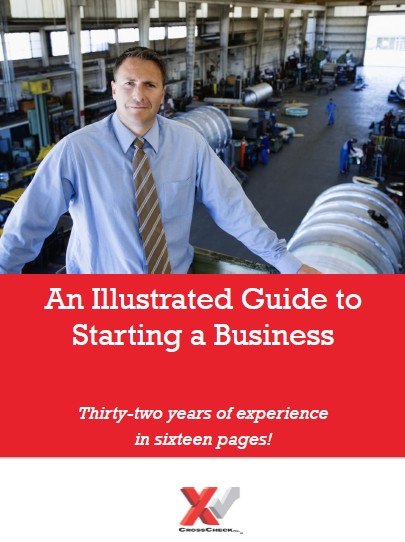 Thinking of starting a business? You're an American hero.
Entrepreneurs like you start 543,000 each month, and there are almost 28 million small businesses in the United States today – half again as many as there were thirty years ago (U.S. Small Business Administration).
They provide 55% of all jobs, adding 8 million of them since 1990. They occupy around half of all commercial space.
But as any investor will tell you, past performance is no guarantee of future success. Despite these remarkable achievements, today the entrepreneur is an endangered species.
If you're stepping up, we want to help.
Read More