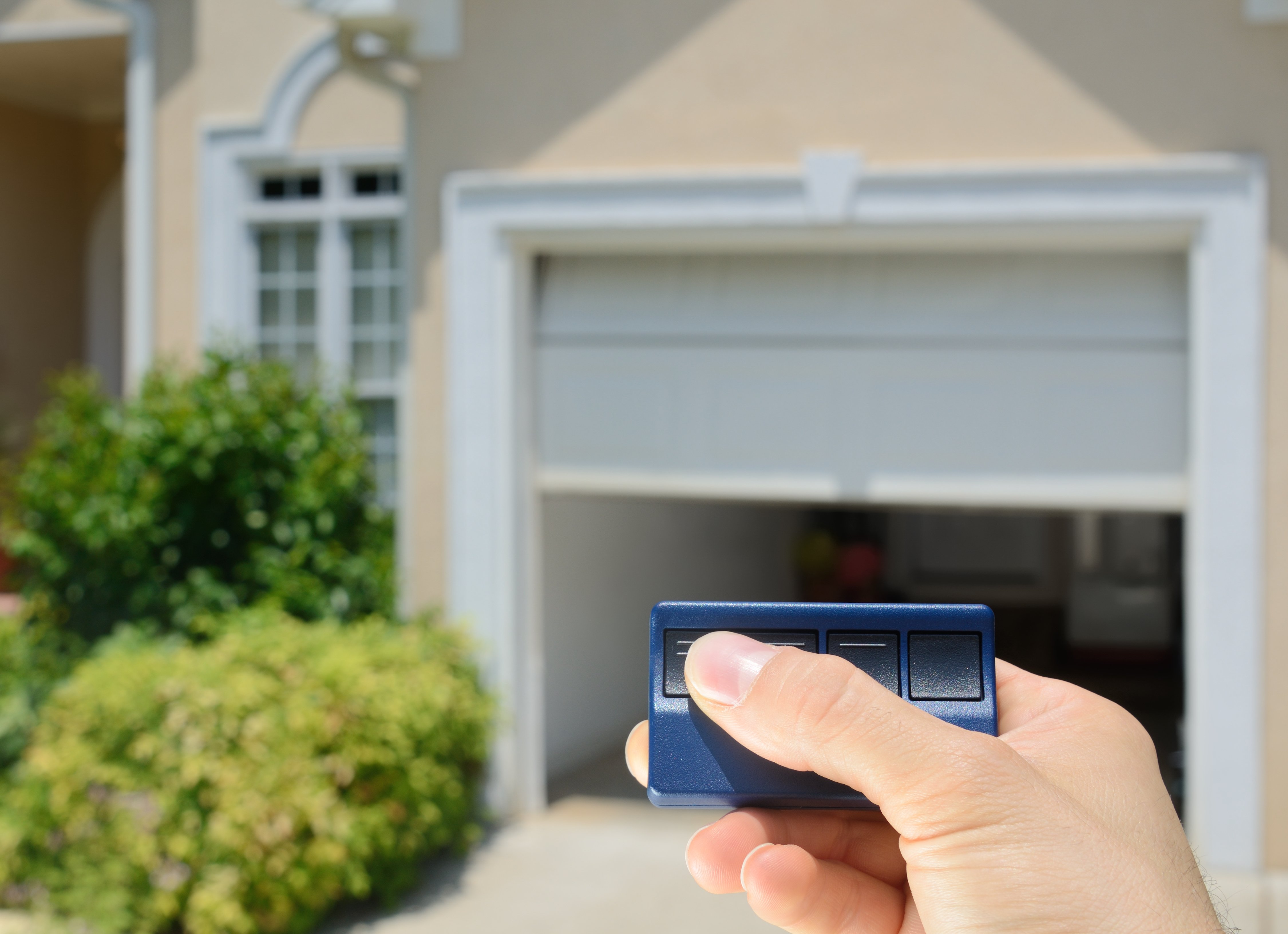 Demand for both residential and commercial garage doors is expected to increase 4.5% next year, boosting the garage door business to a $3.6 billion industry in 2022. The calculus is fairly simple: add a lot of value to a home by investing a relatively small amount. Whether it's "lipstick on a pig," or the final beautification of a home for sale, the garage door business is booming and customers are waiting.
Easy curb appeal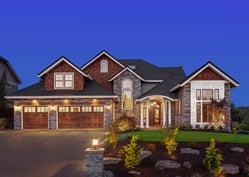 Increased curb appeal, energy efficiency and improved security are all solid selling points for potential customers. At a total cost ranging from $600 to $2,750 on average, the expense might be more than a new homebuyer can afford up front, and it may be more than a seller wants to spend immediately before an open house. However, there is no question the value is there. And CrossCheck's Multiple Check service can be there to realize that value, both for the customer and garage door seller and installer.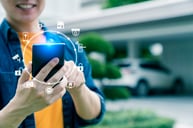 With the explosive growth of smart technology, offering a smart garage door could also be a paramount selling strategy. Recently, my teenage son forgot his keys and couldn't find his garage door opener. With a smart garage door, I was able to open the garage for him even though I was 20 miles away. As it turns out, a new garage door isn't just for curb appeal but also useful when helping wayward sons.
New garage door offers unrivaled ROI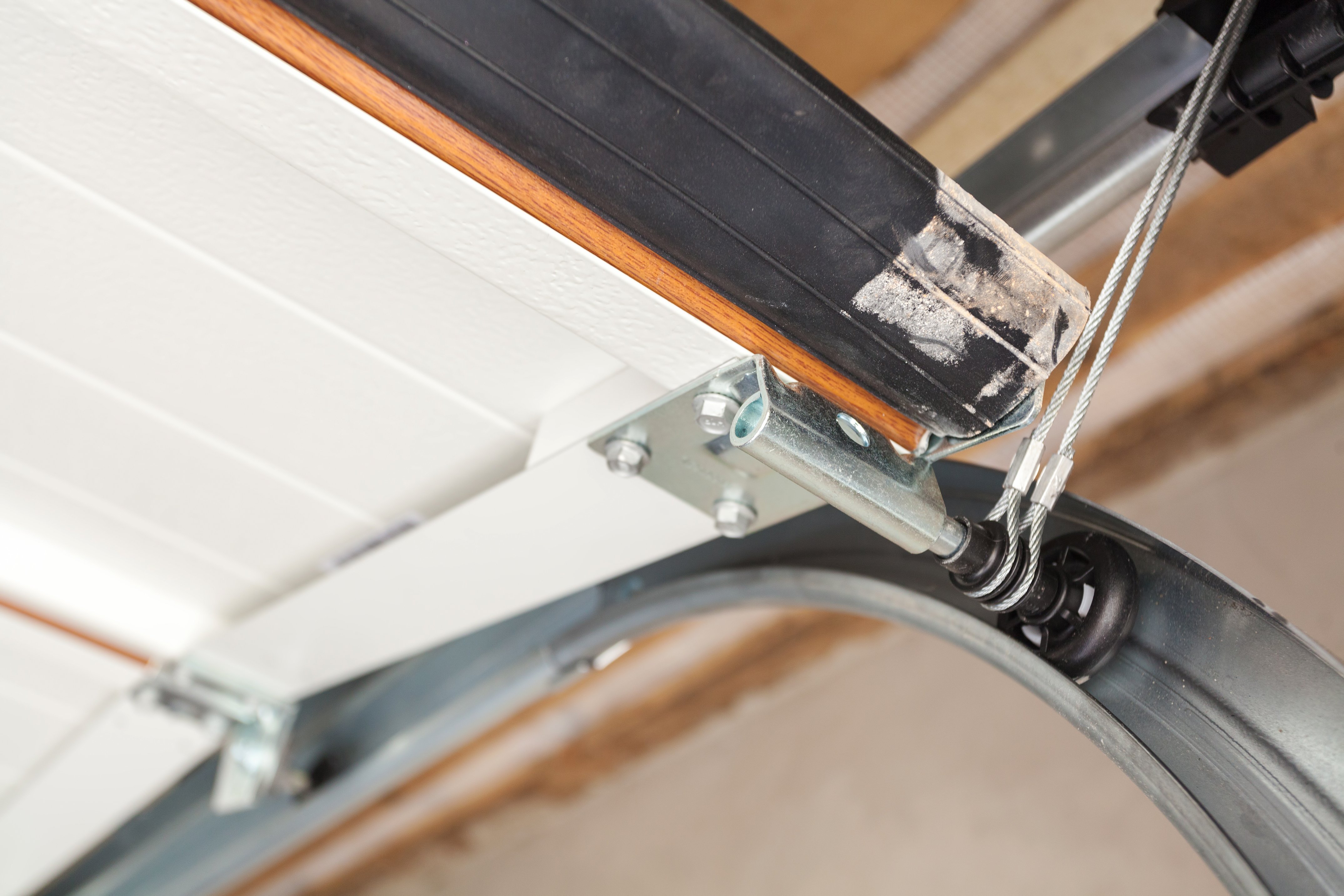 According to Remodeling Magazine's 2021 Cost vs. Value Report, garage door replacement ranks the highest of all remodeling projects in terms of cost recouped after a home sale. The magazine estimates a home seller will see a 93.8% ROI for a garage door replacement, whereas a major kitchen remodel, for instance, will return only 54.7% on the initial investment.
Other major remodeling projects rank similarly (and perhaps surprisingly) low on the ROI scale: Upscale bath remodel, 54.8% ROI; roofing replacement, 60.7% ROI; bath remodel, 60.1% ROI… While these numbers should all provide an obvious selling point for adding a new garage door to increase curb appeal, CrossCheck's payment options might just be what will seal the deal.
CrossCheck to Close Sale with Multiple Check
The option of paying over 30, 60 or 90 days can help the sale and a new, happy customer. With CrossCheck's Multiple Check service, garage door installers can offer the customer the option to write several checks, which will be deposited at agreed-upon intervals .