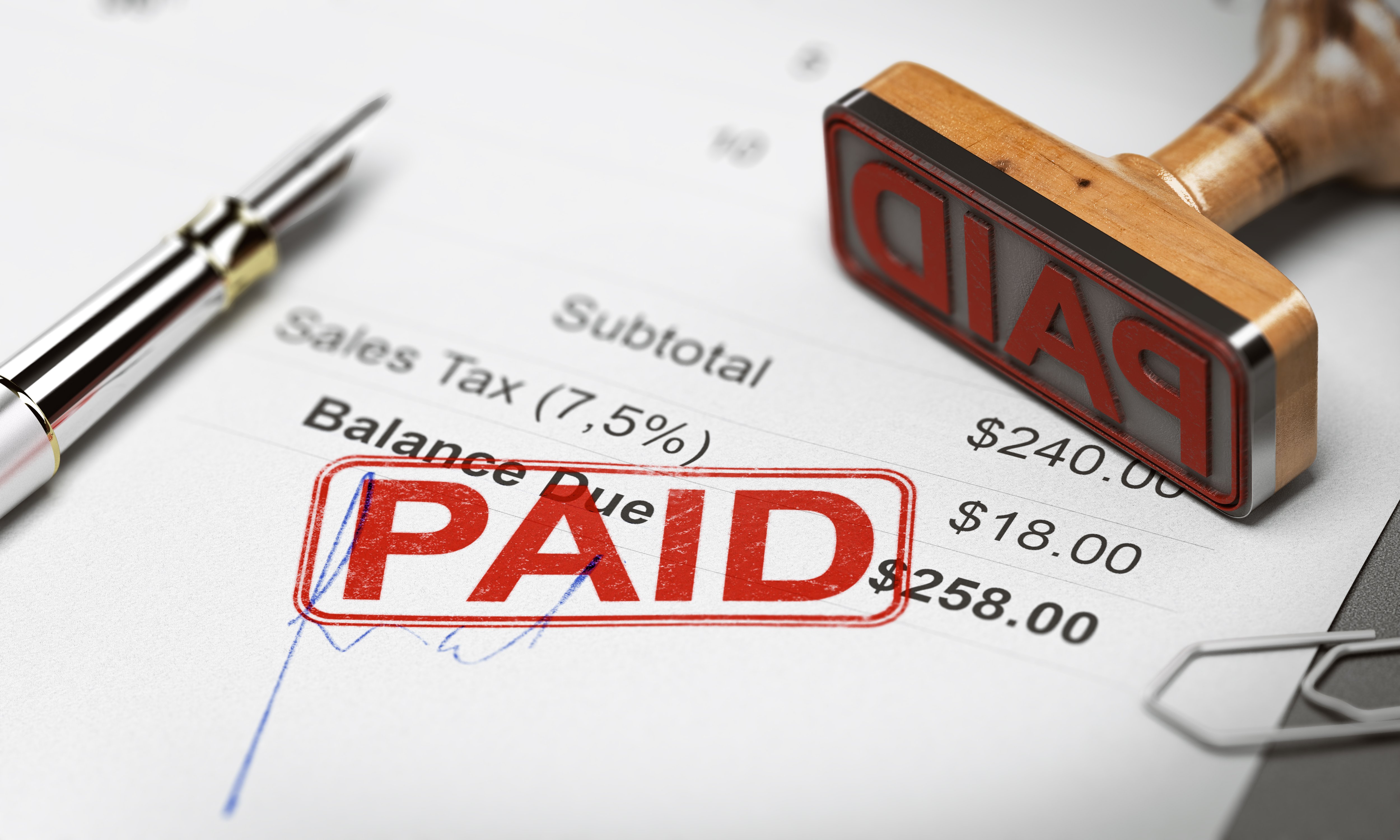 A recent study by the federal Consumer Financial Protection Bureau (CFPB) has determined that the issuance of credit cards has declined significantly since the start of the COVID pandemic. According to the study, the success rate of credit card applications dropped from 45 percent in January 2020 – the start of the COVID pandemic – to approximately 30 percent a few months later.
CrossCheck offers an alternative to credit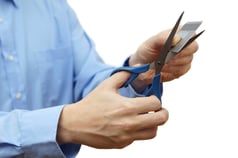 For business owners, an alternative to simply accepting a credit card could be crucial if credit issuance remains at record low levels. As customers stay cautious – and banks continue to be hesitant – easy, short-term payment through CrossCheck's Multiple Check service could be just what the doctor ordered. Especially as Americans in general seem increasingly recalcitrant to the idea of accumulating more debt.
With regards to debt accumulation, the Federal Reserve points out that paydowns and prepayments also rose to historically high levels by April of 2021. That is likely because of stimulus programs that added a cash infusion for consumers to address personal debt, which should mean the American consumer is better positioned to receive credit than at any time in recent memory. However, it is likely also an indicator that consumers are more conscious of their debt-to-income ratio, preferring to buy something outright rather than finance something long-term.
Lower credit limits put a dampener on purchasing power
While credit card issuance is likely to rebound, offered credit limits have also declined sharply. According to the CFPB study, credit limits for newly opened card accounts was approximately $5,700 in 2019 but fell to $4,900 last year. Additionally, the study remarks that credit card utilization remains low in 2021, likely a result of consumers being careful with their money and especially wary of interest payments that will follow them for a long time.
CrossCheck can alleviate credit crunch with smart checking solutions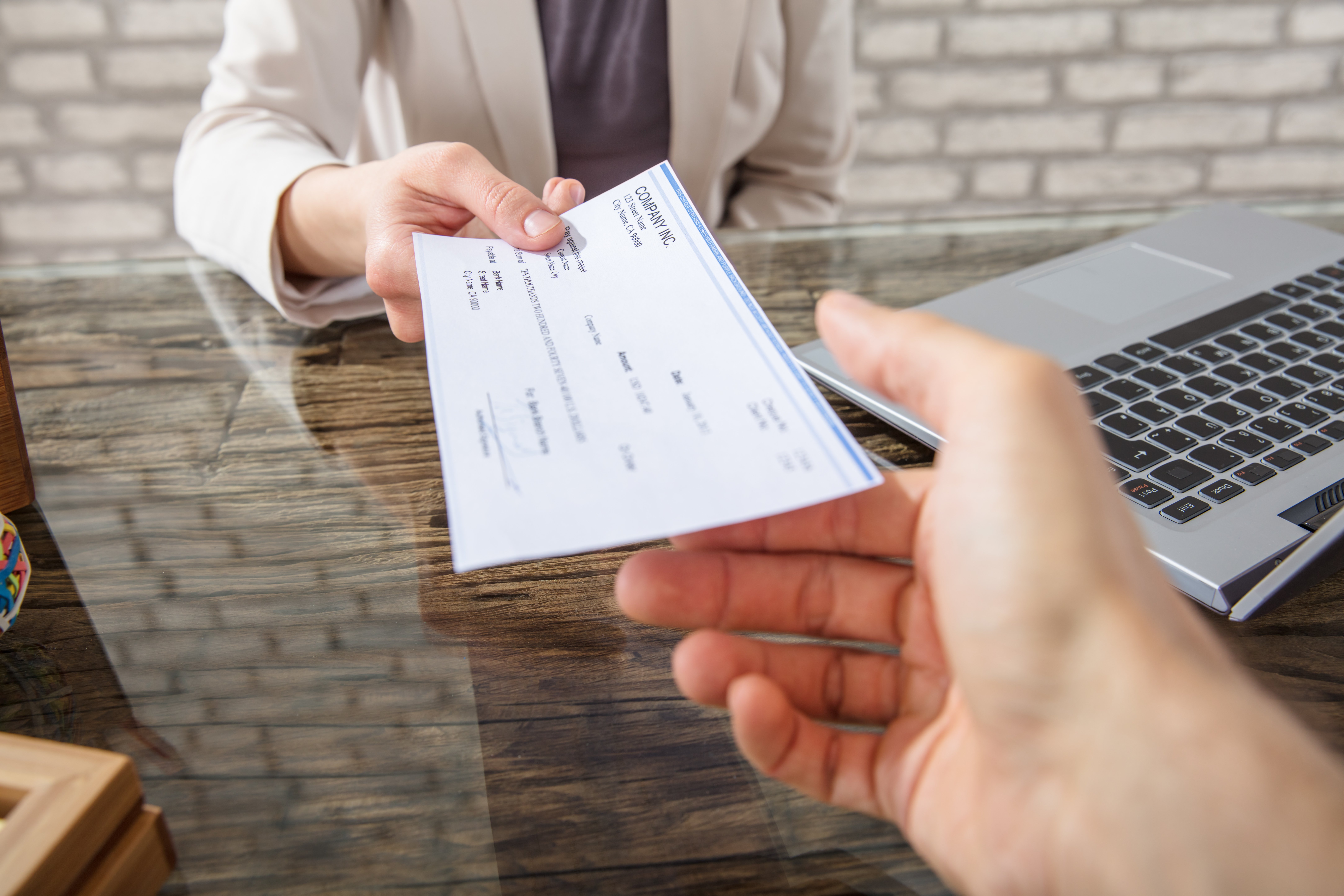 Vendors, retailers and service providers in any industry are sure to feel the squeeze of credit as it trickles down through the economy to individual customers. This is where CrossCheck can step in with payment solutions that will ensure quick and easy sales. Any retailer that can offer a truly interest-free payment option will have a leg up on its competitors. The Multiple Check option – a staple of CrossCheck's services – will allow customers to pay for needed goods and services over time, without the burden of long-term interest costs.
Multiple Check is one of CrossCheck's premium services, allowing merchants to accept multiple check payments from consumers for a down payment or single purchase. The customer can write up to four checks, which will be deposited over a period of time; up to 90 days - at agreed-upon intervals. Multiple Check can be an ideal alternative to credit cards and will help businesses seal a deal without prohibitive interest rates. Furthermore, CrossCheck can guarantee the purchase with its Check Guarantee option, eliminating any risk to the business.