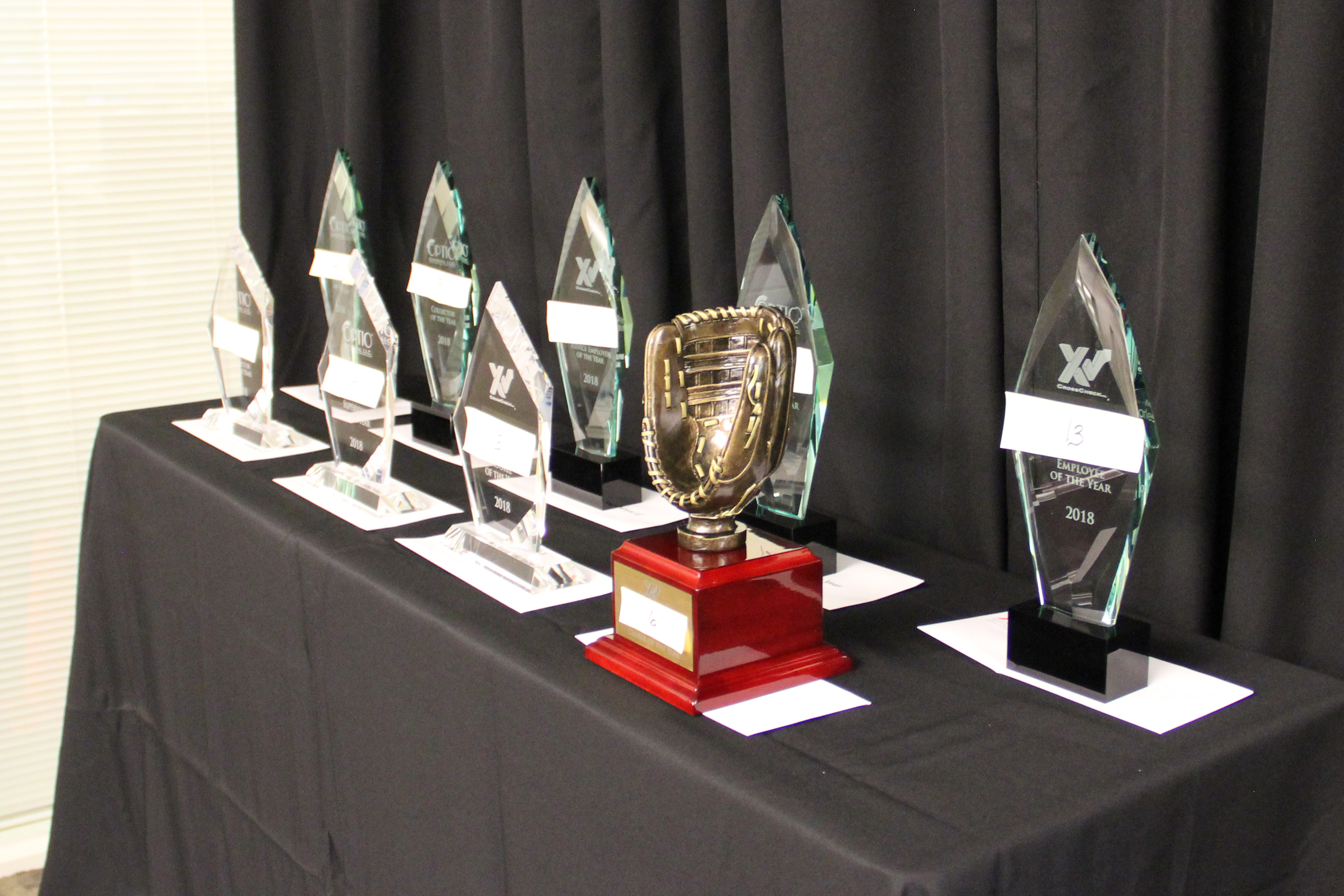 CrossCheck presented its Company Update & 2018 Employee Recognition Award Ceremony on Feb. 27 at the headquarters in Petaluma with staff from the Irving, Texas Telesales office attending via conference video feed.
The event looked back on the previous calendar year, addressed 2019 projections and growth, and recognized employees with awards and prizes for their achievements and efforts. The presentation was followed by separate group luncheons in Petaluma and Irving.
Spirits were high as employees received an inspirational introduction by Executive Vice President and Chief Operating Office Chris Schumacher, who began with the company update.
Read More