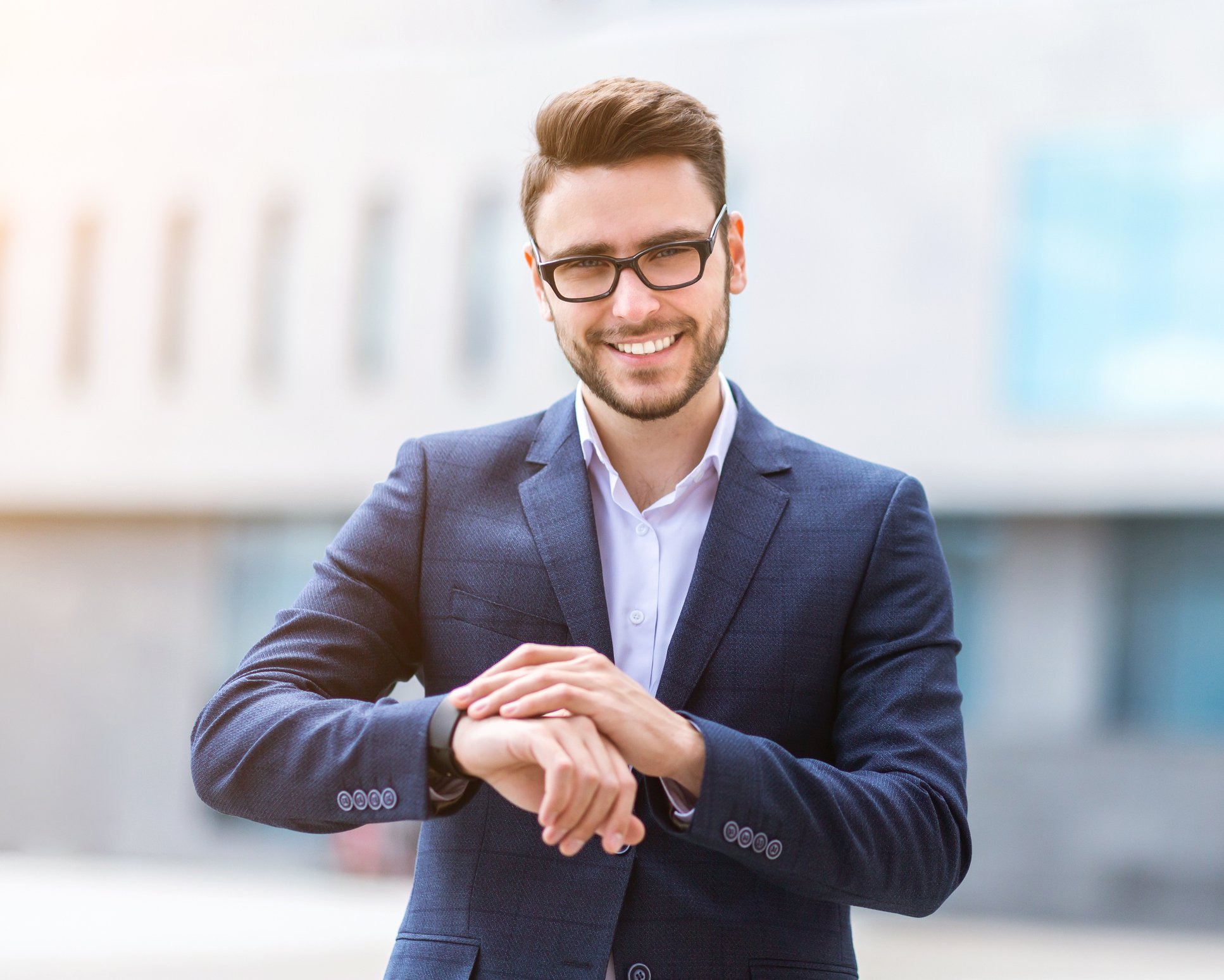 Accepting a check as payment can be a common transaction for business owners. Whether it be part of accepting invoice payments or processing checks at the point of sale. There are many things to consider once a check enters the clearing process after the initial transaction is complete, most of all — "How long does it take to process a check?"
When answering the question of how long it takes to process a check, there are a few more questions to consider, such as: Are the deposited funds available right away? Do online deposits post faster? Is it still possible for checks to be returned from the bank after they've been accepted?
In this article, we'll address these questions and simultaneously detail the ways you can speed up the deposit process.
Read More