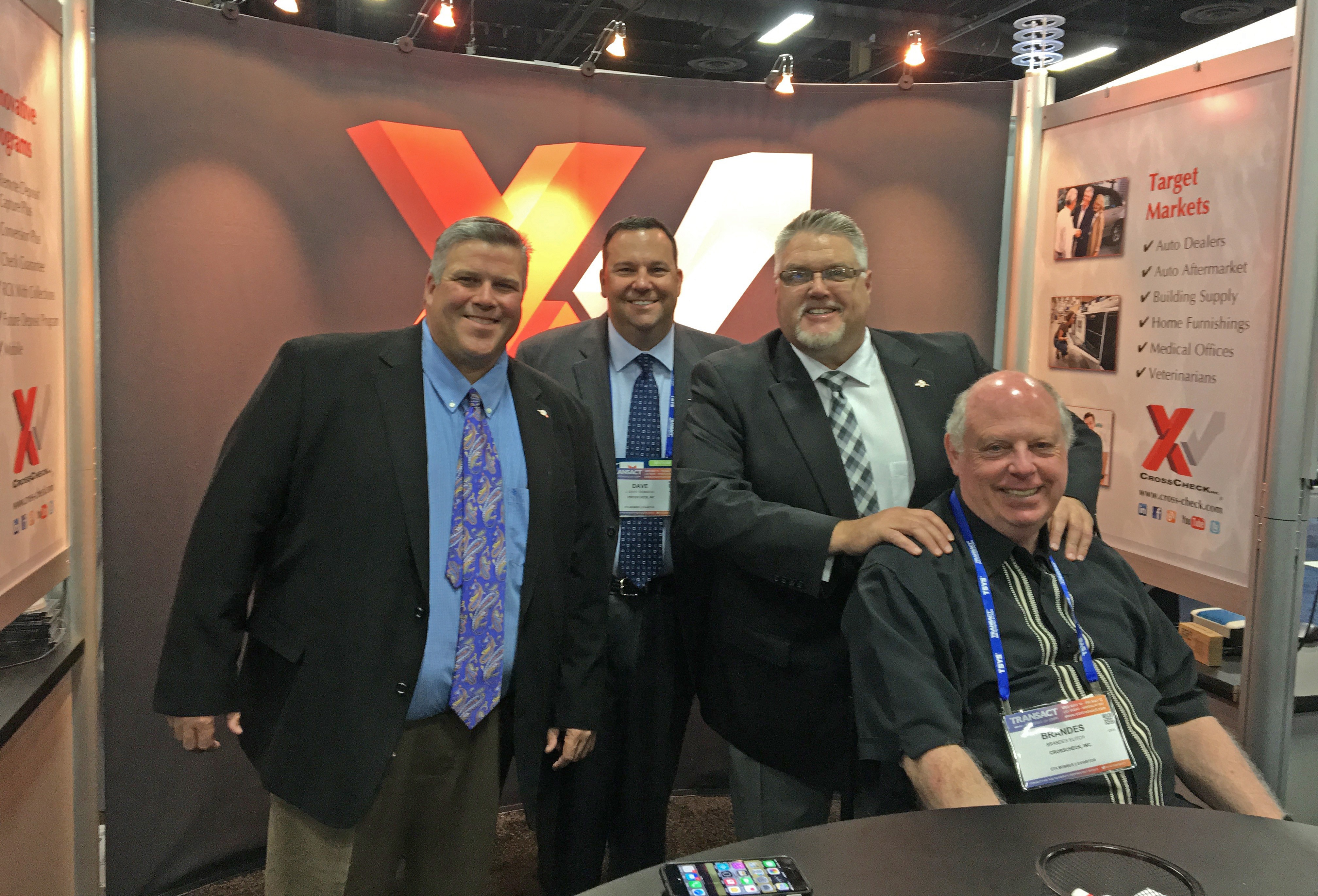 Brandes Elitch is the director of Partner Acquisitions here at CrossCheck, Inc. Apart from that, he has years of experience being involved with the payments and automotive industries.
Elitch (on the right in the above photo) worked in cash management for a Fortune 500 company, consulted for bankcard acquirers, and has sold cash management services for major banks. He was the also the first cash manager at Charles Schwab and directed middle-market sales group at Wells Fargo.
His automotive experience includes being the owner of numerous collectible cars; attending well-known collectible car shows (e.g. Pebble Beach and Concorso Italiano); and authoring Lancia Loraymo and the Loewy Logic of Industrial Design, a comprehensive history of Raymond Loewy's specially designed car.
Read More