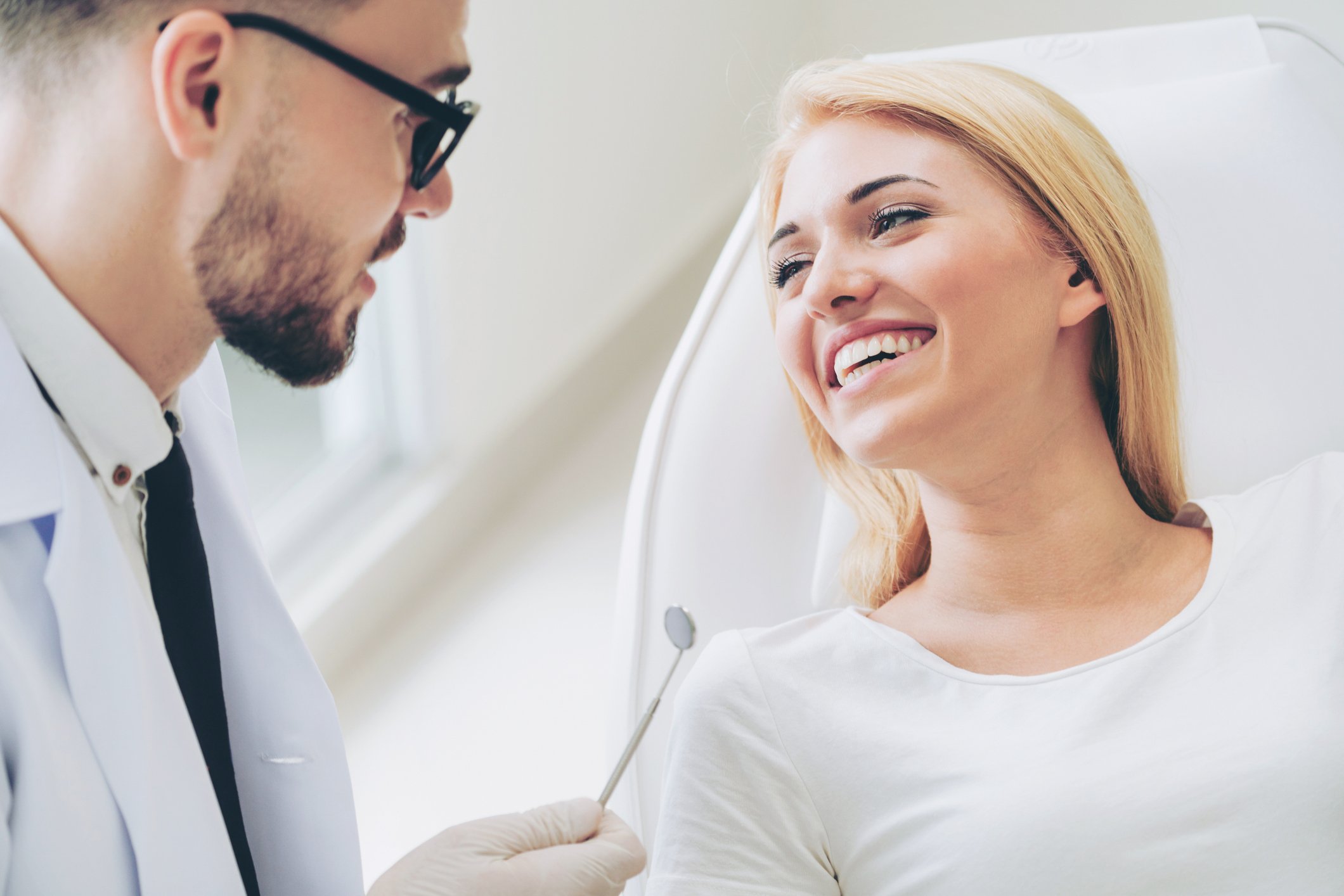 For dentists, improving a patient's oral health and watching them leave with a bright smile are indicators of success. Depending on the level of work involved those bright smiles can come with significant price tags. While big-ticket dental procedures are good for business, coming up with funding can be a challenge for your patients.
To keep the success of your office booming, you will want to provide the right financial options for your patients and understand the best finance options available for dental offices.
One of the best options available allows your patients with steady employment to pay those bigger bills over a specific period using multiple checks. When combined with check guarantee services this creates a win-win scenario for you and your patients.
Read More