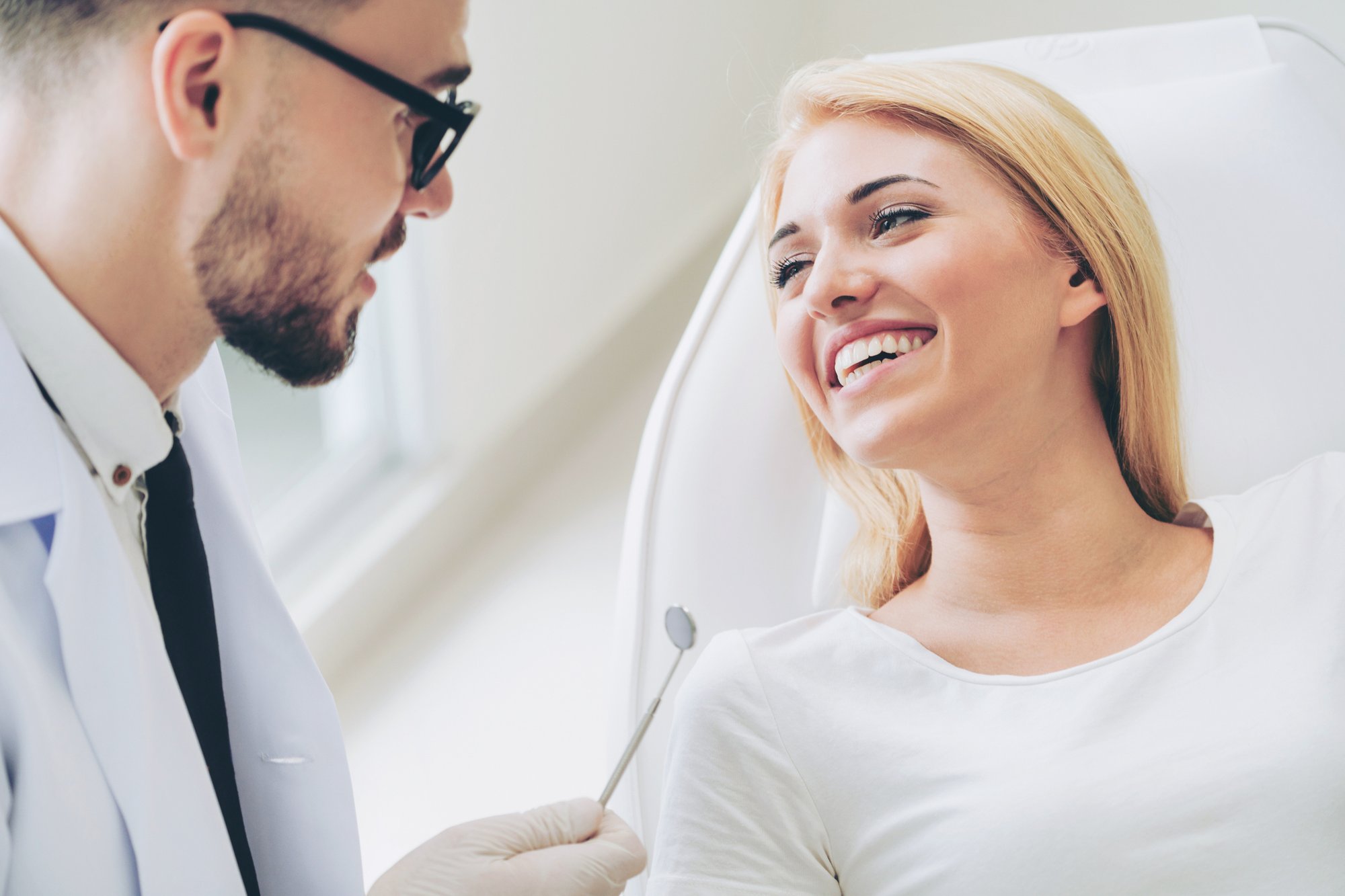 For dentists, improving a patient's oral health and watching them leave with a bright smile are indicators of success. Depending on the level of work involved those bright smiles can come with significant price tags. While big-ticket dental procedures are good for business, coming up with funding can be a challenge for your patients.
To keep the success of your office booming, you will want to provide the right financial options for your patients and understand the best finance options available for dental offices.
One of the best options available allows your patients with steady employment to pay those bigger bills over a specific period using multiple checks. When combined with check guarantee services this creates a win-win scenario for you and your patients.
How can financing make my dental office successful?
Dental work can be costly for your patients, and giving them more payment options is a sure-fire way to ensure your dental office is successful. Patients rely on insurance to pay for routine treatments like cleanings and checkups. However, when it comes to out-of-the-ordinary procedures and oral surgeries, insurance might not cover the cost. Below, you will see a list of some of the more popular options available.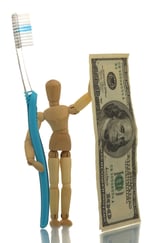 Insurance:

Based on a patient's insurance plan. Dental insurance will usually cover a variety of routine procedures. Costs not covered by the patient's insurance will have to be paid out of pocket.

Personal loan:

A patient can use a personal loan for any purpose at their discretion. Typically, personal loans have much lower interest rates than credit cards.

Credit card:

A convenient way for your patients to pay for dental surgery that will cost your dental office an interchange fee of approximately 1-3%.

Multiple Check:

This payment method allows patients to write up to four checks to cover the cost of dental care. The checks are deposited by your office over a specific window of time, usually 30 days.
What is the best way to finance dental work?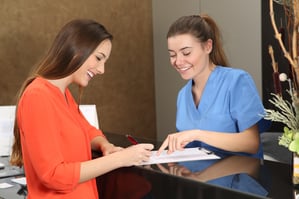 One of the best options available for patients to pay for dental work is Multiple Check from CrossCheck. Multiple Check is a service that allows dentists to accept payment from patients for a single purchase. The patient goes home with the procedure paid for and a smile on their face, while you receive guaranteed funding from CrossCheck.
Processing can be done manually or electronically, depending on the type of service you have in place with CrossCheck.
Patients write up to four checks, all with the same purchase date. The dental office deposits the checks over a specific window (usually 30 days) on dates selected by the patient, then your office receives guaranteed funding from CrossCheck as each check is deposited.
Why is Multiple Check better for your patients?
No credit checks or minimal FICO scores.
No loan applications, though a buyer does need identification such as a driver's license.
No income disclosure.
No repayment plans.
No origination fees or any other hidden fees.
No interest rates.
No prepayment fees.
No waiting period to complete transactions.
To learn more about why Multiple Check is an advantage for your dental office Download our free guide!