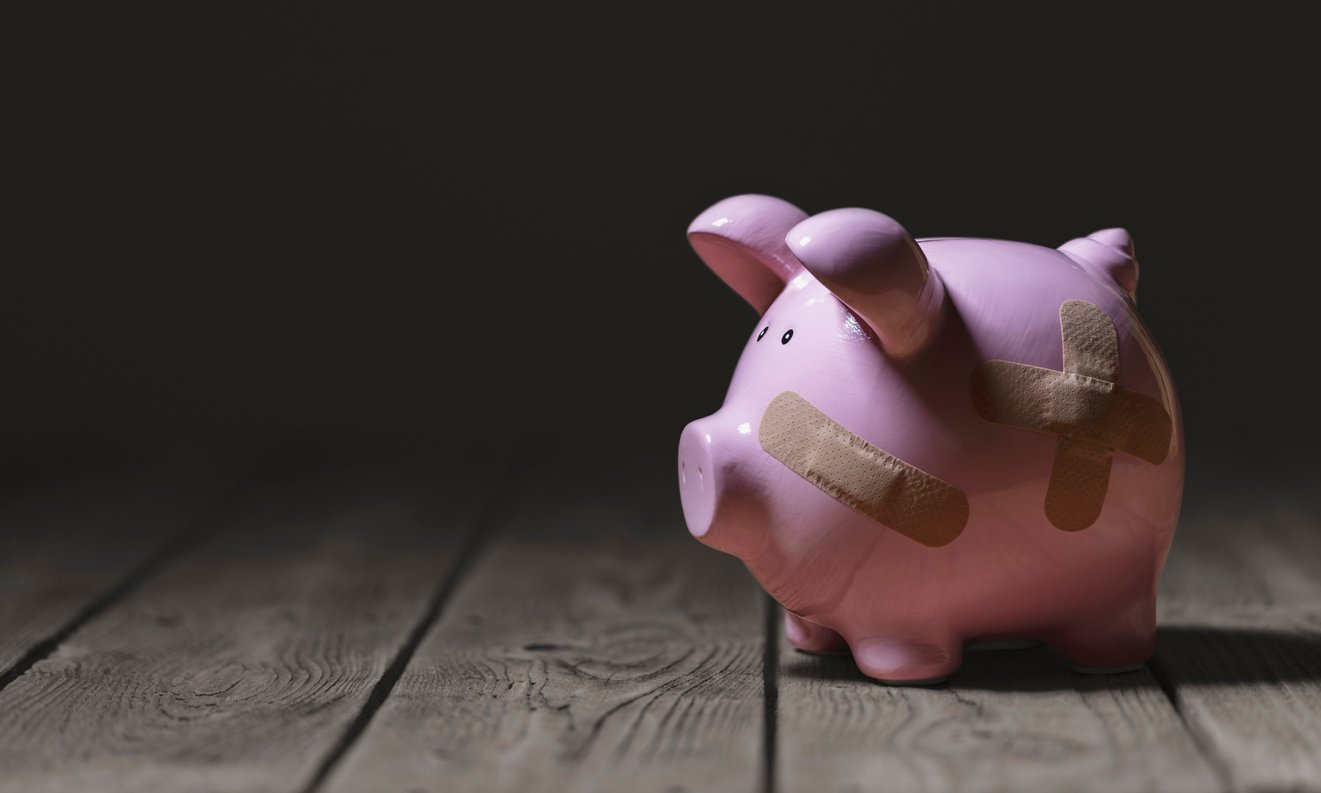 According to a recent survey by LendingClub and PYMNTS, 61 percent of Americans report that they are living paycheck to paycheck. Perhaps the most astounding statistic to come out of the survey, however, is the fact that 48 percent of respondents making $100,000 or more also say they live paycheck to paycheck.
These statistics make it clear more and more people will have to overextend themselves even further by pulling out a credit card to pay for that emergency car repair, leaky roof, sudden dental work, a sick pet… The trouble with using a credit card: prohibitive interest rates. With CrossCheck's Multiple Check premium, there are no credit checks and any seller of goods or services can feel perfectly comfortable accepting that personal check, knowing the funds will be guaranteed by CrossCheck.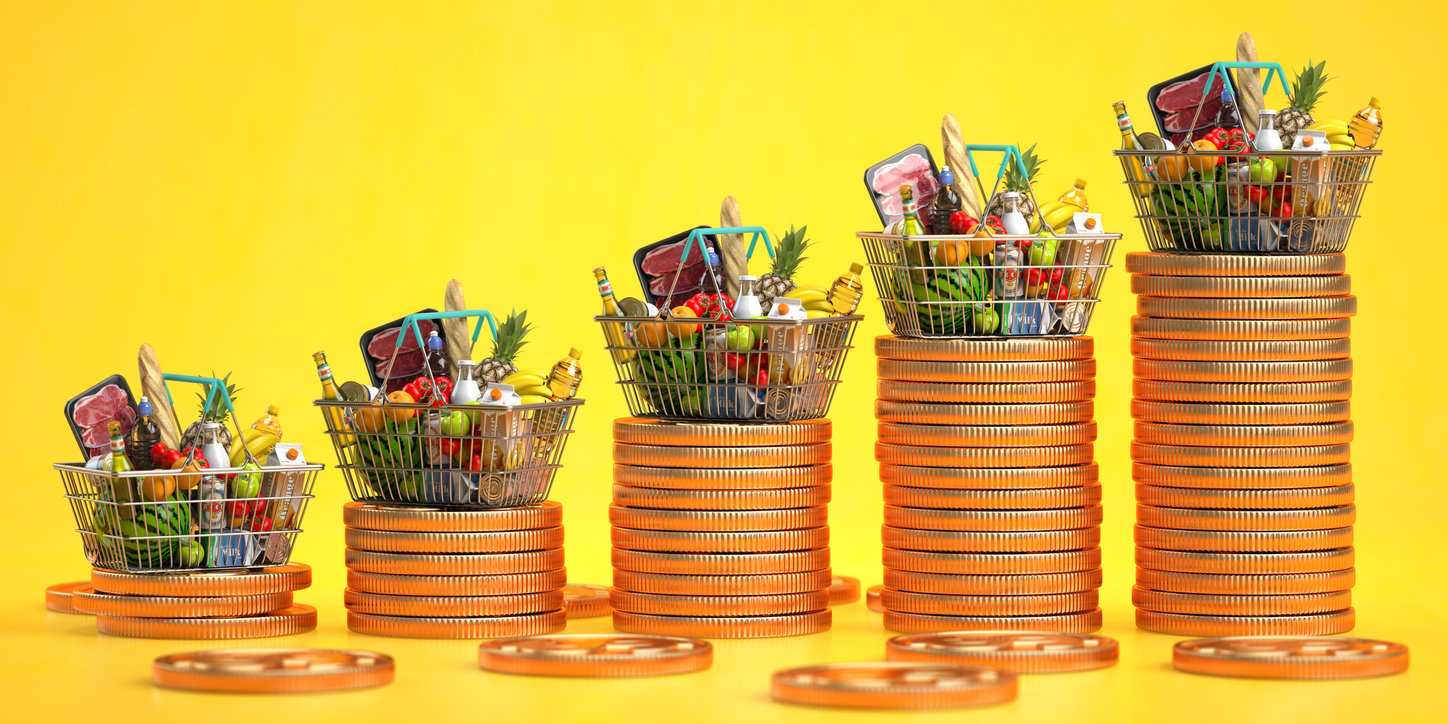 Inflation outpacing wages
For those living paycheck-to-paycheck, current inflationary pressures are quickly becoming overwhelming. According to the Labor Department's Bureau of Labor Statistics, the consumer price index increased 7.9% during the past 12 months. That marks the largest inflationary increase in 40 years. Food prices rose 1% and energy prices were up 3.5%. Wages have not kept up and likely won't keep pace for some time yet. Although it appears the Federal Reserve will raise interest rates to slow down inflation, to many, the damage has already been done.

Some optimism
A surprising amount of those surveyed – 62 percent – said they felt confident they had enough to cover one month of expenses if something were to happen, including job loss or sudden illness. However, those things can happen quickly and before you know it, the cushion is gone. But the gutters still need to be replaced. And little Johnny still needs braces. And Whiskers still got into a vicious fight with the feline next door. And… and… and…
Secure payments and help customers at the same time
The point is, things happen, unplanned events that can quickly eat up any cushion for the vast majority of Americans. With Multiple Check, merchants can offer a customer a payment method that will extend payments over several checks. The checks will be written at the time of the sale and deposited at agreed-upon intervals, most commonly over a period of 30 to 90 days. Included with Multiple Check is our standard Check Guarantee service, securing any funds paid for goods and services.