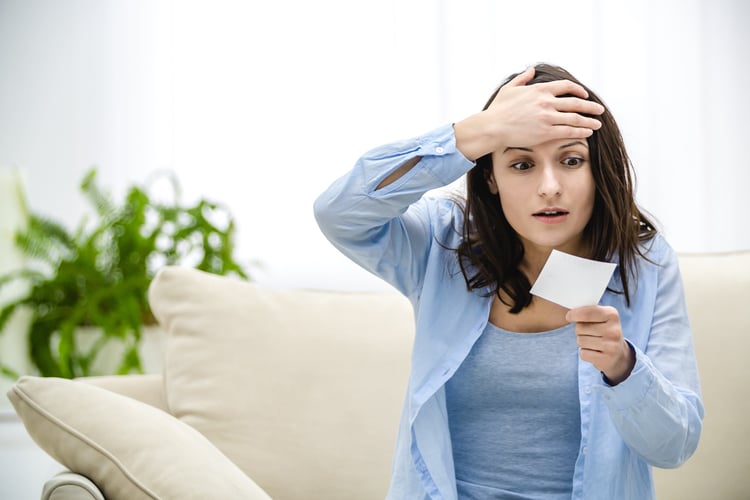 A patient shows up at the dentist's office in excruciating pain, needing an emergency root canal and eventual crown, both costly procedures often only covered at 60 percent by insurance providers. As a healthcare provider, the dentist sees the patient while the front office begins to crunch the numbers and tries to get confirmation from the insurance provider.
The average cost of a root canal is roughly $700 to $1,500 per tooth (sometimes higher depending on where in the country the dentist is located), which means the patient could be responsible for approximately $300 to $700. Unfortunately, the patient's young son just got his braces put on and he can't afford to pay the full cost up front. This is where CrossCheck can help the patient and the dentist with options for payment that will be safe, secure and affordable for both.
Higher cost, higher risk for dental patients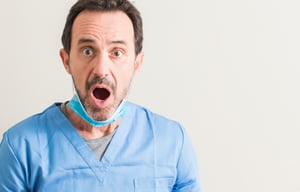 Cost for dental work is on the rise and – as always – insurance companies continually try to find the sweet spot between how much they will cover and the premiums they earn in order to maximize profits. The squeeze naturally lands on both the dental provider and customer, often leading to prohibitive costs that an average patient may find difficult to pay. The answer is often for the customer to get a credit card or take out a loan but – depending on a customer's individual credit score – such a loan often is given at astronomical interest rates. CrossCheck offers payment options that will offer the dentist the security of knowing they will get paid, while also allowing the customer to breathe easy, knowing they will be able to pay for dental work without having to pay interest rates that can become overwhelming over time.
The interest crunch of financing dental emergencies
Traditional financing for dental procedures through credit often comes with hefty interest rates. According to NerdWallet, the cheapest of their top-five lenders specifically for dental care is LightStream, which offers financing that ranges from 4.49% APR to 20.49% APR. Upstart – another lender making an appearance on NerdWallet's top-five list for dental loans – starts its financing at 5.38% but can go as high as 35.99% (!). In addition, the minimum credit score required for a lender to even consider offering a loan can sometimes be as high as 660. Unfortunately, dental work – especially expensive dental work – is often an emergency to alleviate pain, regardless of credit score, leaving both the provider and patient with little choice.
The CrossCheck solution for accepting payment in a dental practice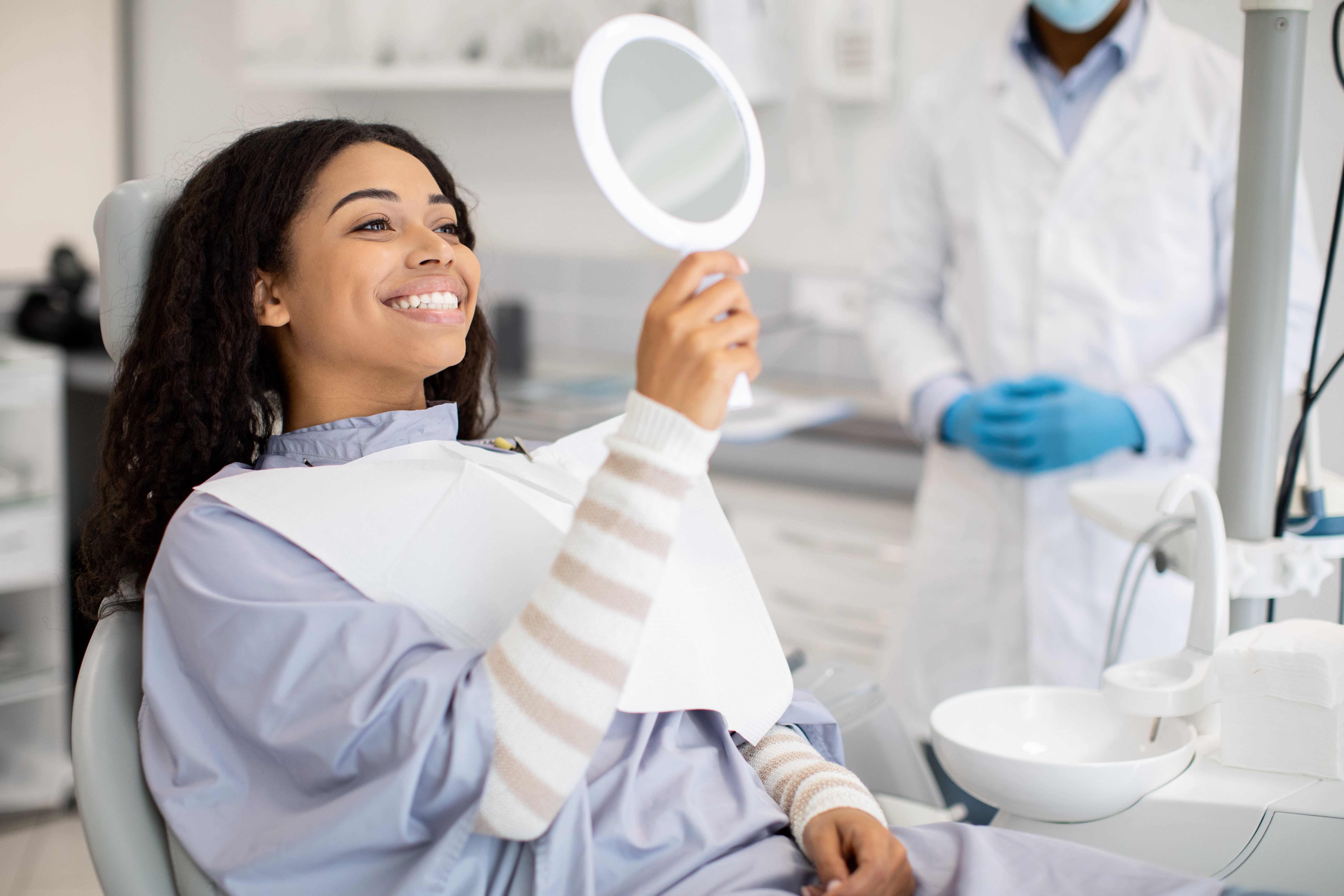 CrossCheck's MED-RDC package offers not only Electronic Check processing with guarantee solutions for patient payments but also the Multiple Check solution, which is a premium that gives patients extra time to pay for expensive treatments without credit or credit applications. Multiple Check allows a patient to pay over time without running the risk of being denied a loan because of a less-than-perfect credit score, or being saddled with heavy interest rates. Multiple Check is easy to use.
Patients have the option of writing up to four checks, all with the same purchase date. The dental practice deposits the checks over a specific window (usually 30 days) on dates selected by the patient, then your office receives guaranteed funding from CrossCheck as each check is deposited.