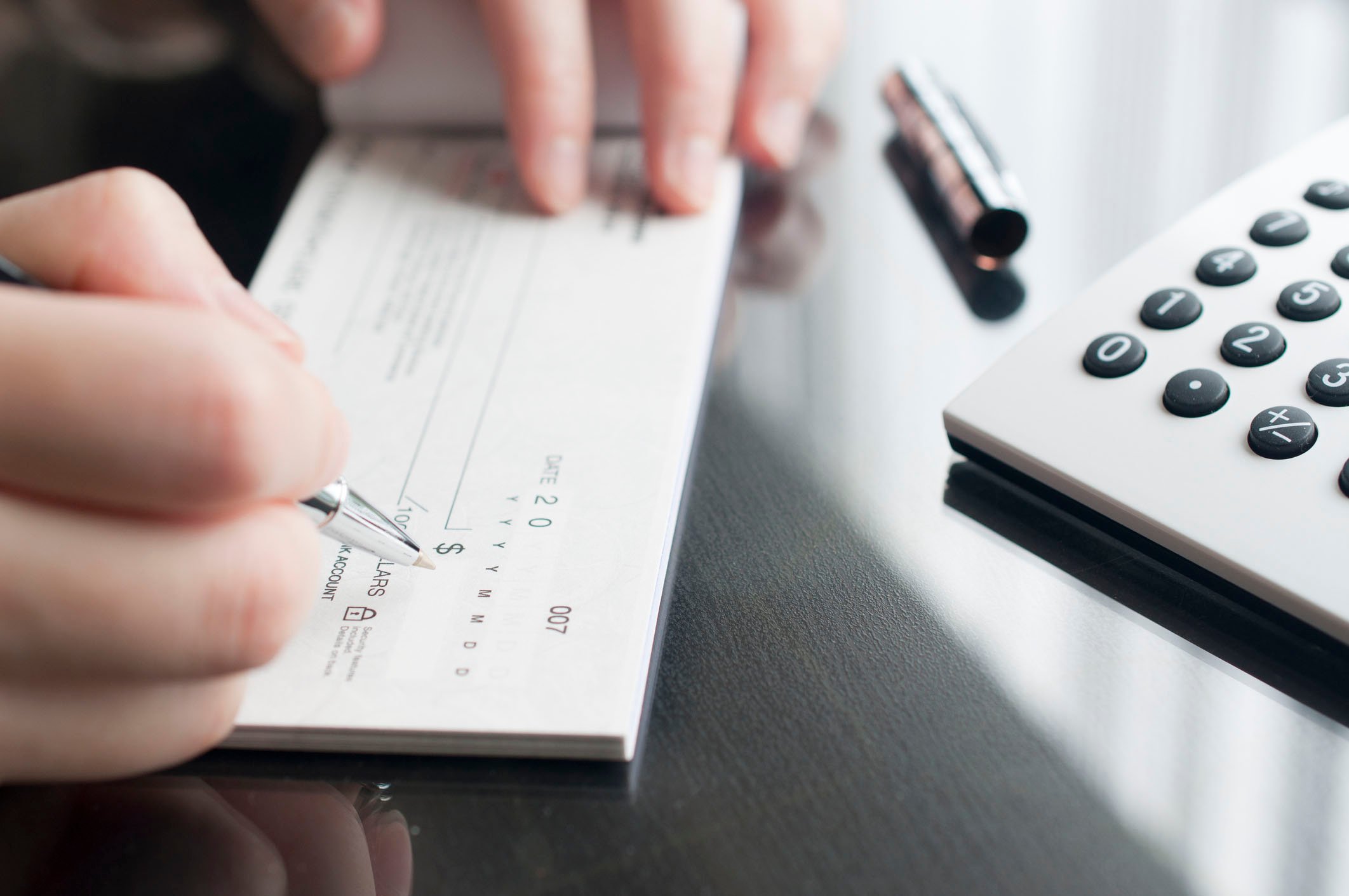 If you've ever wondered about the difference between check verification and check guarantee services, then imagine this scenario: a customer presents you with a check to pay for goods or services rendered. Whether you're in the finance department of an auto dealership; a veterinarian caring for a sick dog; or a heavy equipment dealer receiving payment from a contractor building a new apartment complex, the payment you receive is crucial to the continued success of your business. You inherently trust the person giving you the check but you'd like to know – to whatever extent possible – that the funds will reach your bank account without any trouble. Trust…but verify, which is the very reason that check verification and check guarantee services exist.
Check Verification
Check Verification through CrossCheck is ideal for some merchants, particularly those who primarily deal with small-dollar checks. with our Check Verification service, you will receive a recommendation as to whether or not to accept a particular check.
CrossCheck's Check Verification service offers the peace of mind that comes with the recommendation of an industry leader with nearly 40 years in business. However, our Check Guarantee service goes a step further.
Check Guarantee
Check Guarantee service through CrossCheck adds the additional protection of guaranteeing the funds will indeed reach your account. With Check Guarantee, we will not only offer a recommendation as to whether or not to accept the check, but will reimburse you in full if a check is ultimately returned, whether it is for insufficient funds of if a customer stops payment through their bank.
What is best for you? Verification or Guarantee?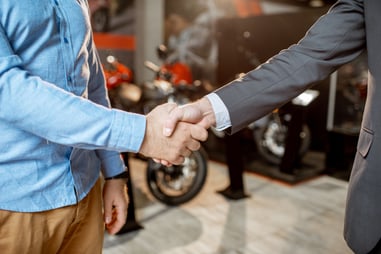 Whether you choose Check Verification or Check Guarantee likely depends on the typical dollar amount written on the checks you receive. Auto dealerships, building materials vendors and powersports retailers will often receive checks in the amount of several thousands of dollars. In these cases, Check Guarantee is likely the best option as CrossCheck will then guarantee the funds reach your account, even if the check initially gets returned.
In the cases of general merchants or service providers who receive smaller checks in the hundreds of dollars or less, it may be worth choosing Check Verification as the up-front cost is less. However, in the case of Check Verification, the funds will not be guaranteed if returned.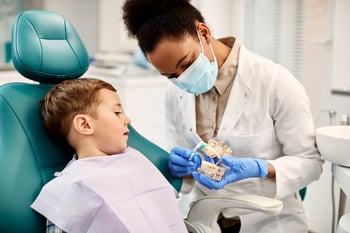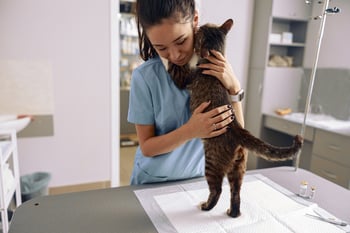 When returned checks can endanger your business
For some, including dentists and veterinarians for instance, the cost for services provided can indeed quickly reach thousands, which – considering the potential overhead for such businesses – will need to be recuperated. If a check is indeed returned, the cost of collecting on a debt can quickly become prohibitive. With Check Guarantee, CrossCheck will ensure the money reaches your account, regardless of why the check was returned.
Checks still a preferred payment method for many
Many merchants still accept personal and business checks as payment for goods and services. Auto sales, heavy equipment sales and rentals, doctors, dentists and veterinarians, still accept personal and business checks as an important means of payment.
Whatever your specific needs, CrossCheck has a solution that will allow you to accept checks with confidence. Verified or Guaranteed…that's up to you.