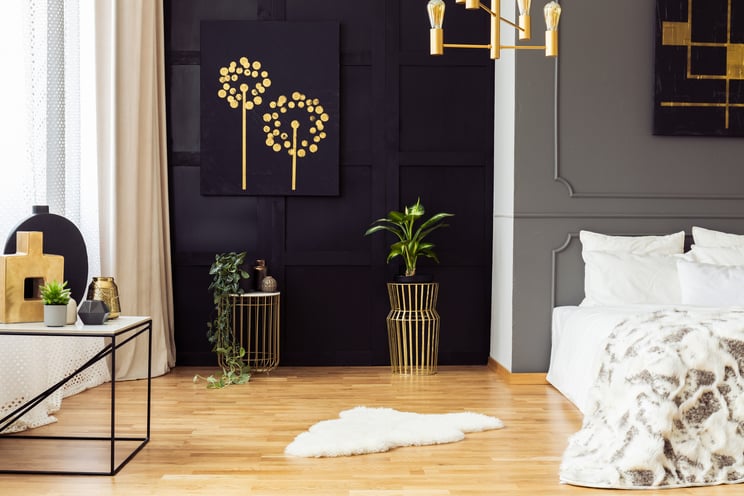 International Market Centers, L.P. invites home furnishings dealers, home décor retailers, interior designers, architects, and other industry experts to experience the Summer Las Vegas Market (LVM) 2019. This semi-annual event fills more than 5.4 million square feet with thousands of home furnishings/home décor exhibits, products and services suited for anyone in the industry. This year's market takes place July 28 – August 1 at the World Market Center in downtown Las Vegas.
Exhibitors will demonstrate products in categories such as mattresses, lighting, décor, housewares, floor coverings, home textiles, tabletops, gourmet products, general gifts and more!
Additionally, resources will be available for home furnishings dealers such as the HFA Retailer Resource Center.
Why Attend the Summer Las Vegas Market?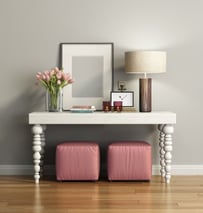 The Las Vegas Market is the most comprehensive U.S. market and the largest venue for home furnishings in the West. This market is seen as "the gateway" to opportunities with the West Coast and international businesses. The summer LVM attracts the best of the best from all over the world with:
A showcase of more than 4,300 brands and product lines.
530+ temporary one-of-a-kind exhibitors.
Easy and affordable travel accommodations.
A large selection of accredited educational programs and seminars.
Partnerships with 40+ buying groups and associations.
Unmatched hospitality and amenities throughout the campus.
A famed host city with 24/7 entertainment.
The Las Vegas Market is a comprehensive event where attendees will be able to learn about market trends, network with industry professionals, and purchase furniture!
Key Destinations
With the Las Vegas Market's extremely large venue, it can be tough figuring out where to go to make the
most out of the market experience. Luckily LVM has put together a list of key destinations to visit while at this year's market.
The Las Vegas Design Center (LVDC) is home to 30+ designer showrooms presenting more than 120 product lines. The LVDC offers access to the industry's best furniture, fabrics, lighting, floor coverings, wall décor, and decorative accessories as well as kitchen and bath products. Beyond products, it is a great place for industry professionals to gather for educational seminars and networking events!
Salon West is LVM's exclusive collection of luxurious laid-back interiors and comforts. It's also the perfect stop for better-end retailers and interior designers.
Modern Trends is an exclusive collection of contemporary furnishings. Clean lines, simple forms, and contemporary material combinations can all be expected here. Smart prices and quick delivery distinguish this showcase from the rest.
The Pavilions is a unique temporary exhibition space that features 530+ gift and home collections. Products are organized into seven sections: Gift, Handmade, Design Home, Discoveries, Home, Artisanal LA, and Aid to Artisans. Additionally, the Pavilions offers after-hours buying events, dedicated programming, and trend tours.
The Discoveries are Las Vegas Market's cash-and-carry temporary exhibits that give attendees a space of instant gratification. Like what you see? Buy it and take it home with you the same day. LVM also offers on-site shipping for orders of any size.
Payment Tools for Home Furnishings Dealers
Having the right tools for a business can help maximize success. CrossCheck is an established check guarantee company that provides specialized payments tools for merchants that help increase sales and mitigate risk while saving time and money.
CrossCheck has been creating payment solutions for the furniture industry since 1983, and is the preferred check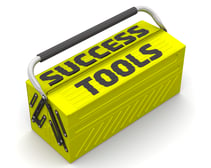 guarantee vendor for the Home Furnishings Association.
CrossCheck's Multiple Check service provides consumers with an alternative payment option for big-ticket home furnishings items and does not require any use of credit. The consumer simply writes 2 – 4 checks to be deposited on specific dates over the course of 30 days (90 for HFA members) when they know they will have funds available in their account. The merchant is guaranteed funding while the consumer gets to take home their purchase on the date of sale. It is a win for both parties.
To learn more about Multiple Check, download our free guide!