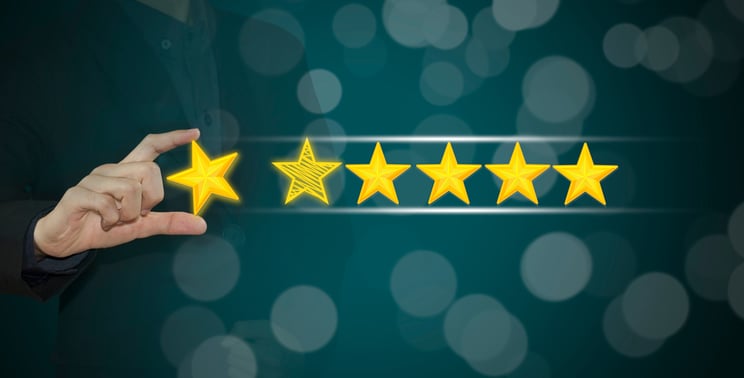 Leaving good impressions on clients is one of the most important priorities of any business. In addition, there is no better way to understand the value that companies offer than to hear it from the individuals who "buy the product."
CrossCheck recently visited President Kevin Massie of Napa Ford Lincoln who graciously allocated time to share his experience using CrossCheck services. In the below video, he talks about the reasoning behind how and why he chose CrossCheck to be his check guarantee provider for the last 12 years.
Massie begins with his impressions of Check Guarantee, a CrossCheck service that enables him to remain worry free and whole while accepting checks for parts and service sales.
He also discusses Multiple Check, the CrossCheck premium which provides his customers with additional time to complete vehicle down payments. Massie concludes the testimonial by sharing his appreciation for CrossCheck's customer service.
About Multiple Check
Multiple Check is a CrossCheck premium service that gives consumers the option to pay for large purchases over a period of time without the use of credit or credit checks. Multiple Check is easy to use.
Consumers simply write 2 – 4 checks and designate the deposit date for each check (usually over the course of 30 days). Multiple Check is a win-win for both parties. Merchants receive guaranteed funding in 48 – 72 hours while consumers take their items home on the purchase date.
Download our free guide to learn more about Multiple Check and how it can help increase sales and mitigate risk while saving time and money at your place of business.
We are grateful to Kevin Massie for providing a glowing CrossCheck endorsement. We will continue to provide the best customer service possible to ensure other clients will be as satisfied as he is.