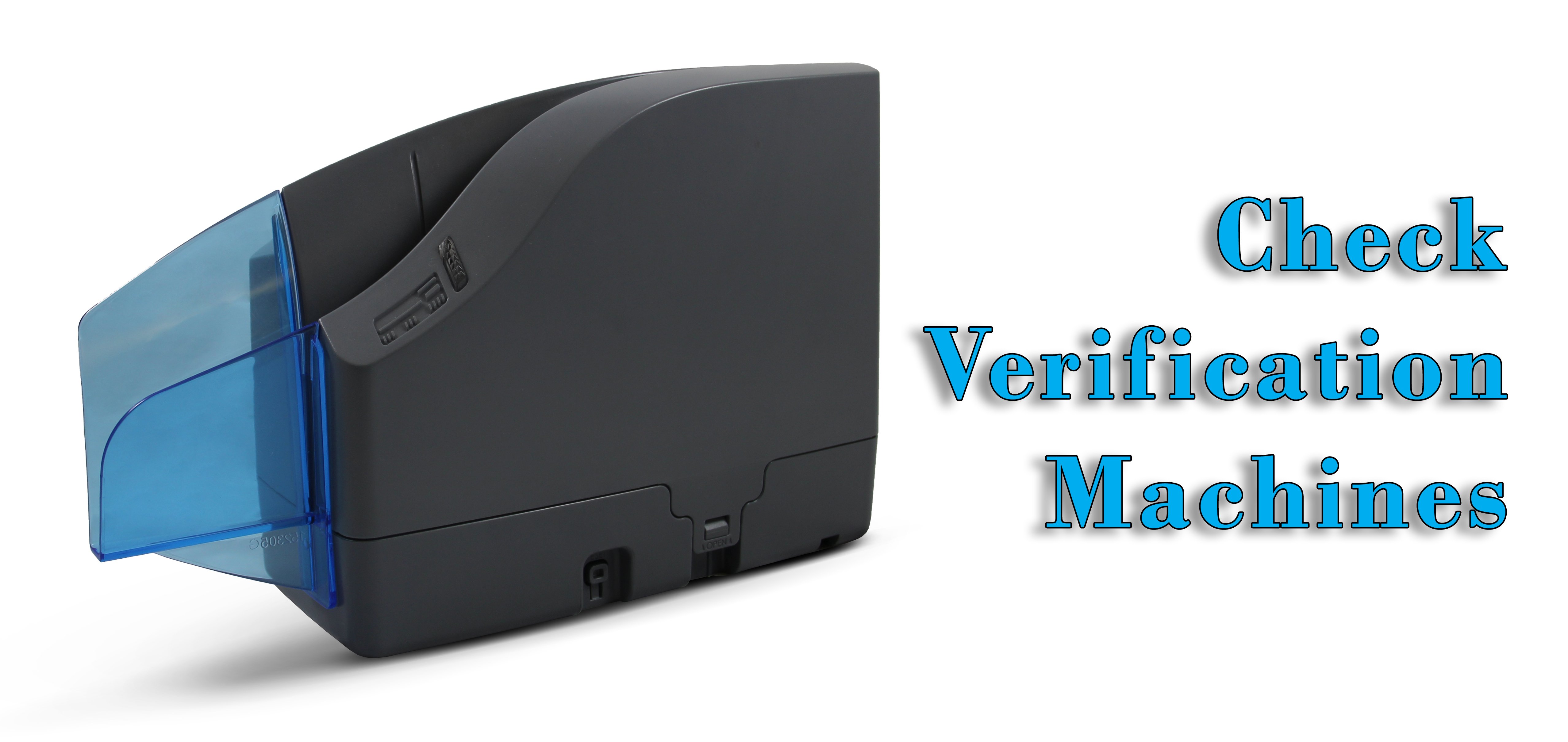 "For every check there is a reason, and a time to every purpose under heaven" — not exactly the King James version of Ecclesiastes 3:1, but certainly relevant to the subject of check verification machines.
Play along s'il vous plaît.
Check verification machines are what merchants use to determine whether or not a specific check is recommended by a check guarantee company such as CrossCheck.
All check processing machines — including check verification machines — became necessary after the Check Clearing for the 21st Century Act (Check 21) went into effect in 2004. Check 21 allows banks to process checks electronically instead of exchanging traditional paper versions with other financial institutions via nightly air service.
Read More