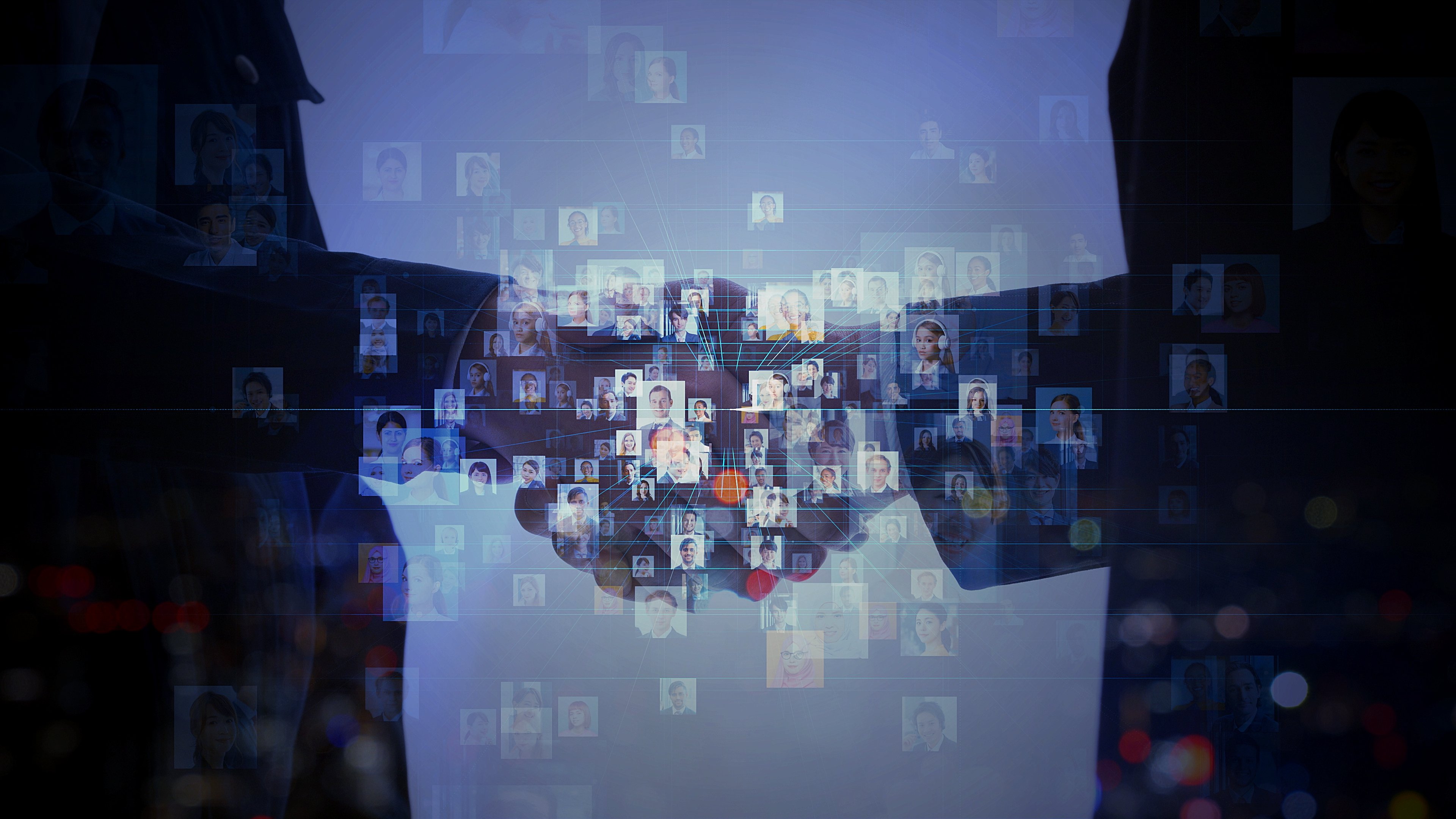 If you have ever wondered if you should be working at CrossCheck, then the answer is a resounding "yes!"
CrossCheck is a dynamic and stable company that has provided payment guarantee solutions to U.S. merchants since 1983.
The privately held organization is committed to attracting and retaining a great team of employees in order to continue that success. Whether you're new to the workforce, or simply a veteran seeking greener pastures, then working at CrossCheck might be the next stop on your road to fame and fortune.
So without further ado, here are the top five reasons for working at CrossCheck:
You are new to the workforce.
You want excellent employee benefits.
You want a job that suits your lifestyle.
You want a career that offers good earnings potential.
You value employment growth opportunities.
Read More