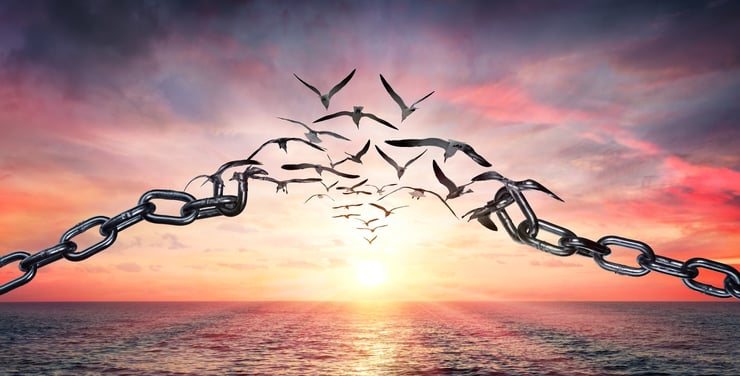 Imagine a world where businesses and consumers could scan checks, upload the images via the web, and quickly determine if the checks are valid. Better yet, imagine if those same stakeholders could continue the process by depositing the checks, all without visiting a bank or leaving their offices. It could be a foolproof system, but on this date, April 1, (aka "April Fool's Day"), the reality is that free online check verification doesn't exist ― never has and probably never will.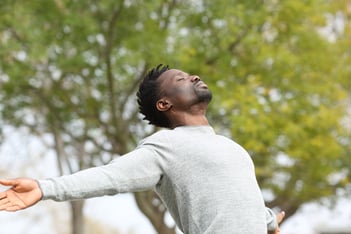 The good news, for merchants anyway, is that CrossCheck takes the risk of accepting checks away from them and places it on the company's proverbial shoulders. Established in 1983, CrossCheck has created a suite of guaranteed payment solutions for a variety of business types.

In the office, we like to say, "CrossCheck helps merchants increase sales and mitigate risk while saving time and money." The increase sales component results from the fact that accepting checks allows merchants to close deals that otherwise might not happen without CrossCheck standing behind each transaction. It's not free online check verification, but it's the next best thing for thousands of U.S. merchants.
If it's not free online Check Verification, then what is it?
There is no "secret sauce" to CrossCheck's Check Verification process because only drawee banks can verify if there are sufficient funds in a checking account, and it must occur while merchants are physically present at the teller window. So if it's not a secret process, how does CrossCheck provide guaranteed check processing services so that merchants remain whole?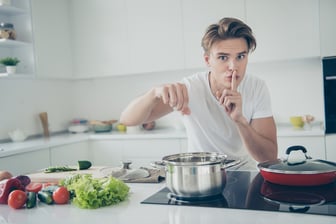 The answer lies in CrossCheck's ability to analyze and apply information from a combination of proprietary and purchased databases that contain detailed histories of check writers and checking accounts. When merchants scan checks and upload them to CrossCheck, the system provides them with an approval number in a matter of seconds. Free online check verification may be a myth, but CrossCheck's ability to quickly process and deposit check payments into merchant accounts is quite real.
Online Check Verification
For online Check Verification, merchants submit checks to CrossCheck and are told that the items are either "Recommended" or "Not Recommended" for deposit. If the checks are returned from the bank unpaid, then the onus is on merchants to collect. Check Guarantee provides an even higher level of service.
Online Check Guarantee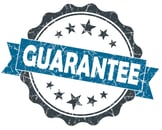 CrossCheck's Check Guarantee system accesses the same databases as Check Verification, but the major difference is what happens if and when checks are returned from the bank unpaid.
Check Guarantee provides warranty coverage so that merchants receive guaranteed funding from CrossCheck whether the checks are good or not. Interestingly, merchants who use electronic check processing generally don't know that checks were returned unless they phone our 24/7/365 Customer Service department for another reason and ask.
Which businesses benefit from online Check Guarantee services?
Check Guarantee services are most beneficial to merchants selling high-ticket items or services. Examples include auto dealerships, auto aftermarket locations such as repair and collision shops, building supply centers, and home furnishing dealers. Check Guarantee also help businesses such as convenience stores and gas stations. In each situation, merchants want to offer their customers versatile payment options including the acceptance of checks.
The fact remains that many consumers and businesses prefer checks to make and accept payments. Studies show that checks are not dead, and as Mark Twain once said, "The rumors of my demise are greatly exaggerated."
Free online check verification may one day become a reality, but until then, CrossCheck remains a leader in the payments guarantee space. Contact us today for a Free Consultation to learn more about CrossCheck services.