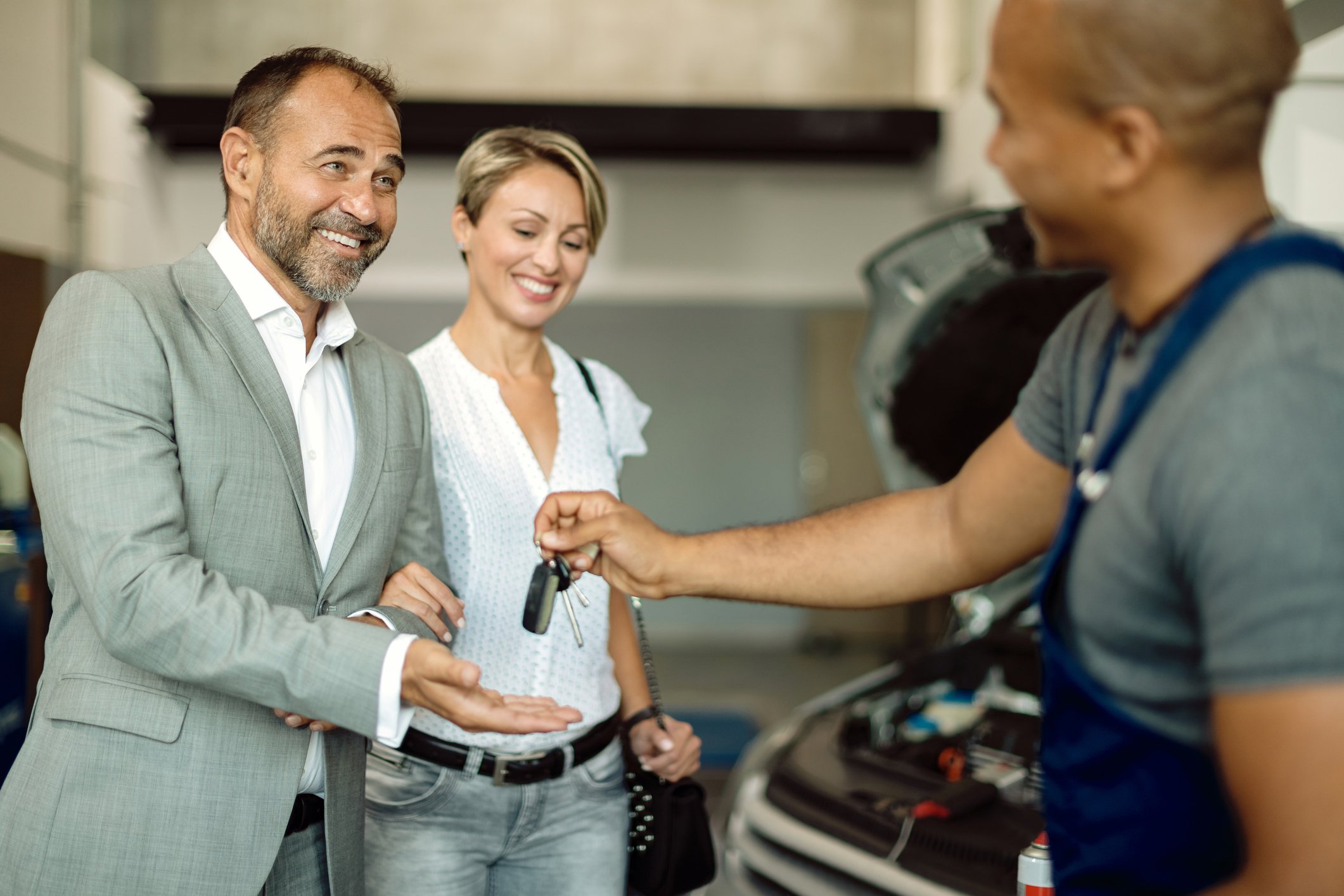 Nurturing loyal customers and maximizing repeat business is crucial for long-term success. One effective strategy for acheiving this is with ACH payments and CrossCheck's ACH Pay-by-Link solution is the perfect option for merchants. Whether you own an auto repair business, a veterinary clinic, a wholesale building supply yard, or almost anything in-between, repeat business is your bread and butter.
A car will always need work, a contractor always needs building supplies, and a pet always needs checkups, flea and tick medications, shots, etc. Inherent in all these businesses is trust, familiarity and convenience; in other words, once customers feel these comfortable feelings, they will usually return to the same merchant for years. With CrossCheck's ACH Pay-by-Link service, all measurable qualities required for repeat business are checked off.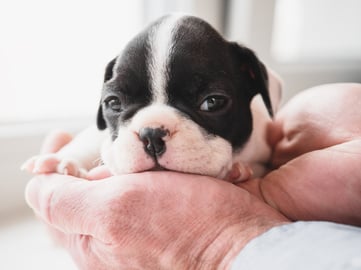 The main benefits of using CrossCheck's ACH Pay-by-Link go beyond just making a sale and include primarily unlocking a steady stream of repeat business, in addition to aiding future business initiatives through more predictable cash flow.
Streamlined Payment Experience
CrossCheck's ACH Pay-by-Link provides a seamless and streamlined payment experience for both businesses and customers. With tokenization, a return customer simply has to click a link in an email and approve the transaction, without need for cumbersome re-entry of account information. ACH payments eliminate the need for physical checks or credit card transactions. This simplicity and convenience increases customer satisfaction and encourages them to return for future transactions.
Reduced Payment Friction
With ACH Pay-by-Link payments, businesses can minimize payment friction that often occurs with traditional payment methods. ACH transactions bypass the delays and inconveniences associated with physical checks, such as mailing time, potential loss, or manual processing. By reducing payment friction, businesses provide a smoother experience for customers, enhancing their satisfaction and incentivizing them to continue their engagement.
Cost Savings for Customers and Businesses
ACH payments present cost-saving opportunities for both customers and businesses. For customers, ACH payments eliminate the need for postage fees or potential late payment charges. Businesses benefit from reduced payment processing costs compared to credit card transactions, which often involve higher transaction fees or interchange fees. These cost savings can be passed on to customers in the form of discounts or incentives, further motivating repeat business.
Cash Flow Management
By incorporating ACH payments, businesses gain better control over their cash flow. ACH payments offer fast settlement times. This accelerated cash flow allows businesses to allocate resources more efficiently, invest in growth initiatives, and provide superior customer service.
Security and Fraud Protection
ACH Pay-by-Link offers robust security measures to protect both businesses and customers against fraud and unauthorized transactions. Stringent authentication protocols and encryption technologies safeguard sensitive customer information. With increased security, businesses can build trust and credibility with their customer base, further fostering repeat business.
Implementing CrossCheck's ACH Pay-by-Link as part of your business's payment processes can have a profound impact on driving repeat business. By offering a streamlined payment experience, flexible payment options, reduced payment friction, cost savings, improved cash flow management and enhanced security, businesses can build stronger customer relationships and foster long-term loyalty. Embrace the power of ACH payments and unlock the potential for sustainable repeat business success.