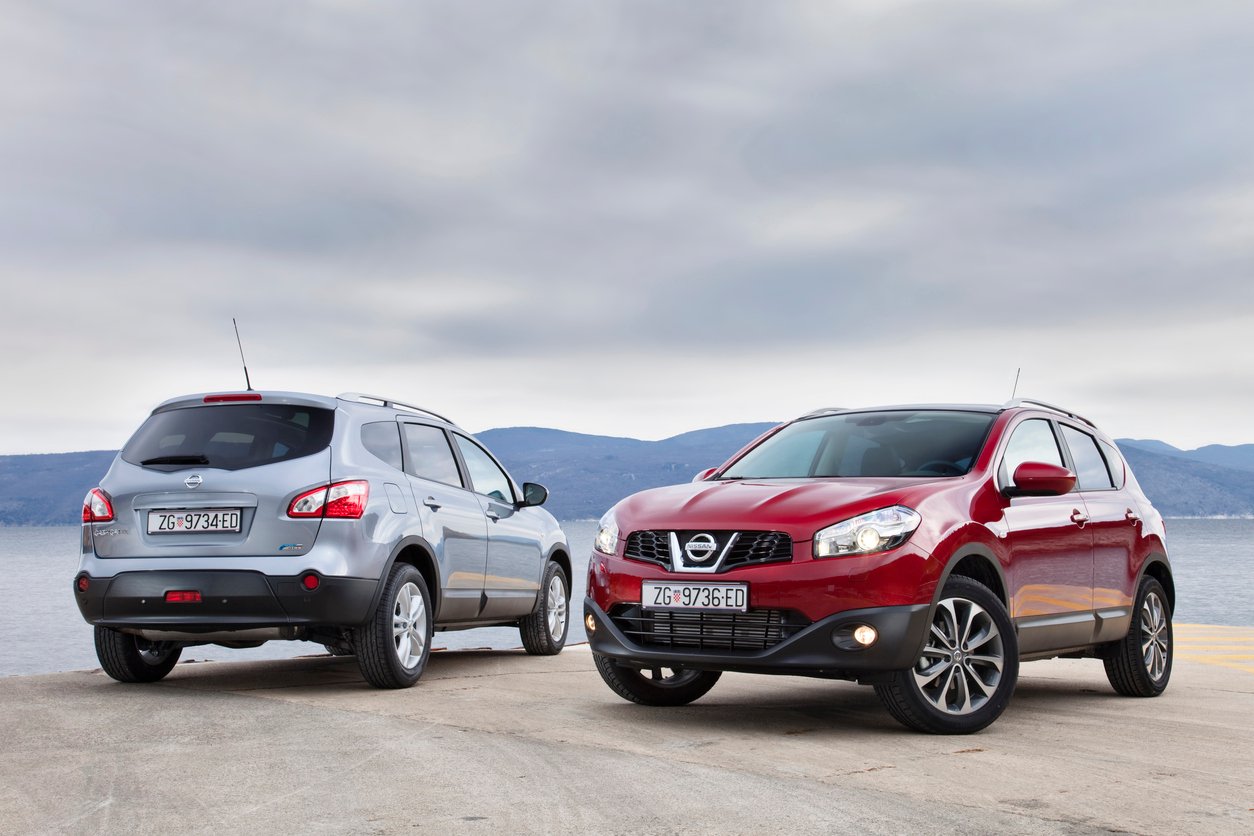 Customers increasingly turn to trucks and SUVs over cars. The advent of "crossover" SUVs made it even more likely a shopper will thumb their nose at a standard sedan. And in many cases, the option of AWD will be a major selling point. Of course, with the improved traction and handling of an AWD vehicle comes additional costs, particularly when it comes to transmissions.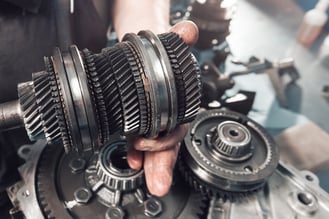 According to Transmission Repair Cost Guide, a used or salvaged transmission will range from $800 to $1,500, a rebuilt unit will cost $1,100 to $2,800, and a remanufactured transmission will set a customer back $1,300 to $3,400. Once labor costs are added, a customer can expect to pay at least $4,000 to $5,000.
The pivot towards AWD vehicles – whether they be pick-up trucks, SUVs or smaller crossovers – will ensure many transmission repair or replacement jobs will lean towards the higher end of the cost scale.
Shortly after I graduated college I took a good look at my old, hand-me-down Toyota Celica and decided it was time for an upgrade. It was a fine car and had served me well but the muffler had a leak and one of the pop-up headlights was stuck in the "up" position, creating the appearance that the car was cheekily winking at me whenever I approached it in the parking lot.
Choosing AWD as a safer option
I had a multitude of choices but I was adamant about two specific features: I wanted a car with a high safety rating to protect my infant son, and it needed to have AWD so I could take to the mountains on a whim without ever worrying about tire chains.
I eventually settled on a 2000 Subaru Legacy GT. When I first drove it I was in love. Even though it was essentially a four-door station wagon, it handled tight turns like a Porsche (or at least how I imagined a Porsche would handle). It was fun to drive and it checked both of my "have-to-have" boxes.
Added complexity, added cost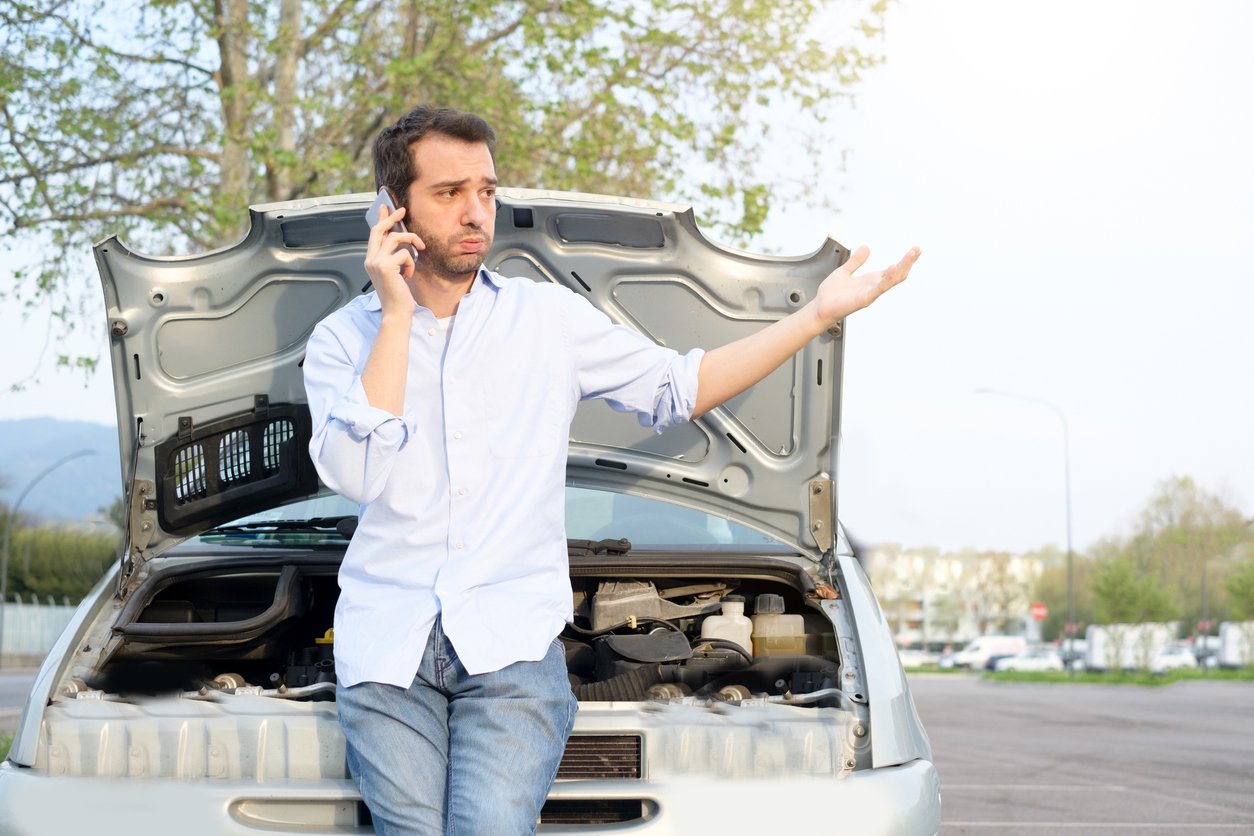 As much fun as it was to drive, it was always expensive to maintain. But when the transmission went sour, that's when the expenses really compiled. When my mechanic told me it needed to be replaced and gave me a quote of about $4,000, I had a decision to make. I quickly came to the realization that there was no way I could replace my car with a comparable vehicle for $4,000 so I opted to have the transmission replaced.
Many people will find themselves in the same position during the next couple years as supply-line disruptions continue and both new and used vehicles are in high demand and short supply. CrossCheck will be there to assist both auto shops and customers with our many services tailored specifically to your needs.
CrossCheck's Multiple Check program is the perfect payment solution
In the case of expensive transmission work, being able to offer the customer the Multiple Check option may just be what seals the deal and ensures repeat business. With Multiple Check, the customer will write several checks to be deposited at agreed-upon intervals, without the need for credit checks or prohibitive interest payments. And of course, CrossCheck will guarantee each payment.