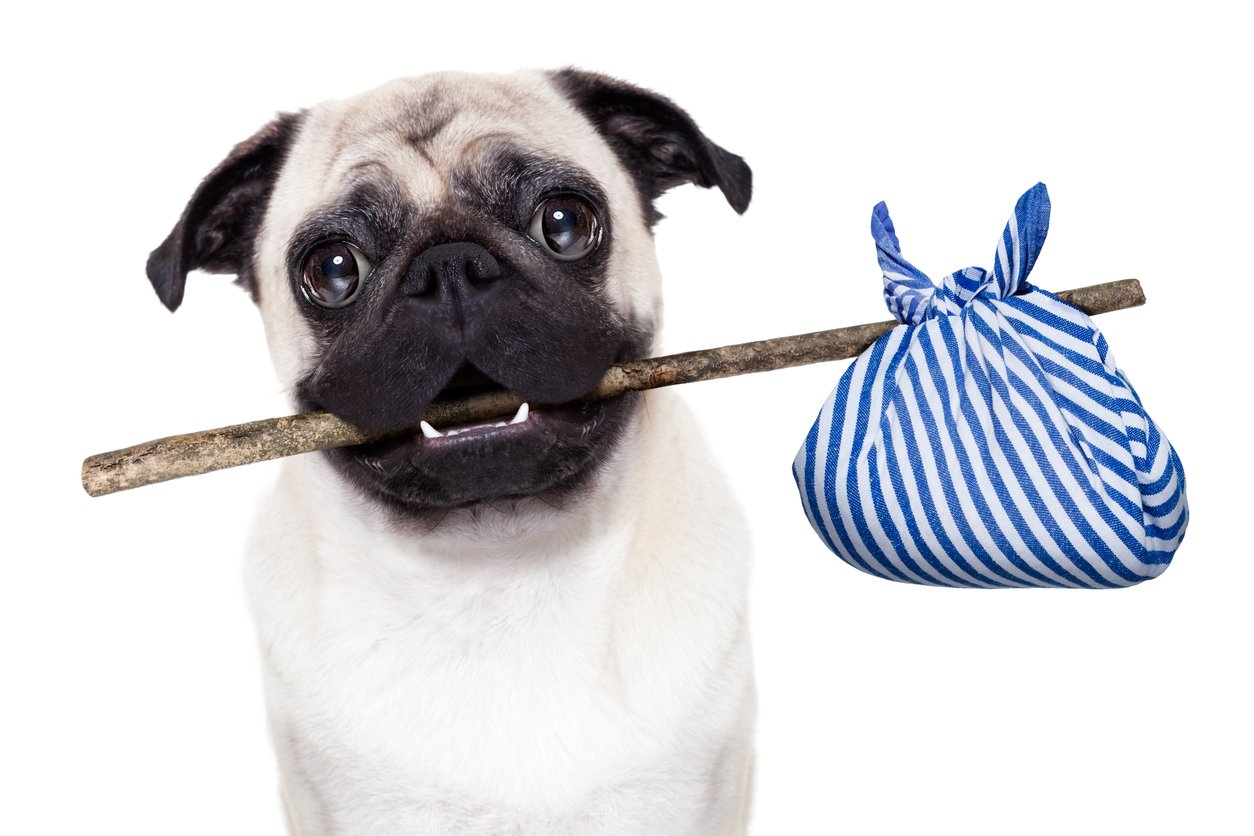 Companionship has been at a premium since the beginning of the Covid pandemic and people have adopted new pets at a rate never before seen. I wrote on this blog about veterinary care earlier this month but it is incomplete without taking into account the extraordinary sales boost the largest pet supply retailers have enjoyed since the beginning of the pandemic, not only from food and treats, but larger ticket items like grooming, boarding, and even in-store vet services.
Retailers posting record-high sales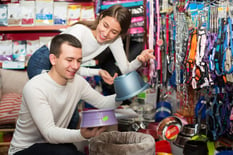 PETCO is the second-largest pet supply retailer in the US. Its third-quarter earnings report revealed just what an impact the pandemic has had on pet ownership and - by extension - retailers' bottom lines. PETCO posted a 15 percent increase in comparable sales for its third quarter of 2021, on top of a 17 percent increase for the same quarter a year prior. Anyone who has ever studied the retail industry will acknowledge that a 32 percent comparable sales growth over two years for a mature and stable company is almost like seeing a unicorn in your backyard; there are rumors of it happening, but nobody really believes it until they see it.
The country's largest pet supply retailer – PetSmart LLC – remains a private company and doesn't regularly release sales numbers. But the company's annual revenues are estimated at $5.3 billion.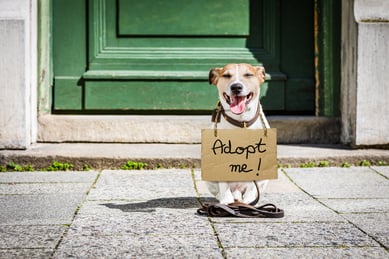 Much of the record revenue growth for pet supply retailers can be attributed to the rampant increase in pet ownership. However, at least part of the sales boost can be attributed to the additional services these companies have begun offering during the past five to 10 years. PetSmart has added 200 in-store PetsHotel boarding facilities since the first such location opened in 2005. The company has also added in-store dog training, grooming, doggie day camp and pet adoption as regular services.
More services, more sales
PETCO has been similarly growing its services. Most of its 1,500 locations already offer grooming services but the company is especially touting its growing network of in-store veterinary hospitals; the company currently has 100 veterinary hospitals attached to stores and expects to add many more.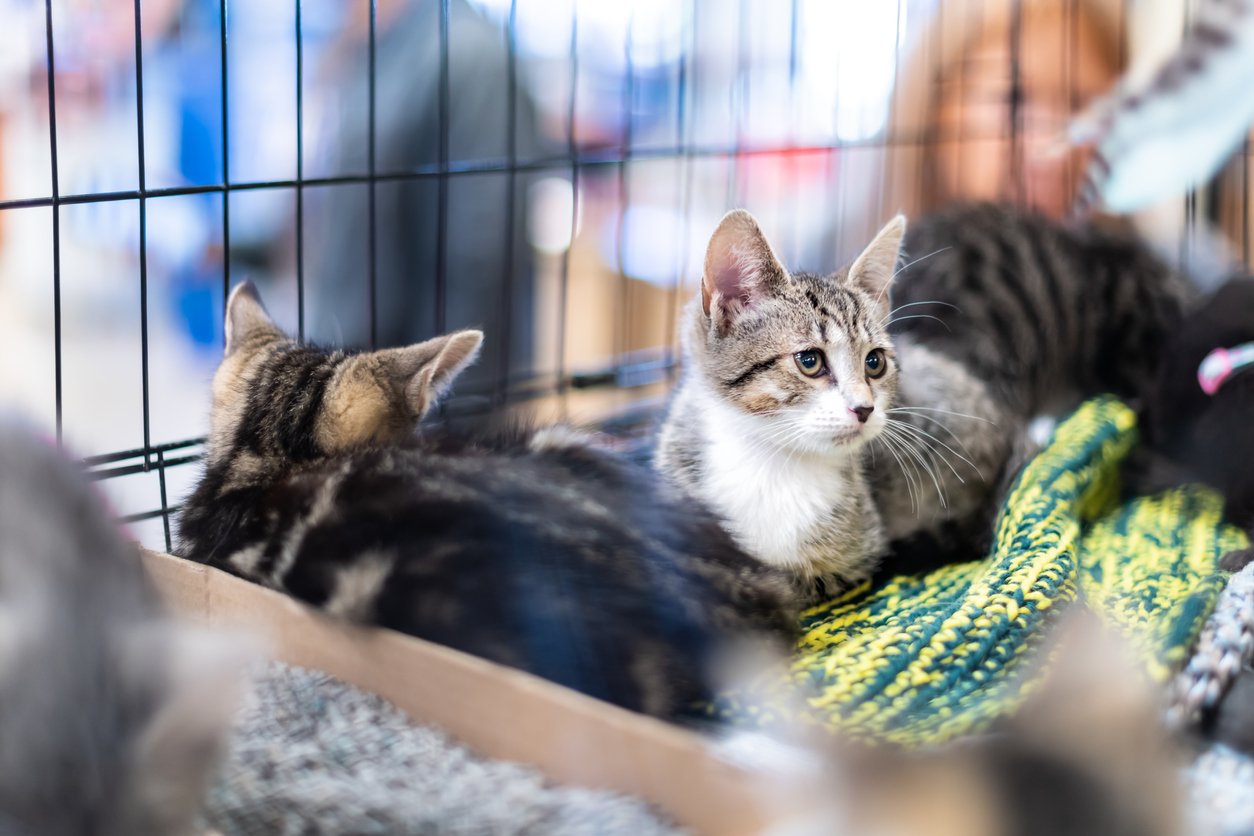 Beyond the two largest pet supply retailers there are a plethora of smaller chains as well as independent pet and feed stores that are constantly innovating to remain relevant in a highly competitive retail landscape. With all the extra offerings, average tickets are increasing at a rapid pace, calling for innovation in payment acceptance strategies as well.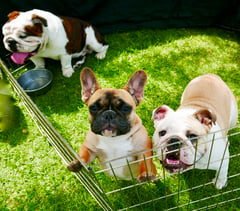 A bag of dog food will likely be a small enough item that a debit or credit card will be the preferred payment method. But add grooming, boarding and veterinary services and customers will be increasingly likely to pull out their check book. With CrossCheck's services, pet supply retailers – whether they are large or small – can accept personal checks with confidence, and can even offer sensible payment solutions to their customers to ensure repeat business.
Accepting a check with confidence
With our Check Guarantee service, any retailer and pet services provider can comfortably accept a check knowing that the funds will be covered regardless of unforeseen circumstances like insufficient funds. Furthermore, with the Multiple Check premium, the customer will be able to write several checks, to be deposited at agreed-upon intervals over a period of time (usually 30 to 90 days), in order to pay for larger ticket items and potentially unexpected expenses, such as emergency surgery at one of the many in-store veterinary hospitals.