Mobile Pay is the perfect way for a multitude of merchants and entrepreneurs to accept checks using a mobile phone or smart device. The CrossCheck app will turn any smart device into a powerful POS solution, allowing any business to quickly and securely accept a paper check by simply taking a photo of the check and depositing it remotely. Whether you have a brick-and-mortar location or you are a mobile merchant or service provider, CrossCheck's Mobile Pay will come along for the ride.
Payment solution for mobile merchants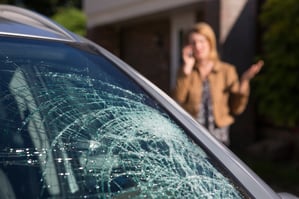 You run a mobile auto glass repair business. A customer calls you while you're on the road, asking if you would be able to come by an office building today and fix a windshield that was smashed by a falling branch. With Mobile Pay you will be able to do a service for your customer and securely accept payment. The customer will safely be able to return to the road after the work day is over and you can move on to the next customer in need.
There are any number of other mobile merchants and service providers who will benefit from this payment solution; plumbers, HVAC repairmen, window installers, even doctors or veterinarians making house calls – yes, they still exist – will all benefit from this perfect payment solution.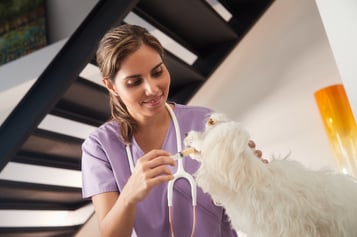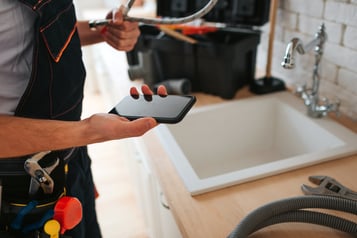 Ideal for large floorspace retail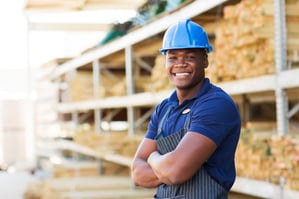 Mobile Pay is also the perfect payment solution for any and all store operations, even as an alternative to credit card terminals. Consider a sales representative in the lumber section at a large hardware store for instance. After the sales rep and the customer have loaded up a truck with lumber for a sizeable building project, the sales rep can accept payment by check right then and there, as opposed to having to escort the customer to a cash register with a check scanner.
The same can apply to almost any business, particularly large-ticket operations like automotive, as well as those that accept payment in showrooms like mattress and furniture retailers. Mobile Pay can greatly increase efficiency as it turns the entire showroom into a sales floor, quickly freeing up reps to serve the next customer.
CrossCheck Mobile Pay is a free download at popular online app stores. Merchants simply download and install the app on their smart phone or tablet, then log into their existing CrossCheck accounts to begin accepting checks.