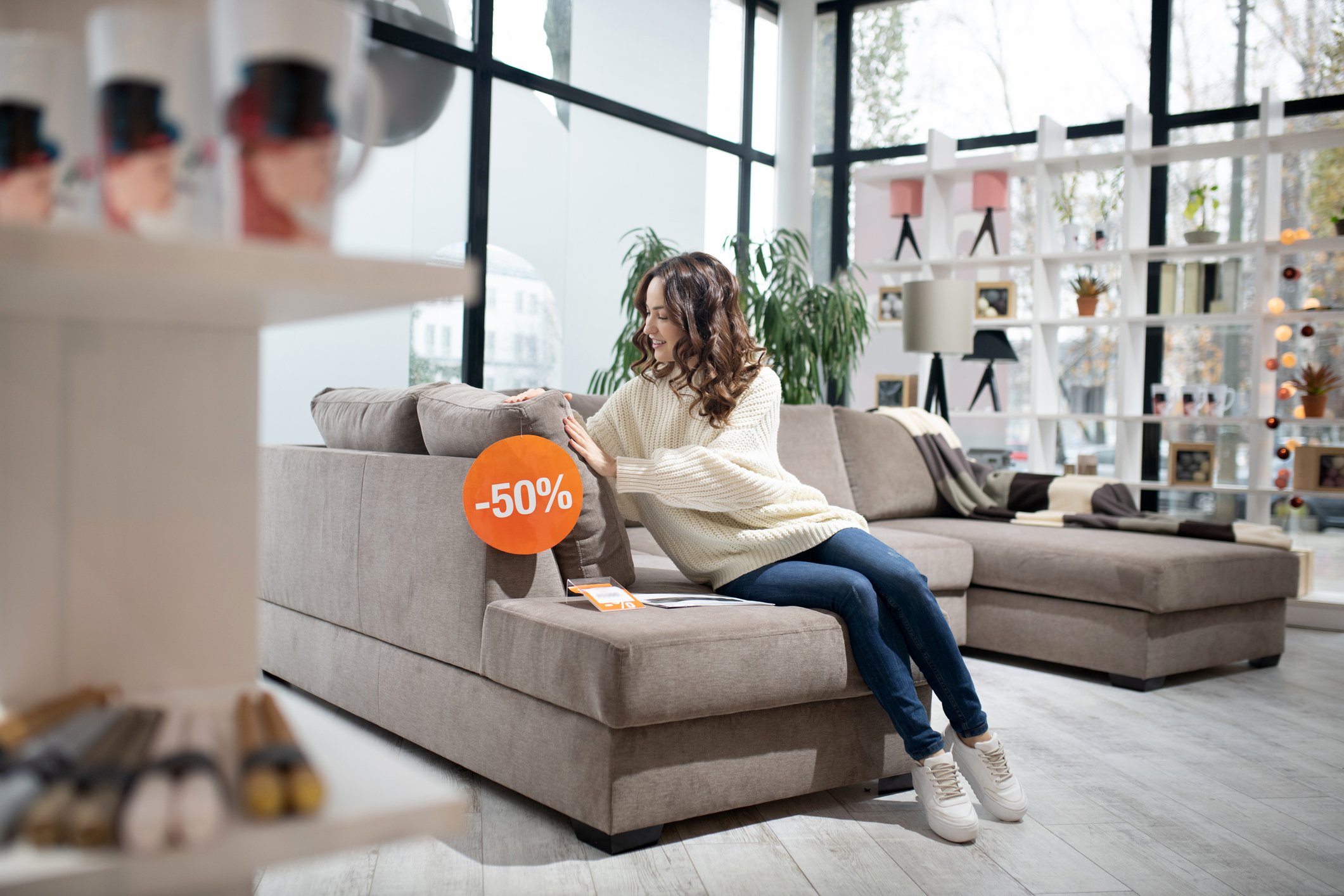 Mobile check verification is the perfect way for a multitude of merchants and entrepreneurs to accept checks using a mobile phone or smart device.
Imagine it's Black Friday and the furniture store has slashed prices by as much as 50 percent in many cases. People have lined up in front of the store waiting for the doors to open. A woman is hoping to be the first to get her hands on the brown leather La-Z-Boy her husband has been eyeing for weeks. She's not the only one.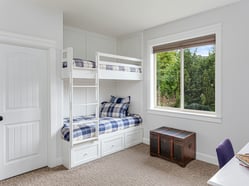 A couple – young parents with twin boys – are looking to scoop up the kids' bedroom set, including the sturdy bunk bed. A college student with limited means who is moving out of his dorm room needs to get a new mattress, bed and desk for his first off-campus apartment. They are joined by many more for what promises to be a successful, busy and chaotic Black Friday for the big-box furniture merchant.
Once the doors open, it is hectic on the floor. An hour into the day, the two women at the registers are getting overwhelmed and the line starts snaking down the aisle, even as more people keep ambling through the front doors.
Solution for mobile check verification
Although the owner made sure to hire extra sales associates to help customers on the floor, the only station to accept payment remains the traditional register and some customers are grumbling about the wait, some even leaving to take advantage of other sales across town. The furniture store needs an easy and mobile way to accept payment and verify checks on the spot.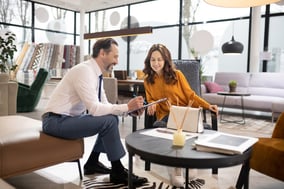 CrossCheck Mobile Pay, CrossCheck's version of mobile check verification, can alleviate much of the crunch as the powerful point-of-sale solution will let sales associates accept payment by check anywhere on the floor with any smart device. When the customer finds that perfect couch, the associate can simply scan the check, enter the relevant information into the easy-to-use app and the customers can happily be on their way. It's easy, quick and simple.
Payment solution for all merchants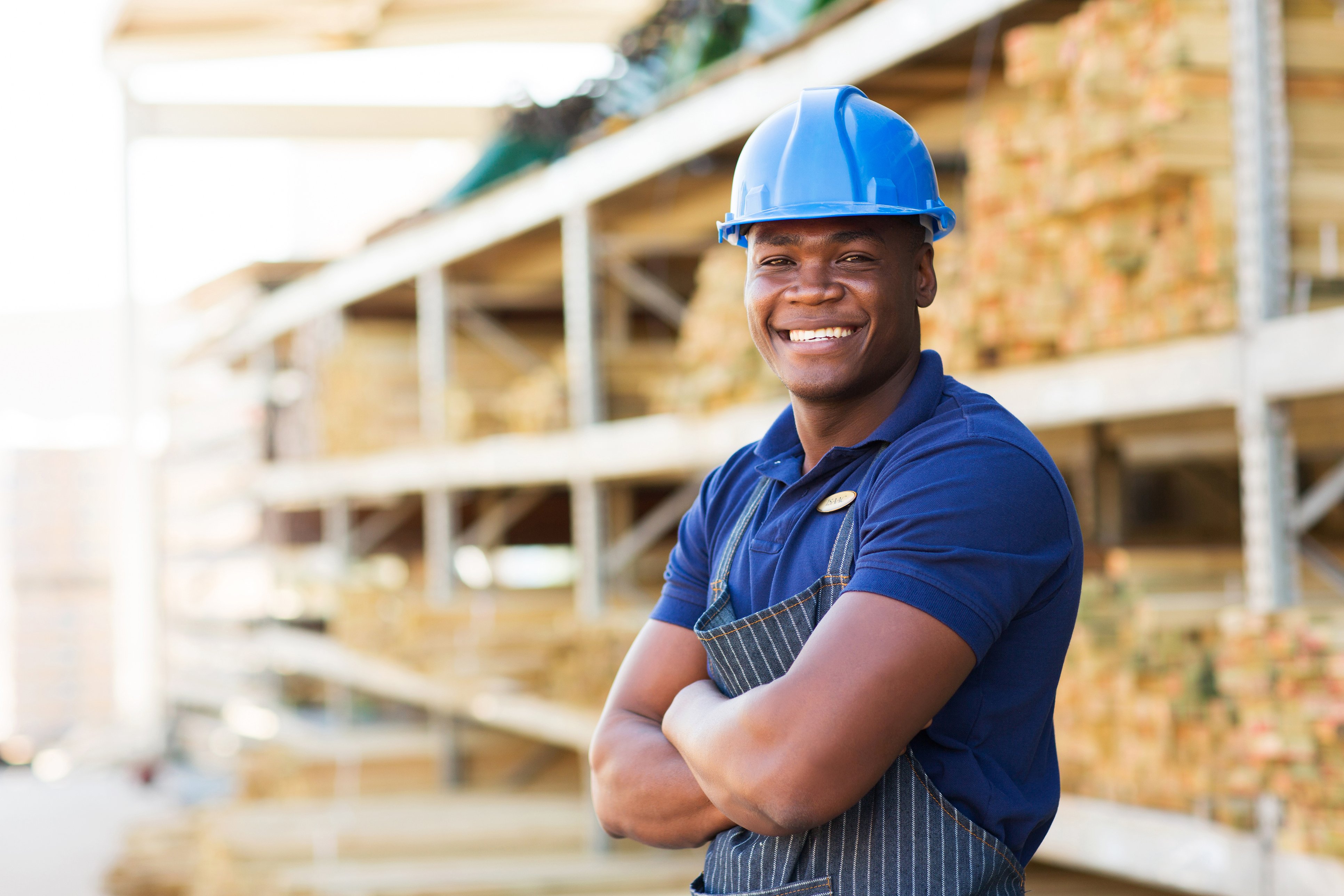 Mobile check verification is an ideal solution for any number of retailers, particularly with large showrooms and/or big-ticket items. Large hardware stores with lumberyards, where customers will pick out various pieces of wood for projects large and small, before an associate loads up the lumber, will not have to walk to the front register. They can write a check to the nearest associate, who will then go through the simple process on a smart device. Same for big-ticket consumer electronics, hot tub retailers, and many more.
Accept checks anywhere, anytime
With CrossCheck Mobile Pay, merchants of any kind no longer have to hesitate before accepting a check. After all, any business should be a flexible business. With CrossCheck Mobile Pay, flexibility is assured and payment is ensured.
CrossCheck Mobile Pay is a free download at popular online app stores. Merchants using CrossCheck services simply download and install the app on their smart phone or tablet, then log in to their existing CrossCheck accounts to begin accepting checks.