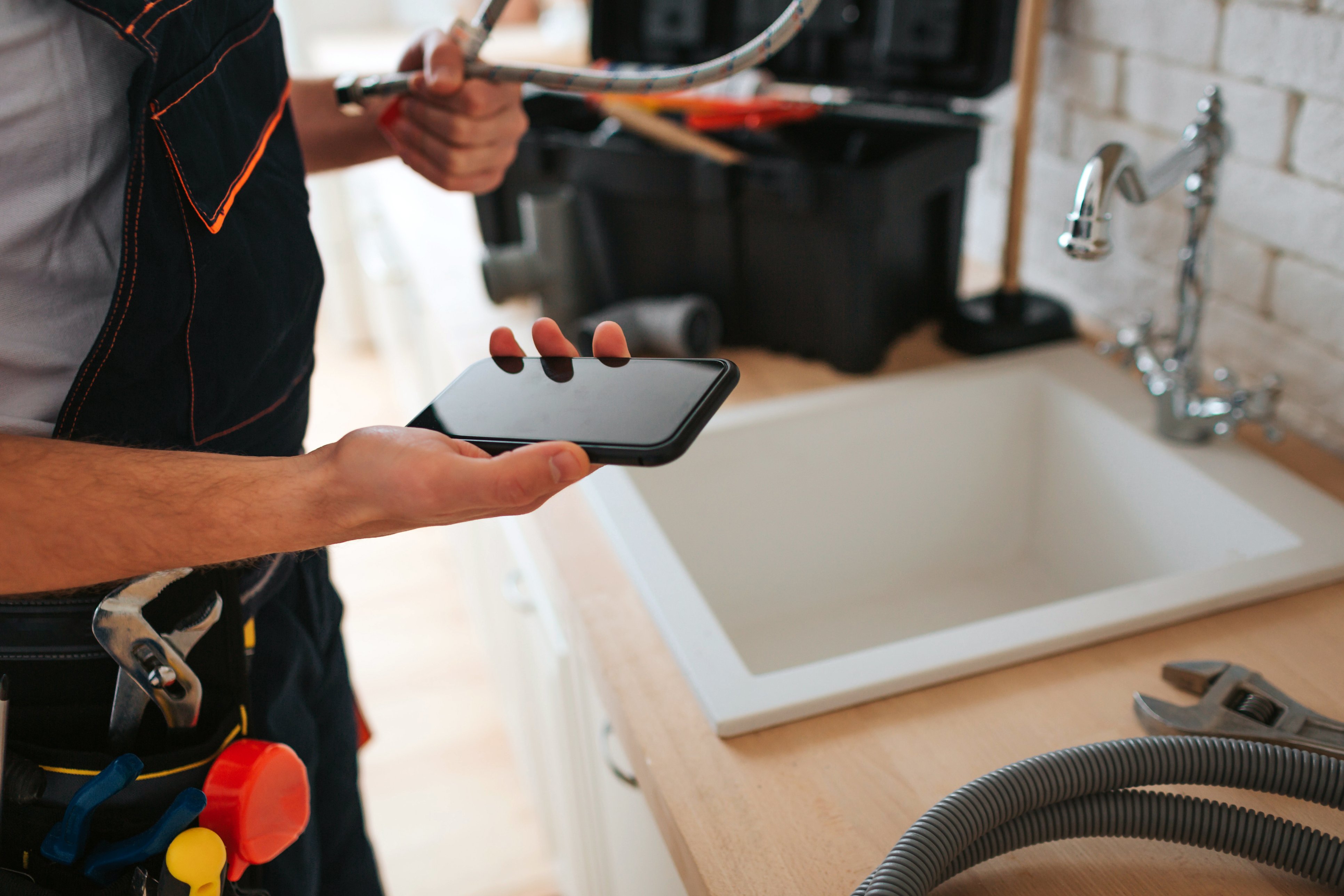 CrossCheck's Mobile Pay app boosts flexibility and security for mobile merchants. The application - easy to use for anyone with a smart device - is a powerful POS solution for merchants on the go, including plumbers, HVAC repairmen, auto glass installers and more.
Mobile businesses have been and will continue to be on the rise. Some industries have always been mobile out of necessity (plumbers, window installers, etc.), while emerging technologies have allowed others to eschew stationary footprints for on-the-go flexibility.
More merchants go mobile
Take auto detailers, for instance. While some still prefer the classic visibility of a traditional storefront and open-air lot, it is no longer necessary to pay prohibitive rents as many have found they can go directly to the customer with the right equipment.
I did a quick survey of local auto detailers as I'm preparing to bring my five-year-old Mazda back to its 2017 infancy, with that new car smell and all. The initial price I was quoted was $250 to $400 at a detail shop in the downtown district of the city I live in. My Google search introduced me to a number of additional, local detailing services and - to my surprise - five out of the six auto detailing outfits I found were all mobile. That means they would come to my home or place of business and do the work on the spot. The price was consistently the same for similar service. Of course, the ones that had established a mobile business did not have to pay for space rent, which is quite prohibitive in this part of the country.
Expect the number of mobile businesses to expand going forward, both because of rental costs but also because newer equipment will likely be smaller and easier to both transport and use on-site. This will hold true for many industries.
Guaranteed check transaction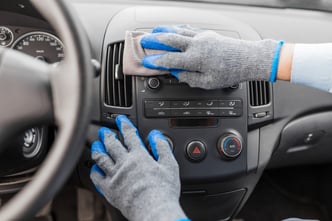 Many mobile businesses are still startup "mom-and-pop" operations, often a single professional or a simple partnership without the benefit of economies of scale. One single transaction of $250 to $400 that doesn't go through if a check bounces can be more than a small bother. In some cases it can be devastating, which will likely deter many such businesses from accepting checks in the first place. But imagine if a check can be quickly scanned on-site with a cell phone, verified and guaranteed by CrossCheck.
In such a scenario, the hard-working service provider will have a guarantee that his or her work will indeed be paid for. The money will reach their checking account, which can then be used to pay for equipment and ultimately grow their business.
The same obviously holds true for any mobile merchant or service provider. Cost for plumbing and HVAC repairs or upgrades often run into the thousands of dollars, where any returned check is likely too big to be considered merely "the cost of doing business."
With CrossCheck Mobile Pay, mobile merchants of any kind no longer have to hesitate before accepting a check. Furthermore, they can avoid paying - or charging the customer - for the 3 percent credit card fee by going with CrossCheck Mobile Pay and Check Guarantee. After all, a mobile business should be a flexible business. With CrossCheck Mobile Pay, flexibility is assured and payment is ensured.
CrossCheck Mobile Pay is a free download at popular online app stores. Merchants simply download and install the app on their smart phone or tablet, then log into their existing CrossCheck accounts to begin accepting checks.