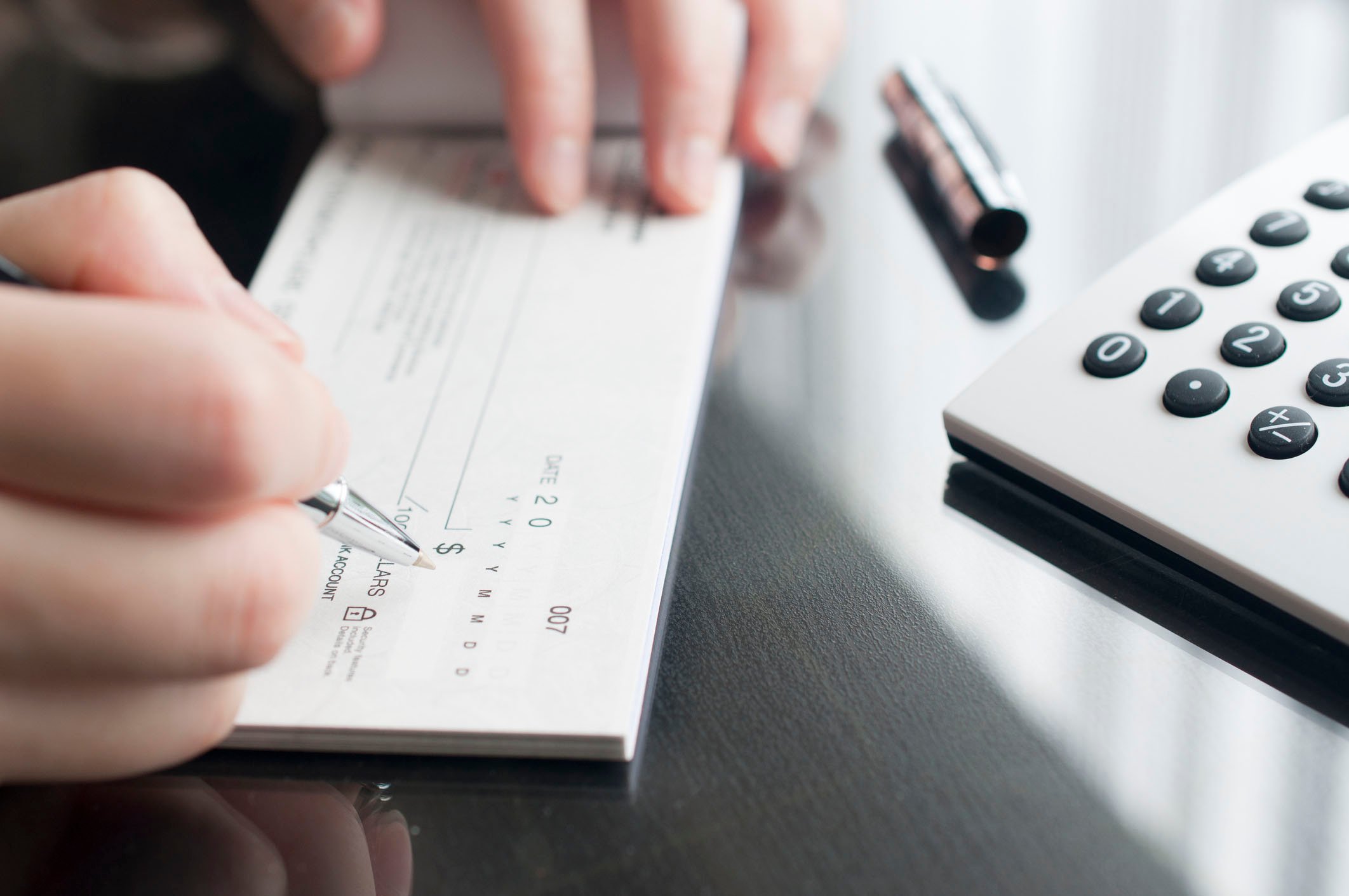 Accepting and processing checks can be time-consuming and fraught with risks, but CrossCheck's check processing service with Check Guarantee offer an easy and convenient solution that can benefit your company in numerous ways, including guaranteed payment if a check is returned for any reason.
Not only does CrossCheck offer a number of convenient and easy-to-use platforms for processing checks – including Mobile Pay and Pay-By-Link – but our Check Guarantee service and our willingness to accept risks and higher dollar amounts that are often eschewed by other check processing companies sets CrossCheck apart from the competition.
Check Guarantee
CrossCheck understands the importance of simplicity in business operations. That's why our check processing services are designed to be easy and convenient for both you and your customers. And with CrossCheck's Check Guarantee your business can rest assured payment will arrive in your bank account. Whether you run an auto repair shop, retail store, healthcare facility, veterinary clinic, or any other type of business that accepts checks, CrossCheck makes the process hassle-free.
Our user-friendly platform allows you to accept checks and reduce the risk of errors. Plus, our team of experts is always available to provide support and guidance, ensuring that you get the most out of our services.
Checks can be returned for any number of reasons but CrossCheck's Check Guarantee service acts as a safety net for such instances, providing your business with peace of mind.
Accept a Check with Confidence it will be Covered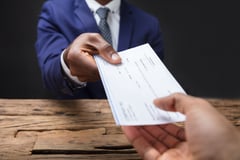 When you choose CrossCheck's Check Guarantee, you can accept checks from customers with confidence, knowing that you'll be covered in case of non-sufficient funds (NSF) or other issues. We guarantee the face value of the check, reducing the risk of financial loss for your business.
In a world where convenience and efficiency are paramount, CrossCheck's check processing service stand out as a valuable solution for businesses of all sizes and industries. Our easy and convenient platform, coupled with powerful features like Check Guarantee, can streamline your operations and protect your bottom line.
No More Uncertainty or Financial Concern
Don't let the uncertainty of accepting checks hold your business back. Embrace the simplicity and security of CrossCheck's service, and ensure that your company remains agile and customer-focused. With CrossCheck by your side, you can confidently navigate the world of check processing and build lasting relationships with your valued customers.
Contact us for a complimentary consultation to discover how you can increase sales by accepting a greater number of checks, and reduce the risk of accepting checks in the process. Call us at (888) 937-2249 or click below for a free consultation.