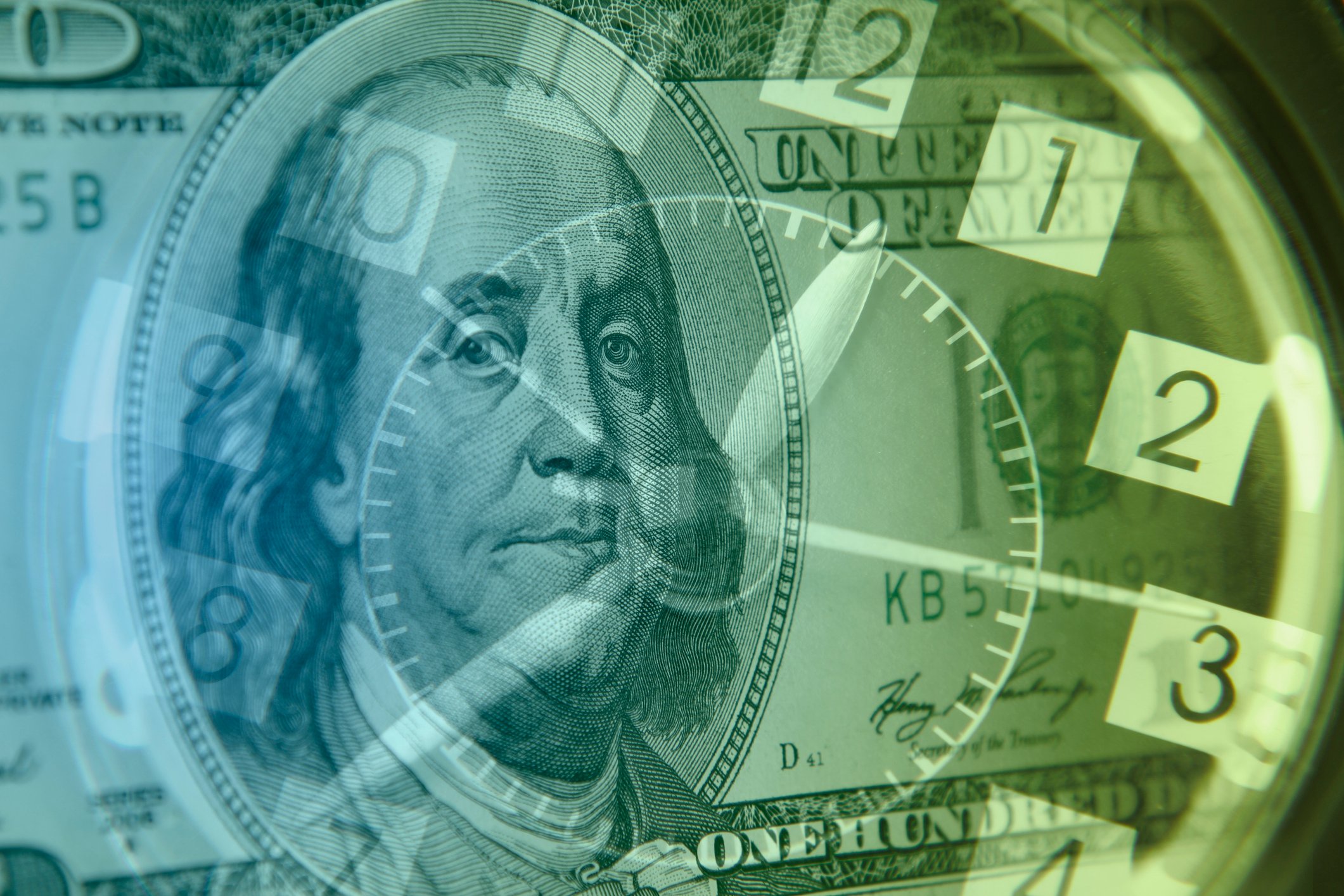 Benjamin Franklin coined the term, "Time is money" in his essay ("Advice to a Young Tradesman"), written in 1748. Saving time to increase sales and revenue was true in the 1700s and is still true today. One of the best ways to save time and money is to deposit your check payments faster.
Depositing paper checks can be time-consuming when done manually, it takes time to annotate the books, record the transaction and take the checks to the bank. During each of those steps, you are burning valuable time and losing potential revenue.
So, what's the truth about how you can speed up a check deposit? Processing your checks electronically is the answer! Electronic Check Processing software is designed for businesses to quickly accept and receive guaranteed funding at the point of sale.CrossCheck makes it easy to get started, with available 24/7/365 customer service and loaner equipment at no extra charge.
Covered in this article:
What's the fastest way to deposit a check?

Can you make a check clear faster?

Electronic Check Processing with CrossCheck.
What's the fastest way to deposit a check?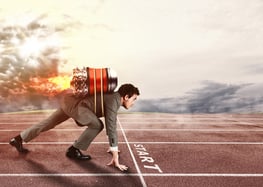 There are several ways to speed up check deposits. One popular way is to deposit checks at your local ATM. Using an ATM in your area saves you the trip to the bank. It's worth mentioning that deposits via ATMs can add additional fees and extended processing times.
You can also deposit checks by using the mobile check deposit function on your smartphone. Using your phone to capture images of checks is fast and convenient because you don't have to leave the office. However, mobile check deposits are not without flaws. Depositing multiple checks can be cumbersome because image capture software can have varying results when recognizing your checks. Another potential flaw is the monetary limit on the value of checks you can deposit with this function set by your bank.
The fastest way to deposit a check is with Electronic Check Processing. Electronic deposit methods make it easy to upload the image of a check to your bank via a check scanning device. Depositing checks electronically with a scanner saves time because merchant scanners are designed to quickly scan high volumes of checks in succession for deposit.
Can you make a check clear faster?
The typical time period for a manually deposited check to clear is 2-5 business days. This deposit time is calculated assuming you deposited checks to your bank directly. However, there are ways to speed up the process.
Be in good standing with the bank. Two things that can cause processing delays are having an account that has been open for less than 30 days and/or a history of overdrafts within the past six months. Some banks and credit unions claim to clear deposited checks faster than others, it's worth it to put time aside to research which bank is the right fit for your business. Finally, one of the tried and true methods to speed up the check clearing process is to deposit your check at the bank on a business day before 11:00 am, doing this gives the bank more time to put your deposit through the clearing process.
Once again, the winner in this category is Electronic Check Processing. Depositing a check electronically is one of the fastest ways to deposit a check. It can usually speed up the process by hours and even days.

Electronic Check Processing with CrossCheck.
Electronic Check Processing enables merchants to scan checks before submitting them to Crosscheck through a terminal or the CrossCheck web portal. Once the check is submitted, the merchant prints out two copies of the receipt, one for themselves and the other for the consumer. Merchants can then receive guaranteed funding on approved checks within 48 hours.
Less time spent on banking and preparing deposits

Fast and easy set-up and processing using a PC and check Imager

24/7 Customer Service for questions, support and technical questions

Available check verification and check Guarantee programs

No time spent waiting for claim submittal and reimbursement
Download our free guide to learn more about how Electronic Check processing can save you time and money.