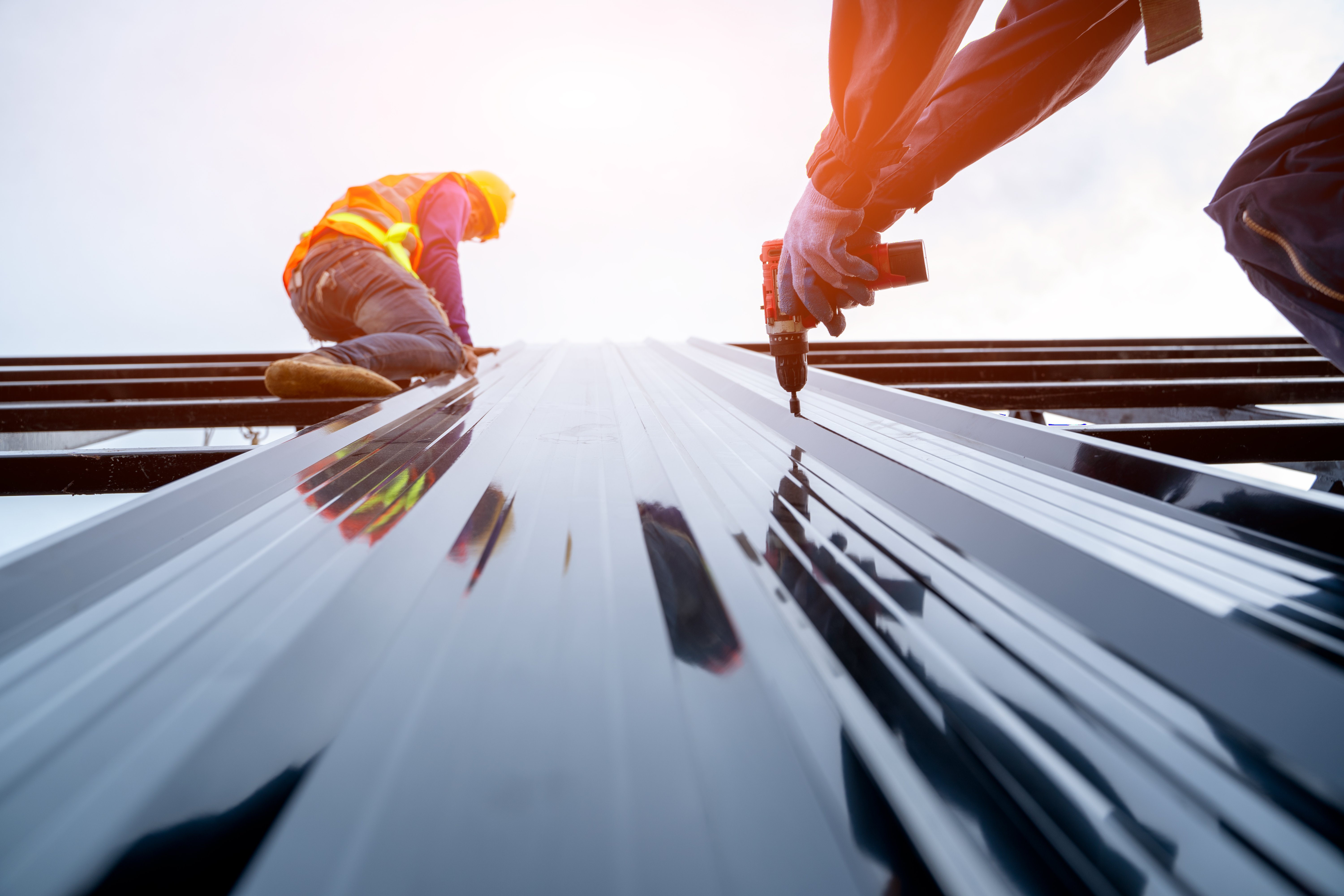 John is a building materials supplier. He has just received a wish list of innovative materials from a general contractor who is building an office and lab for a tech manufacturer. John knows the wish list is expensive but is excited to be part of creating what promises to be a structure that will revolutionize the construction industry and hoist it into tomorrow.
Although John knows the materials in question will boost his company's earnings and profits after payment, he is concerned about his own up-front costs as procurement will be expensive. His biggest worry is about payment from the general contractor once delivery has been confirmed.
CrossCheck has the services to help John ensure payment in a timely and predictable manner. Rather than rely on other, often more expensive methods, with services like check guarantee, Check on Delivery (COD) and Multiple Check, CrossCheck can pave the way for John to take part in the future of the building industry while protecting his bottom line.
CrossCheck will guarantee checks to alleviate pressure on construction pay chain
Because of the long chain of payees, from suppliers to contractors to subcontractors (and more), every break in the supply and pay chain reverberates down the line. Oftentimes contractors, subcontractors, vendors and suppliers end up either dipping into personal savings or taking out loans to pay their own people while they wait to get paid for goods and services already provided. Though CrossCheck can't help with an individual, late payment, our check guarantee and Check on Delivery services will go a long way to help the entire chain, from supply to final construction. Once a building materials supplier, for instance, has confidently accepted payment with our services, that supplier can move onto the next project, secure in the knowledge that the money is in the bank.
The cost of construction supplies is increasing in general. Meanwhile, new, innovative and even revolutionary building materials are waiting to break into the market. But the early stages of innovation are always expensive and ultimately raise the potential risk for the supplier at the beginning of the pay chain.
New materials to build the future will also add cost and risk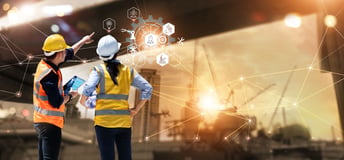 Our generic building materials supplier John has been in business for 20 years and he is not a novice when it comes to potential disputes in terms of receiving payment on time from contractors…or receiving payment at all.
Going into 2022 there are many innovations in construction materials and John is diligently staying on top of all new inventions and approaches to construction. His most recent order sheet for the high-tech lab includes self-healing concrete and transparent aluminum.
Construction materials once considered sci-fi now a reality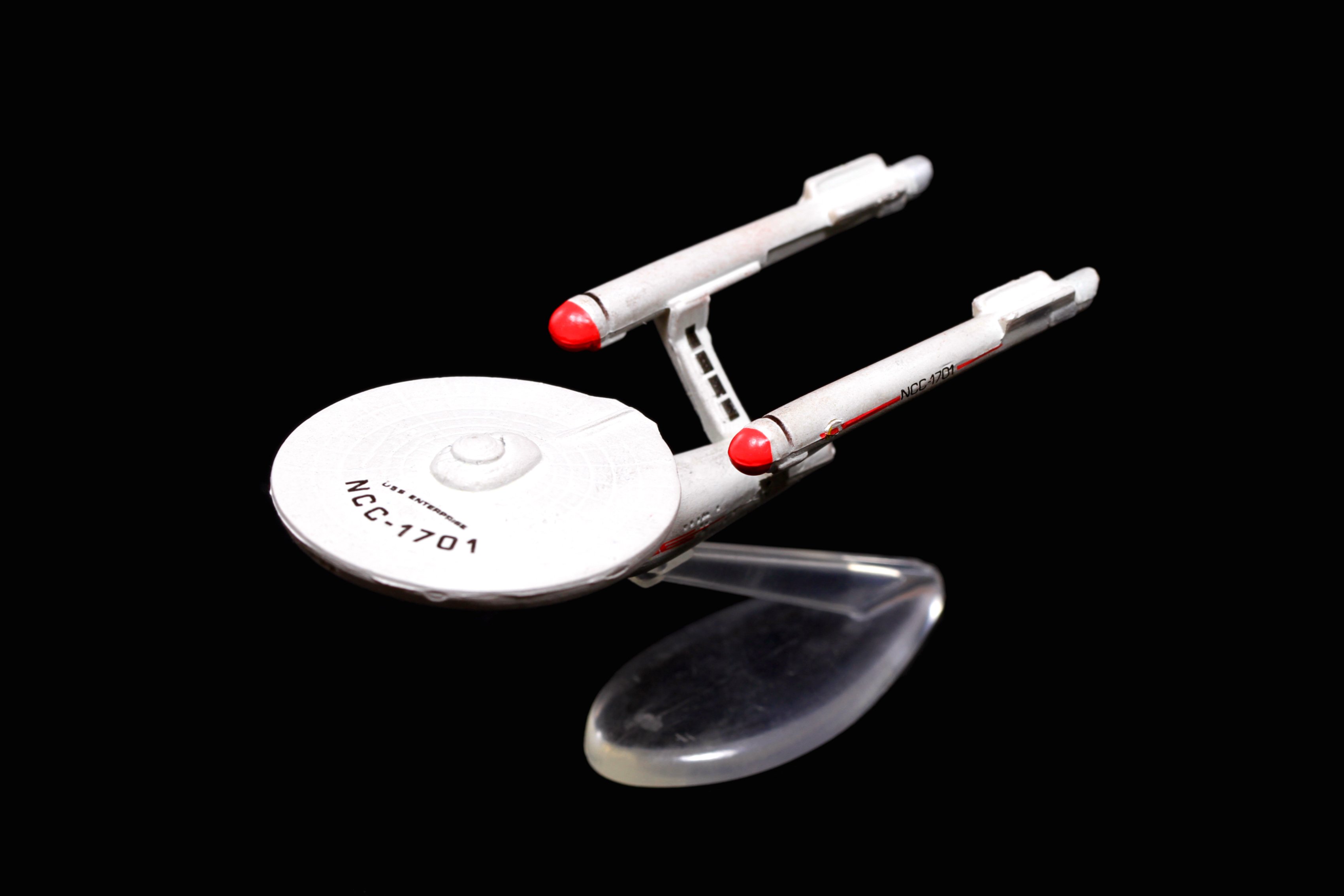 It seems almost magical. Self-healing concrete… John ascertains that, according to some estimates, self-healing concrete – which uses a complicated, bacterial process to automatically fill cracks – is twice as expensive as regular concrete but it has an average lifespan of 80 years, compared to 20 years for traditional concrete. John also looks into transparent aluminum, which is actually aluminum oxynitride – a transparent ceramic composed of aluminum, oxygen and nitrogen.
Transparent aluminum was first introduced as a science fiction concept in Star Trek IV but is now a reality. It is extremely light-weight and durable. However, until production and demand increase dramatically, the price is still high. Transparent aluminum costs $10 to $15 per square inch compared to glass, which generally costs $3.25 per square inch.
CrossCheck services will streamline payments for building materials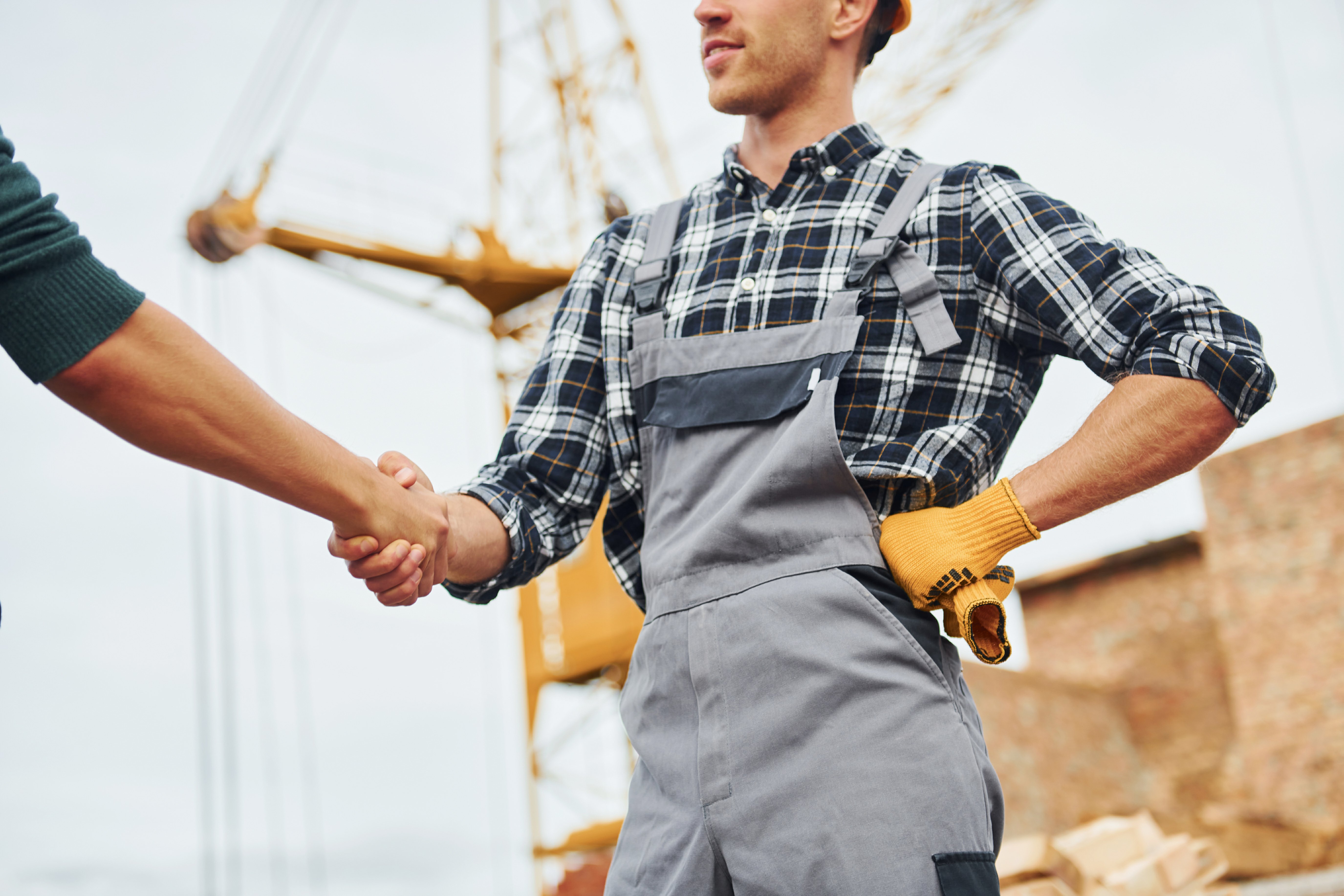 A line of credit or accepting a credit card is not always possible and often not advisable as they carry a cost that will only eat into the bottom line of all involved. Instead, CrossCheck offers Check on Delivery, which offers the flexibility and security of pre-approving checks over the phone without having the actual check in hand. The service is tailor-made for delivered building supplies as payments are guaranteed before the trucks at the materials warehouse are even loaded. Other ideal options for John include Multiple Check – which lets the general contractor pay for materials with several checks to be deposited at intervals agreed upon (typically over a 30-day period) without need for credit checks or prohibitive interest payments.
With these innovative services and more, CrossCheck can help not only building materials suppliers but the construction industry as a whole leap into the future…sometimes to a place "where no man has gone before…"