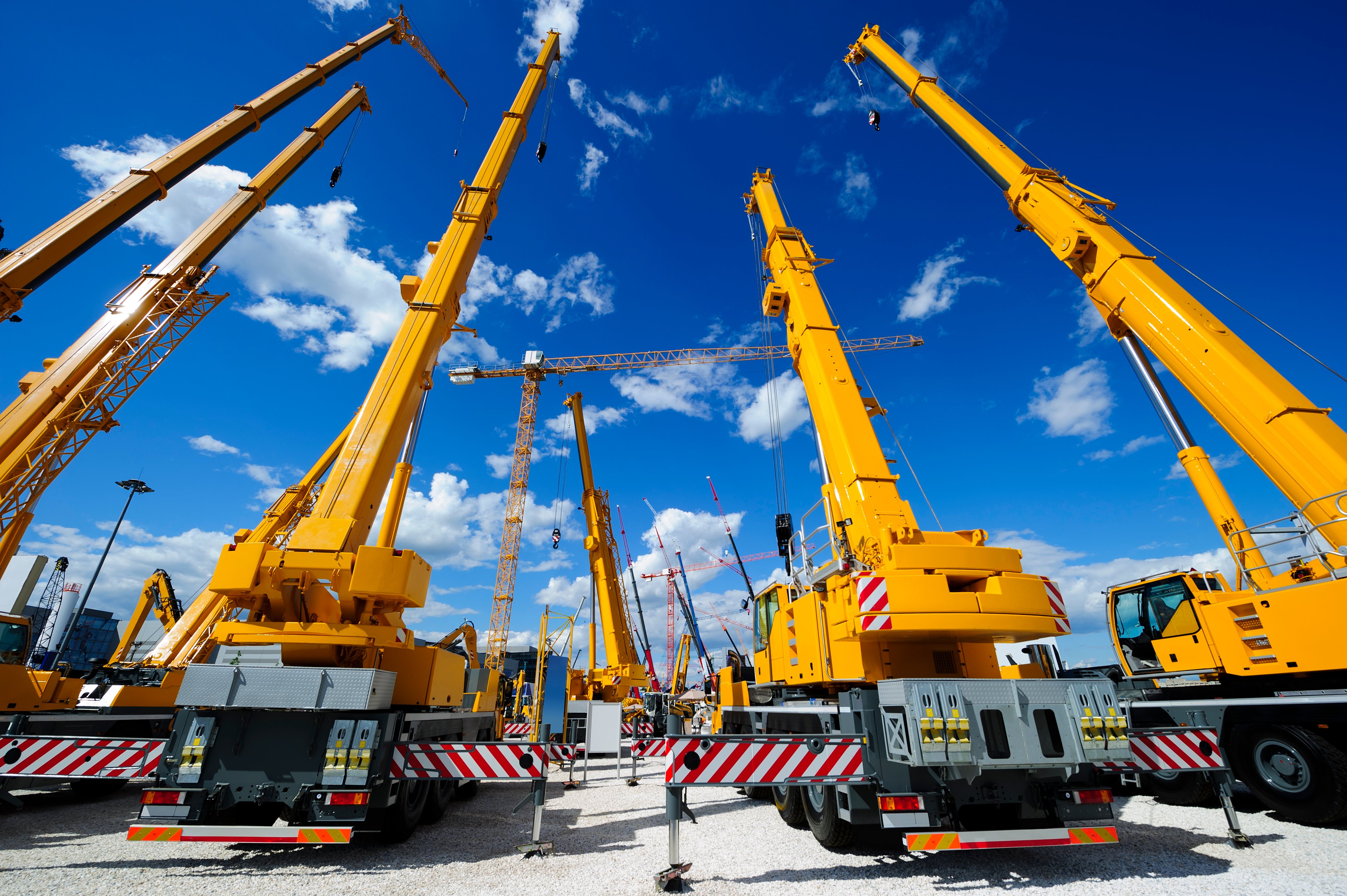 According to the Association of Equipment Manufacturers (AEM), both sales and rentals of heavy equipment for the construction industry is expected to climb after the new year, even on top of a decent sales increase during 2021. In order for heavy equipment sellers to take advantage of that growth and secure each sale, CrossCheck has developed services that will ensure payment on everything from rentals to the purchase of big-ticket items, with our Multiple Check, Check on Delivery and Check Guarantee.
Heavy equipment sellers will see increased demand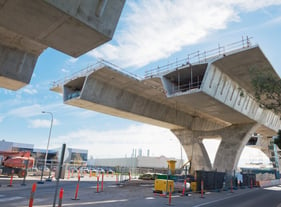 Construction spending is expected to increase at the private, local, state and federal levels, but federal spending will likely see the biggest increase. Some expect as much as a 70% increase in federal infrastructure and construction spending on projects like new bridges and repairing highways during the next four years. The construction equipment industry will see huge benefits as the federal government doles out contracts to construction companies nationwide, each of which will need to either rent or buy additional heavy equipment to keep up with demand.
The increasingly strong demand for heavy equipment has already pushed production above pre-pandemic levels, which makes it one of few industries that can boast such a feat. Most industries are either still behind because of slow demand, or – especially the auto industry – can't keep up with demand because of supply shortages.
Sales up dramatically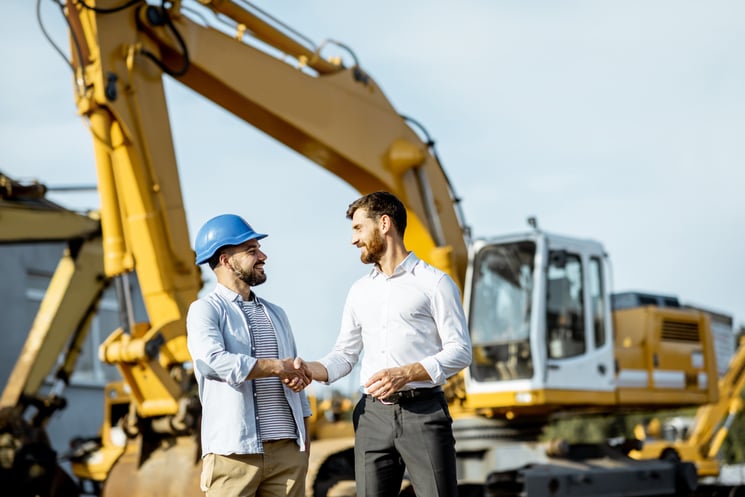 It should be noted that inventory in the heavy equipment industry is still on the low side compared with demand. However, completed sales have risen impressively and the industry appears in good shape to keep up with demand, with increased sales the result.
To wit, Illinois-based Caterpillar Inc. – the largest heavy equipment manufacturer in the world – reported a 25% sales increase during its third quarter of 2021. That amounted to $12.4 billion in sales and revenues, compared to $9.9 billion in the third quarter of 2020. The company expects a steady increase as its fourth quarter comes to a close, as well as higher earnings during all of 2022.
Home price inflation will boost construction and equipment sales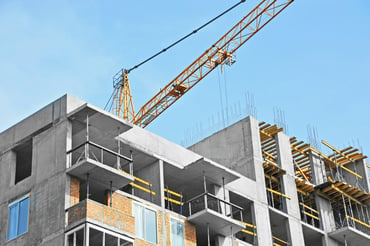 It should also be noted that steadily increasing home prices has put more pressure on cities across the U.S. to approve construction of more single-family homes, as well as condominiums and apartments. That is more good news for the construction industry as a whole and heavy equipment sellers in particular.
Everyone from home builders to bridge builders will need heavy equipment and it will become ever more important that heavy equipment sellers can ensure safe and secure payment in order to turn a sale into growth of their business. If payment doesn't reach the bank account for whatever reason, the purchase of more inventory as demand keeps growing could grind to a halt.
Several options to ensure payment through CrossCheck
CrossCheck's Check Guarantee service ensures payment for expensive equipment. Our Check on Delivery (COD) premium service offers the flexibility and security of pre-approving checks without having the actual check in hand. Once the transaction is completed, CrossCheck will guarantee the payment. Other options ideal for the heavy equipment seller is the Multiple Check premium, which allows a buyer to write two to four checks that will be deposited at agreed-upon intervals. This can ensure a sale as the seller can offer an option to a buyer, who can turn around immediately and start a construction project while spacing out payment for the equipment.