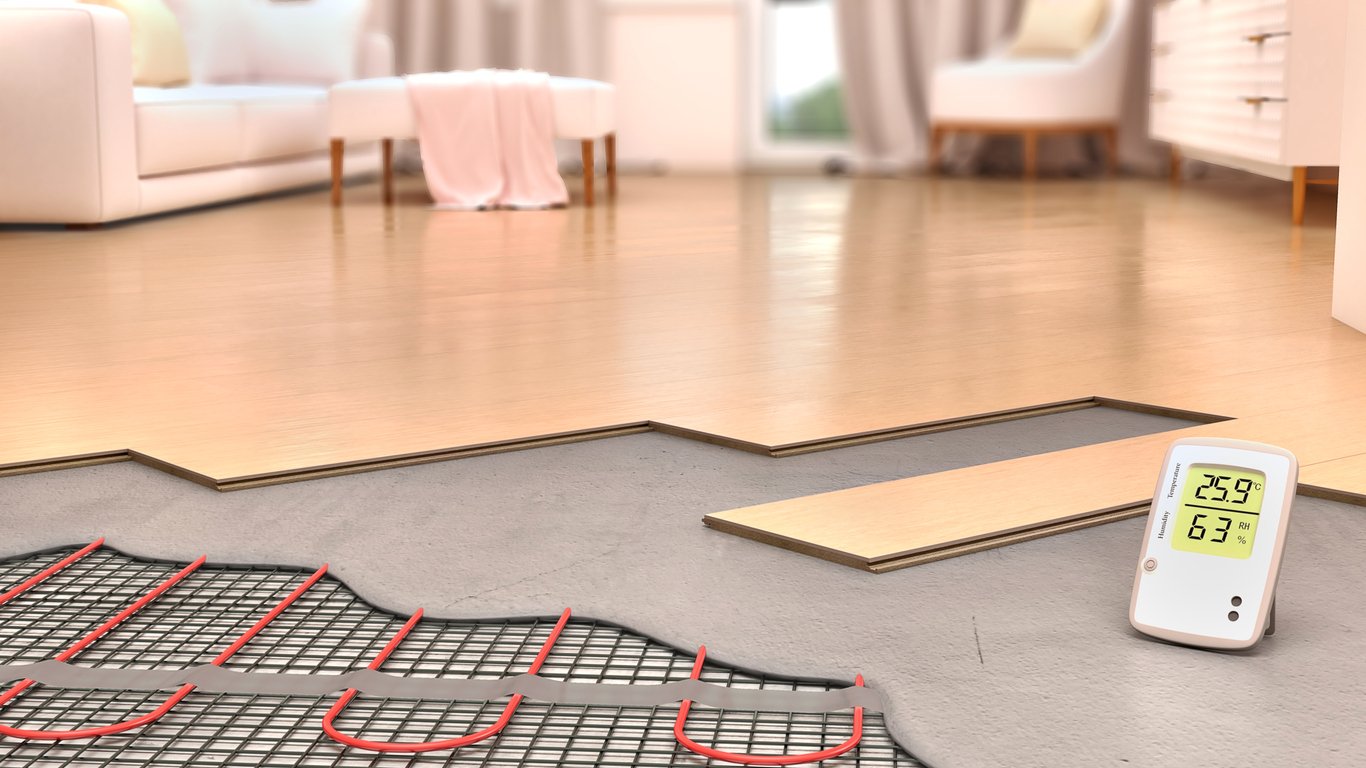 As housing prices keep increasing, flooring will take its place next to other fast-growing home improvement industries. Look especially to radiant floor heating, which is not only a comfort-inducing option for home improvement, but also an environmentally sound option for heating your home.
It will be a good year for flooring professionals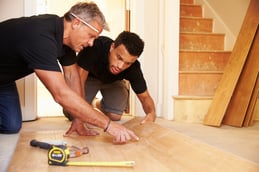 There are few things that can add instant value to a home like new flooring or carpeting. Flooring wholesalers, retailers and installers all expect the industry to grow further in 2022, following the already banner year of 2021.
According to industry research, luxury vinyl tile and plank flooring will likely be the product de jour this year, further pushing wall-to-wall carpeting down the popularity list. Engineered hardwood will also grow in prominence as customers look for a more affordable substitute for traditional hardwood.
Higher dollar volume for upgraded materials
Flooring installers will charge anywhere from $8 to $15 per square foot to lay down laminate flooring. General estimates states that a customer can expect to pay anywhere from $5,000 to $25,000, depending on materials and size of the job. Most likely, a customer will choose to pay by check rather than credit once the cost escalates past $5,000. With CrossCheck's services, flooring installers and retailers can rest easy that such a large check can be accepted without hesitation.
Energy efficiency will be key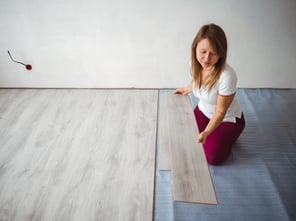 Furthermore, expect underfloor heating to take a big step forward as it can potentially be a saving grace as we strive for energy independence and a greener economy. Immediately, hydronic radiant heating – which uses a network of pipes flushed with hot water – under the floor is not only incredibly energy efficient, but also improves air quality in the home as it largely eliminates the need for central heating and the spewing of dust from necessary ductwork. In fact, people with allergies often report immediate benefit from using hydronic radiant heating as opposed to forced air heating.
Regardless of the actual job, flooring can be an absolute comfort and serve to beautify a home right away. Add underfloor heating, and it even becomes a "green" option for heating either some rooms or the entire house. In either case, CrossCheck's services will ensure any business transaction proceeds smoothly.
CrossCheck to ensure payment
With our Multiple Check premium services, flooring retailers and installers can accept check payments from consumers, whether it be a down payment, or payment for the whole job, without the requirement of credit checks. The only thing needed is the customer's identification. The Multiple Check premium can be added to CrossCheck's Standard Check Guarantee service, allowing flooring installers to confidently make consumers' feet happy while being certain they will get paid for a job well done.