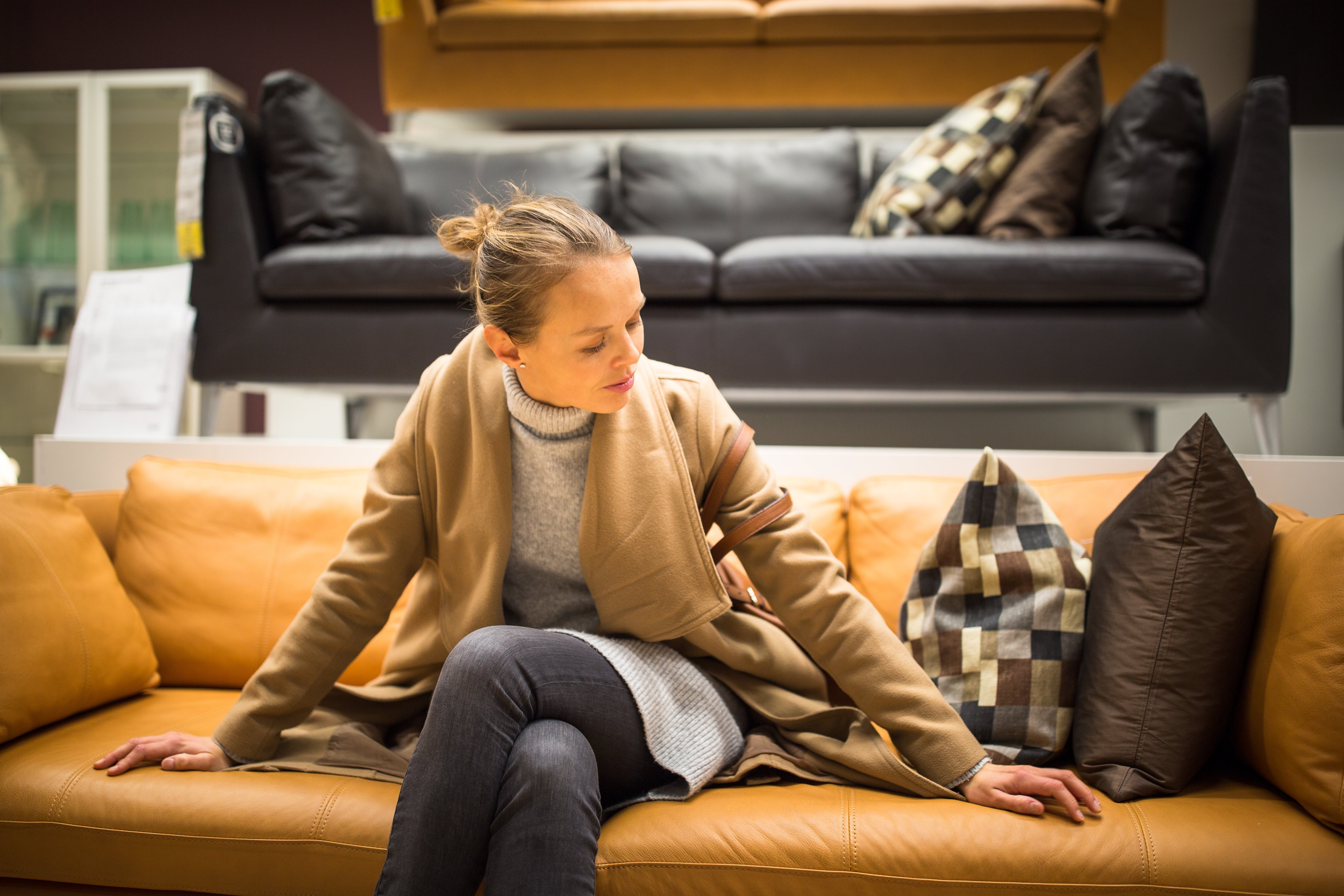 It is common knowledge that furniture sales spike immediately after the holidays as stores slash prices in preparation of new styles and inventory that typically arrive in January and February. When store owners put out the large "For Sale" signs, tie balloons to their front façade (not to mention placing the occasional inflatable sky dancer in the parking lot), they are hoping for a rush so they can clear out the sales floor ahead of new inventory arrivals.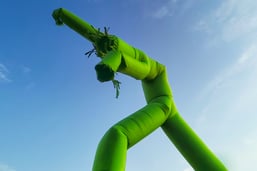 Associates on commission will excitedly pursue sales and store managers will hope for a nice holiday bonus once numbers are met. This is where CrossCheck can step in with simple and secure solutions for closing the sale, with services like Multiple Check, Check Guarantee and Stop Payment Protection.
With a bump in inflation, along with labor shortages due to Covid and other factors, prices have been climbing fast. It is likely that furniture sales will hit a peak this winter as buyers turned off by rising costs eagerly anticipate price cuts ahead of new inventory arrivals. That makes it perhaps more important than ever for retailers to be prepared with solid and sensible payment options for their customers.
What affects the price of furniture?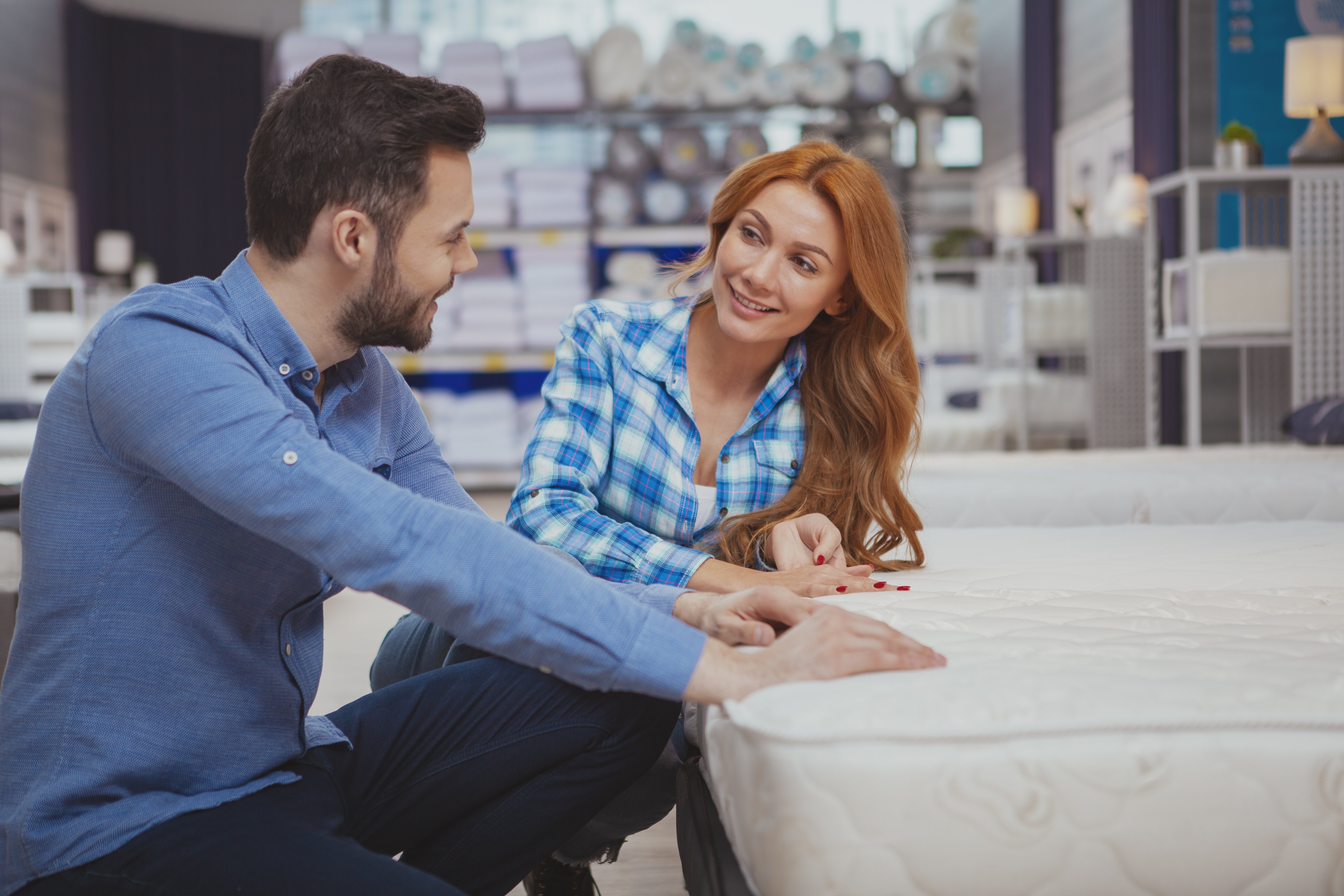 According to industry experts, there has been a confluence of events that has contributed to the rise in furniture prices. COVID, obviously, has put a dent in production as illness – or the fear of illness – at one point in the production line has affected every other stage of production, at least intermittently. There has been a shortage of some materials, which has put a strain on available inventory. And the ever-present threat of economic malaise has continued across many sectors, which has depressed demand as consumers have been less eager to spend money out of concern about future employment.
All those factors, however, will likely contribute to increased consumer spending during the holiday sale season. Important to note, however, is that credit availability has decreased significantly during the pandemic, at least for discretionary spending. While mortgage loans and auto loans have actually increased, the issuance of credit cards has declined (available credit limits have declined as well) which might make the sale more difficult to close as the average person may not have enough in the bank to immediately pay for a $1,000 couch with cash. That's why CrossCheck's solutions can prove vital in the effort to seal the deal and get that 2021-designed couch off the floor ahead of the new year.
CrossCheck in your back pocket to close the sale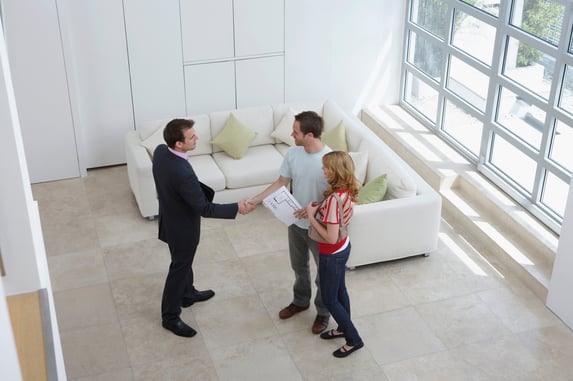 Imagine a customer is ready to offer $500 down on a $1,000 couch. They need to be approved for financing for the remaining $500, which will saddle them with interest rates. The customer is concerned their credit rating is either not good enough, or that they will suffer a hit to their credit rating following a hard credit inquiry. Instead, consider CrossCheck's payment solutions, which come with no credit checks, no interest rates, and zero risk for you, the retailer.
Multiple Check to the rescue
CrossCheck can step in with our Multiple Check premium to close the deal, as you'll be able to tell the customer they can pay whatever the remaining balance is (over and agreed-upon period, usually 30 days), write and guarantee the checks up-front; no credit checks and no interest. Further imagine that CrossCheck will not only facilitate that sale but will also guarantee you get paid with the check guarantee option. CrossCheck will help you not only close a vital sale during the all-important holiday season, but will guarantee all payments.