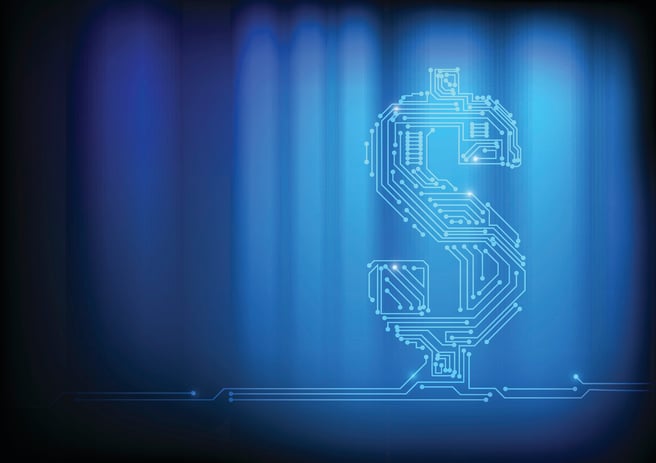 Having the tools for check payment processing is critical for certain industries, especially those that specialize in B2B payments. Checks have been a commonly used payment method for many years. Even as credit card transactions grow more popular, checks continue to have prominence in retail markets.
The 2017 Diary of Consumer Payment Choices report by the Federal Reserve Bank of Atlanta states that consumers tend to use "electronic payments and checks for high-value transactions." Additionally, according to an October 2018 Webinar by PYMNTS.COM, 64 percent of B2B payments are still made by using paper checks.
Offering a range of payment options can increase sales by allowing merchants to reach more customers and
improve their satisfaction with the business.
Today, check payment processing happens electronically even if a merchant makes a manual check deposit. Instead of working with paper checks, banks electronically transmit data from a substitute check that is created after scanning the original. This digital file is called X9.37 (the standard format used in electronic check exchange).
Check payment processing is also conducted electronically by check guarantee vendors.
By contracting with a check processing company, merchants are able to reduce paperwork and bank visits while quickly handling check transactions.
What is Electronic Check Processing?

Electronic check processing allows merchants to scan checks with imagers at the point-of-sale where they can then submit this information to their check service provider via web or terminal. Simple and easy. While cash flow is important, there is probably a better use of time than waiting in the long lines at banks.
How Long Does It Take for a Check to Process?
It usually takes check service providers 48-72 hours to process and deposit funds into the merchant account. This time window can be longer or shorter depending on several factors such as the banks used for the transaction, the time of day the transaction was submitted, and whether the transaction was made on a weekend or bank holiday.
What Businesses Can Benefit from Check Payment Processing?
Check payment processing is especially useful in certain industries that regularly receive large value check payments. Some of the most common types of businesses that could benefit from this service include: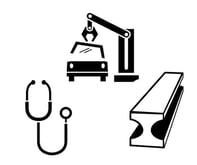 Retail automotive
Automotive repair
Powers sports sales
Building supply and home improvement
Home furnishings
Specialty retail
Medical, dental, and veterinarian offices.
Using CrossCheck for Check Payment Processing
Founded in 1983, CrossCheck is the largest privately held check guarantee provider in the country. Our electronic check payment processing packages come with additional tools and features to aid merchant's with their business.
For example, Remote Deposit Capture Plus (RDC) is a unique electronic processing program with check guarantee that help businesses increase sales and mitigate risk while saving time and money.
Other benefits include:
Wider acceptance of checks and fewer administrative returns.
Desktop conversion eliminates bank visits to deposit checks.
Guaranteed checks without claim submissions and wait times.
Online reporting with a daily "deposit slip," batch out report and advanced transaction reporting.
With the included check guarantee service, merchants can have peace of mind that they will always receive their payment regardless if the check is returned from the bank unpaid.
To learn more about Remote Deposit Capture Plus (RDC), download our free guide!