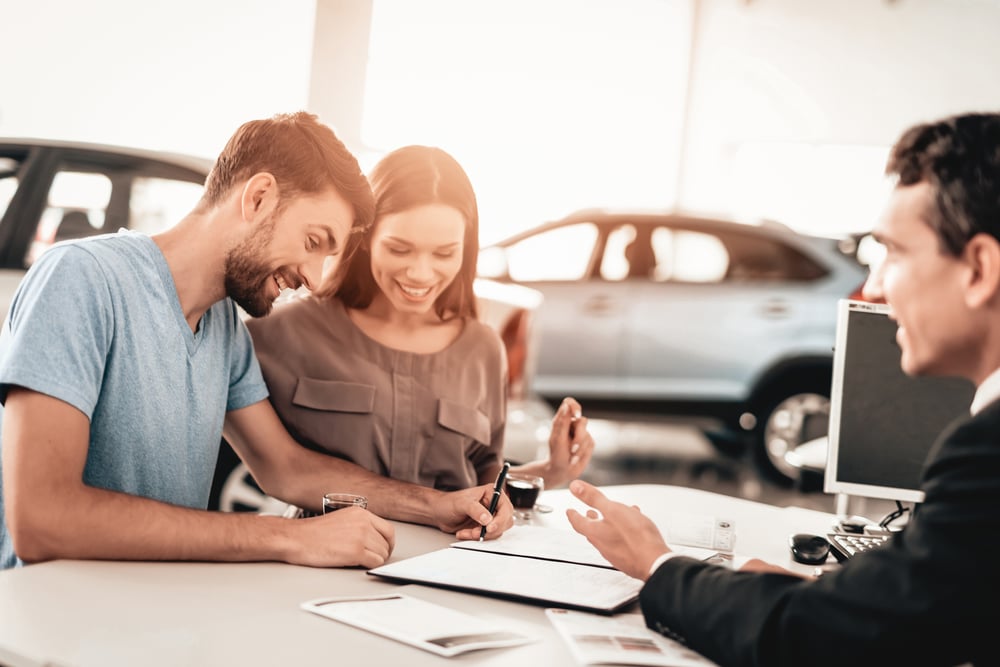 There are inherent risks associated with accepting a check for goods or services, which is where check guarantee services come in. However, not all check guarantee services are created equal when it comes to risk aversion and often will decline a check - particularly for large-ticket items - as the risk increases with the dollar volume.
Declined Checks Disastrous for Businesses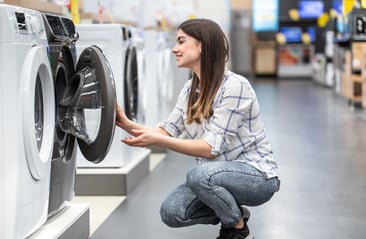 For businesses like auto dealerships, furniture and appliance retailers, and other purveyors of large-ticket goods and services, too many declined checks can be disastrous, especially because the prospective consumer will be incentivized to take their business elsewhere. Remember, check guarantee services are by their very nature an exercise in risk management; they will guarantee some checks but have to assess the risk involved and some will be increasingly likely to decline checks as dollar volume increases.
Imagine the feeling a customer has after presenting a $5,000 check as a down payment on a new Toyota, only for the salesperson to inform him that the check processing service has declined to accept it. The customer knows his account has more than $20,000 and he is adamantly opposed to using a credit card with its accompanying fees and interest rates.
CrossCheck's Plus Sales Guarantees Previously Declined Checks
This is where CrossCheck comes in. We pride ourselves in our reputation of being industry standouts when it comes to accepted checks. In fact, we have the service to prove it. Regardless of which check processing vendor a merchant uses, CrossCheck's Plus Sales service can often step in with check guarantee if a check is declined by another provider, which can seal the deal on any high-dollar sale.
When the above-mentioned $5,000 check gets declined, a merchant can simply enter CrossCheck's merchant portal and input the information to access our check guarantee service. The merchant will then quickly realize that our reputation for accepting risk and guaranteeing payment that other services will eschew is well earned. With a few keystrokes, the salesperson can guarantee his or her commission and the dealership will guarantee a happy customer, all because CrossCheck guaranteed the sale in the first place.