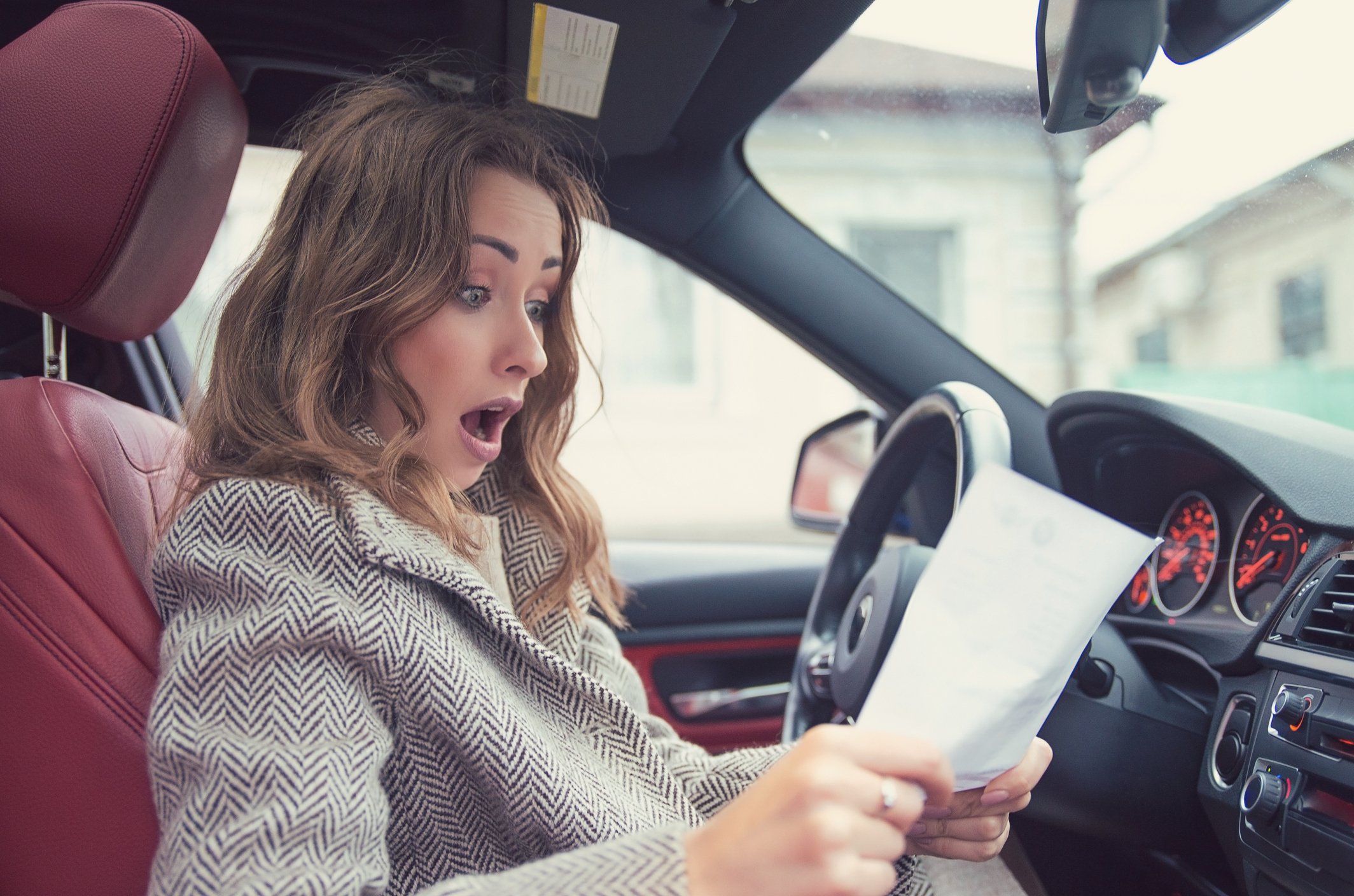 Average New Car Price Increases to $45,000 and Used Car Price Rises Above $25,000
It's no secret that new and used car prices are on the rise. We've all heard the reports of used cars selling for higher than asking, but what about new cars? While used car prices are at record highs, some consumers may still be in the market for new vehicles. Recent reports from Kelly Blue Book have stated that the average price for new cars has risen to record highs of $45,000 and the average price of used car sales has risen above $25,000.
Inventory levels of new cars at dealerships have been dwindling because of post-pandemic chip shortages and the shortages have been compounded by supply chain backups. As a result of these issues, dealers have seen higher demand with shorter supply.
Bottlenecks in new car production and used cars selling like hot cakes mean that owners of car dealerships can expect larger down-payments. Providing potential buyers with more options is the best way to tip the scales even further in your favor. CrossCheck's, Multiple Check will give potential car buyers another option for down payments when purchasing cars.
Used Car Prices rise to an average of $25,000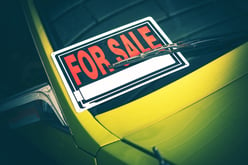 With many companies still using a mixture of working from home and in-person work environments, buying a new vehicle has become less of a priority for many potential buyers. Overall, more consumers are opting out of purchasing new vehicles and holding onto their cars longer.
Dealership owners have also reported record low inventory when purchasing cars from auctions. As one can expect, when the inventories of auctions are lower, this causes their closing bids to increase. The increased baseline cost of cars purchased by the dealer is one of the many factors leading to the increase in the overall average price of sold cars rising to $25,000.
A

verage new car prices rise to $45,000
As of the writing of this article, the average price of a new vehicle has risen to $45,000. This same statistic of the increased average price is followed by the fifth straight week of declining sales numbers for the
dealership industry as a whole. The rise in the average price of vehicles sold is largely attributed to a sharp rise in the sale of large SUVs and crossover vehicles combined with a significantly reduced inventory due to chip shortages and supply chain constraints.
Luxury car sales were another big contributor to the increase in the average price of new cars sold. A sharp increase in the purchase of luxury cars has been attributed to the population of the United States having an all-time high of balances in their savings accounts and record-high values for trade-in vehicles.
CrossCheck's Multiple Check is the solution
Increased new and used car prices mean larger down payments and bigger price tags. CrossCheck's Multiple Check payment solution is the perfect way to offer potential car owners more options for payments.
Multiple Check is a premium service from CrossCheck that allows you to accept check payments from consumers for a downpayment or a single purchase of big-ticket items. Consumers take home their items on the purchase date while you receive guaranteed payment on approved checks.
Click the link below to learn more about CrossChecks's Multiple Check premium services.