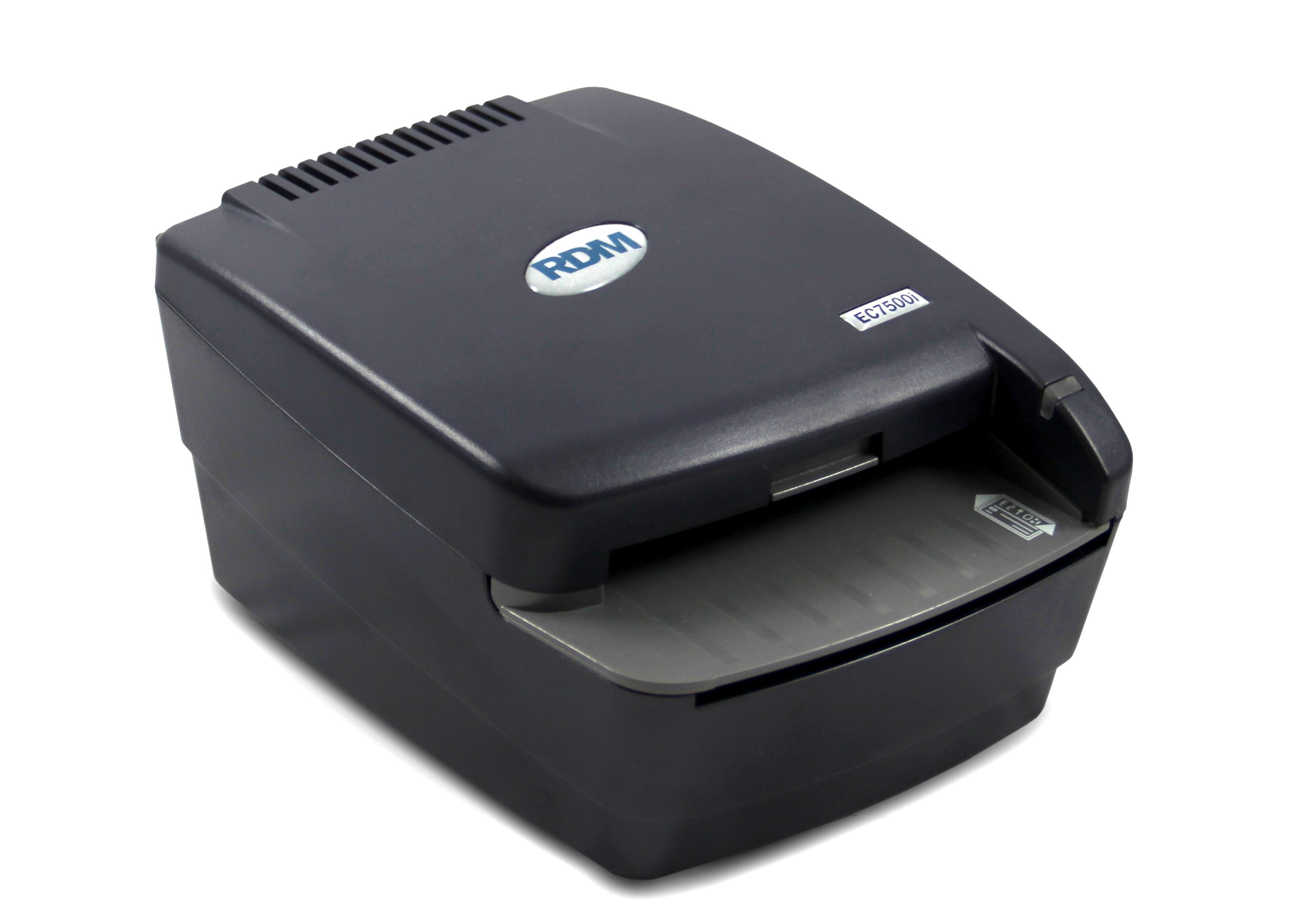 Check machines are a very common and often overlooked piece of technology used by merchants and other businesses today. Checks continue to be a preferred payment method for a sizable portion of consumers for certain purchases. Consequently, vendors should be equipped with check machines to streamline their check transaction process and mitigate the risk of bad checks.
Why are Check Machines needed?
Check machines came into play after the Check Clearing for the 21st Century Act (Check 21) went into effect in 2004. Check 21 allows banks to process checks electronically which is much faster than the old method of financial institutions mailing deposited checks back to the bank they were drawn upon.
How do Check Machines Work?
In short, check machines work as a tool to digitize a check so that it can be processed electronically, often at the point of sale.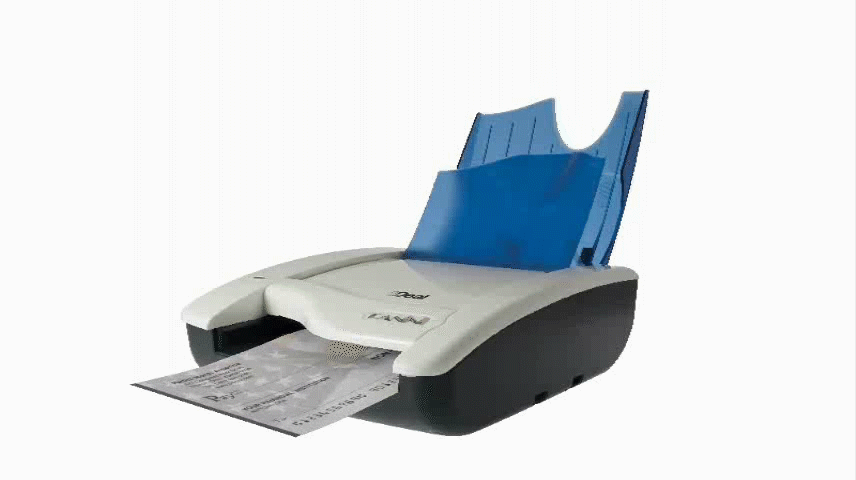 Merchants use check scanners (aka "check machines") to create a digital image of the physical check, called a "substitute check," which is used as the equivalent of the original when processing the payment. The original check is no longer negotiable and is either destroyed or marked as void. The merchant then prepares the transaction using the digital check with a payments processing application.
The digital check is electronically transmitted to a banking institution through an encrypted internet connection. Once the bank receives the information, it can be cleared and settled through their system. The merchant will receive an authorization number from the check processing company to confirm the transaction.
What Types of Check Machines Are There?
CrossCheck uses a range of recommended check machines and offers no-fee loaner equipment for merchants who do not already own compatible scanners. The loaner program also includes servicing or replacing if needed.
CrossCheck recommends four types of check machines:
Panini I: Deal — A single-feed check scanner that is designed specifically for smaller businesses that process low volumes of checks (provides document storage for up to 10 checks).
Digital Check CheXpress30 — A low price, bank quality check scanner that is recommended for low volume check capture environments.
RDM EC7500i — An excellent choice for low-volume use by accounts receivable departments, healthcare offices, government entities, and retail businesses.
MAGTEK Excella STX — A full-color scanner capable of auto and single-feed operation as well as integrated, secure card reader authenticators.
CrossCheck and Check Machines
CrossCheck has over 35 years of check processing experience and has kept up to date on the latest check processing technology. Not only does CrossCheck offer electronic check processing solutions, it also utilizes check machines for its most popular service, Check Guarantee.

Check Guarantee protects merchants from financial losses due to accepting bad checks from closed accounts, insufficient funds, or stop payment orders issued by banks.
Electronic Check Processing allows merchants to scan checks with scanners before submitting them to CrossCheck through a terminal or the CrossCheck web portal. Upon submission, the merchant prints out two copies of the receipt, one for themselves and the other for the consumer. Merchants then receive guaranteed funding (often within 48 hours) without ever having to make trips to the bank.
A variety of business models – including automotive sales, automotive repair, home furnishings, building supply, medical, dental and veterinarian offices – benefit from our Check Guarantee services.
Download our free guide to learn more about how Electronic Check Processing helps increase sales and mitigates risk while saving time and money.