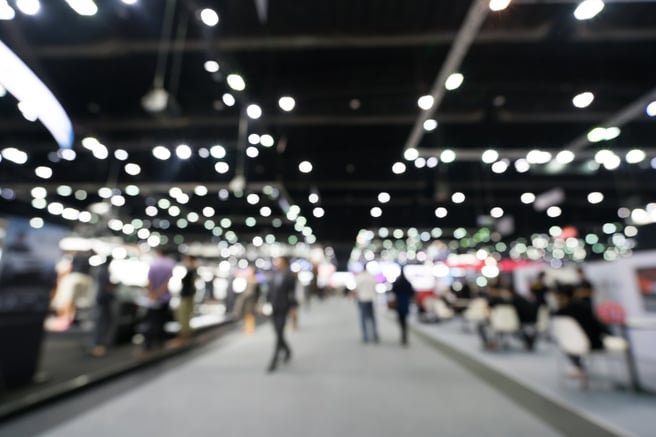 Home furnishings retailers from far and wide journeyed to the jewel city of Las Vegas for this year's semiannual market. The 2019 Winter Las Vegas Market (LVM) took place Jan. 28 – 31 and was a huge hit with a massive turnout. According to exhibitors, attendance has been growing over the past several years. The Market presented over 4,000 furniture, home décor and gift resources, including the addition of 170 new exhibitors in these categories.
The Pavilions that accompanied the Las Vegas Market had close to 600 temporary exhibitors including over 300 that were new to the market. Exhibitors at the pavilions reported good traffic with consistent order writing and strong leads.
What Exhibitors Had to Say
Many exhibitors had good things to report from this year's market.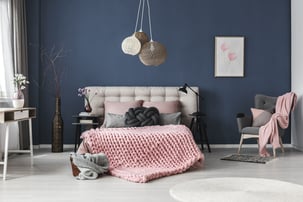 "We've had phenomenal traffic and seen more attendance than we've seen in the last couple years," said Luis Ruesga, CEO of Zuo Modern. "People are excited to be here and they like what we are showing. Our market has been wonderful."
Kevin Couts, Housewares channel manager of True Brands, said this was their eighth time exhibiting at the market and that it is "getting bigger" each time.
Vice President Jason Philips of Philips Collection reported a steady stream of buyers. "There has been a great energy at [the] market and I've heard from many other manufacturers that they've also been very happy with the show."
Highlights from the Market
The Las Vegas Market provided an array of educational programming and special events such as The Best of the West Panel presentation and the First Look trends display and seminar.
Additionally, there were notable celebrity appearances at this year's market. In attendance were the Scott Brothers from the Canadian series "Property Brothers"; Eric and Lindsey Bennet from HGTV's "Desert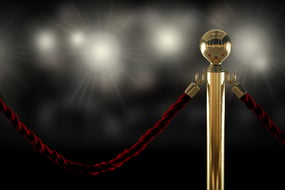 Flippers"; Jane Seymour from films such as Live and Let Die and the creator of the "Open Heart Collection" for Kay Jewelers; and Kathy Ireland, the former super model who has had own line of home furnishings for over 20 years.
Las Vegas Market also announced the return of the Gift & Home CEO Summit for Summer 2019 Market (July 30). Produced by Las Vegas Market in partnership with Eller Enterprises, this one-day event is designed to bring attention to the critical issues facing the home furnishings industry through a series of presentations and worthwhile networking opportunities.
Payment Solutions for Furniture Dealers
CrossCheck's Sales Director Jason Lindell and Telesales rep Morgan Gordon had the pleasure of assisting many Home Furnishings Association (HFA) members, both old and new, while being stationed in the HFA Resource Center at the Winter LVM.
Lindell said they saw a larger number of new HFA members this year compared to previous markets.
The HFA provides the latest technology to its members — from business consulting services to in-store financing solutions.
CrossCheck is proud to be HFA's preferred check guarantee vendor, providing exclusive check guarantee services to HFA members that help reduce risk and increase sales while saving time and money.
Specifically, Remote Deposit Capture with Multiple Check offers several benefits to HFA members:
Special membership rates.
Electronic check processing and guarantee.
Multiple Check: accept 2 – 4 checks for one purchase, then deposit each on future dates (over a 90-day period)* designated by consumers.
24/7 tech support and loaner equipment available and at no extra charge.
Download our free guide to learn how Remote Deposit Capture with Multiple Check can help increase sales revenue at your home furnishings store.
*Special terms for HFA members.