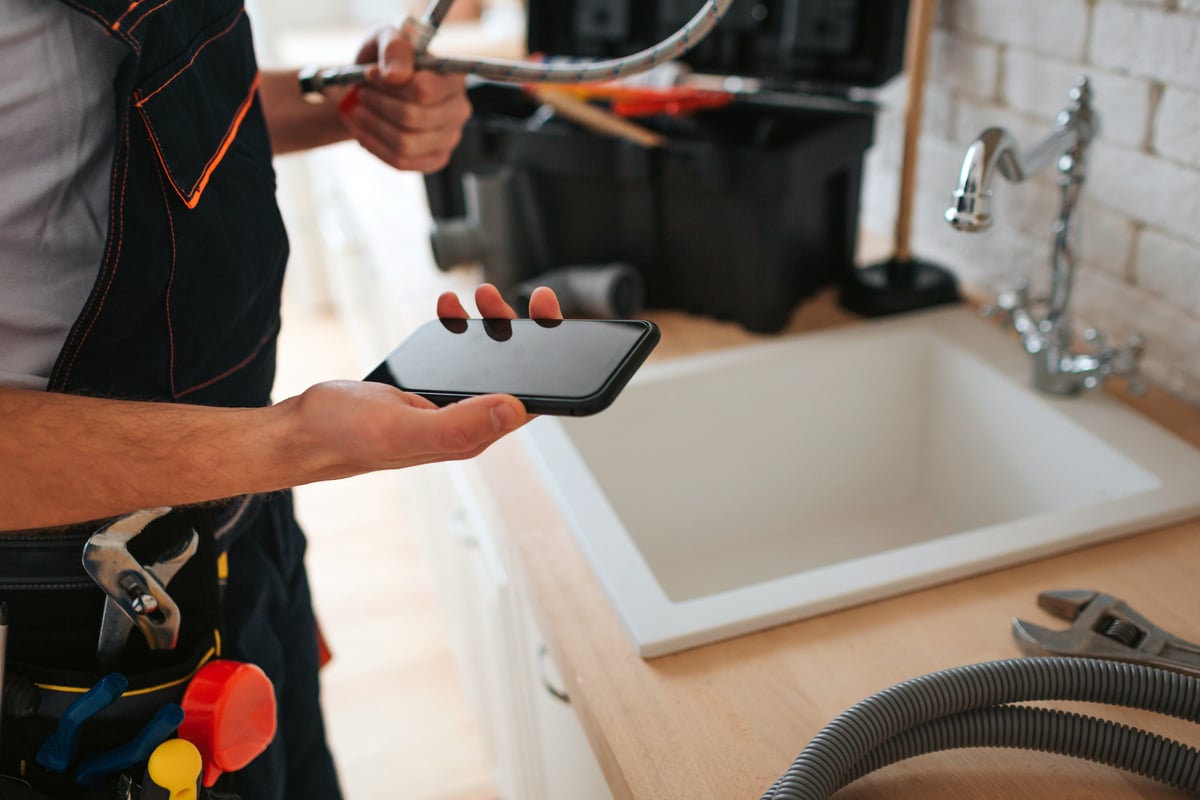 FOR IMMEDIATE RELEASE Petaluma, Calif. (Aug. 19, 2022) — CrossCheck's Mobile Pay app will revolutionize how merchants accept checks as payment for goods and services. Working with technology similar to any online banking app, CrossCheck's approach puts it at the forefront of the check processing industry. The Mobile Pay application allows merchants to accept and process checks on-the-go using only a phone or other smart device. This powerful point-of-sale solution is the next step in how paper checks and smart technology can improve business through mobility and flexibility.
"We are excited about the rollout of our proprietary Mobile Pay app," said President & CEO J. David Siembieda. "This service will offer convenience and efficiency to our merchants, who will be able to quickly conduct business wherever they are."
CrossCheck Mobile Pay ideal for any merchant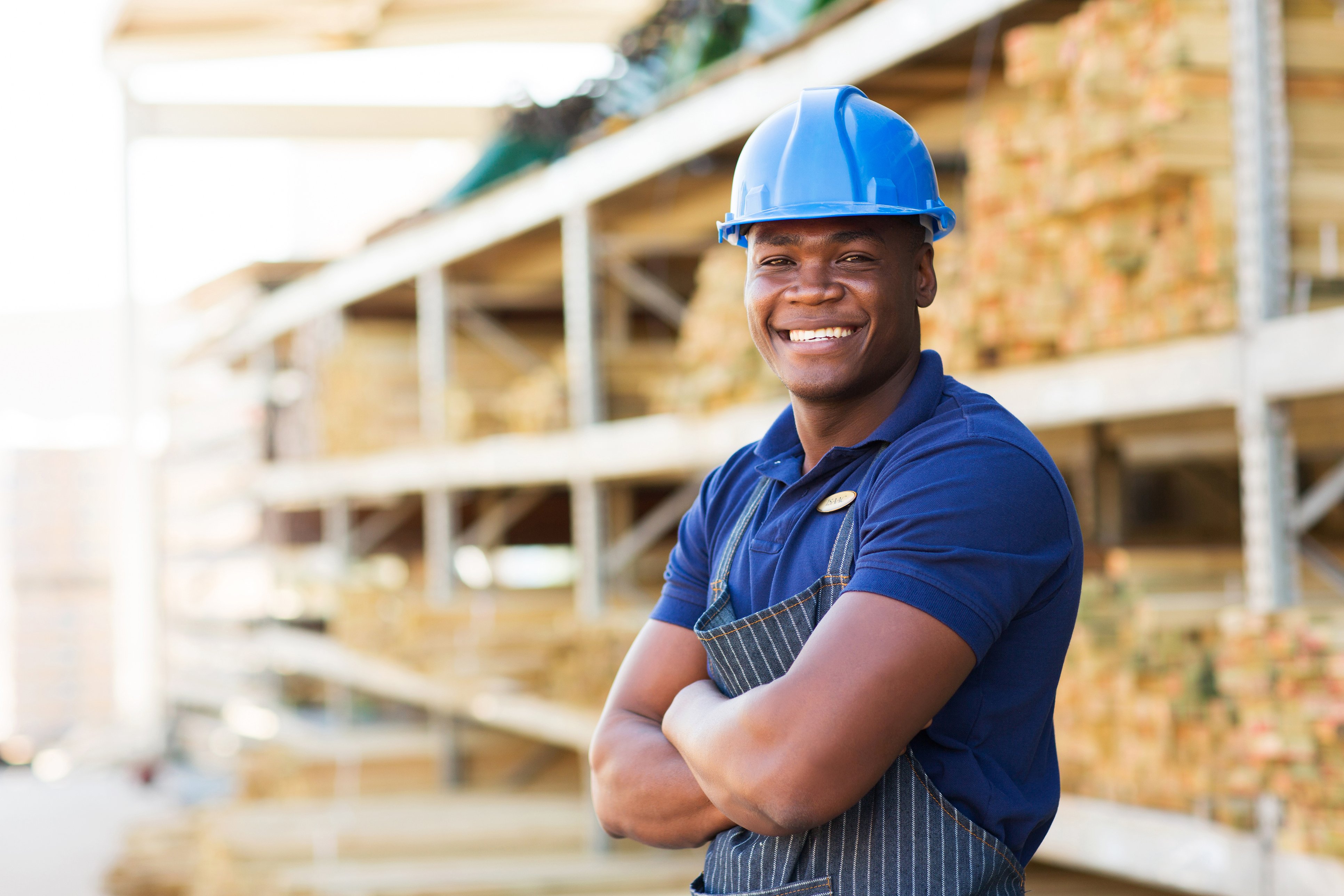 CrossCheck's services with Mobile Pay will be a perfect payment solution for any number of merchants and service providers whose business model and success is heavily tied to their ability to accept payment on the go. For instance, plumbers, HVAC installers and home renovation contractors often have to take payment by check for expensive services sometimes reaching into the thousands of dollars. With CrossCheck's Mobile Pay, the plumber will be able to immediately accept payment by taking a picture of the check with their smart phone and process the check payment through the easy-to-use app.
CrossCheck Mobile Pay is also ideal for auto dealers, furniture sellers, and any retail superstore, allowing associates to immediately scan checks on the sales floor once a customer decides to go through with a purchase.
Integral in the development and implementation of CrossCheck Mobile Pay, Vice President of Information Services Stephen Florczak calls the innovative mobile application and payment solution a "game changer" for merchants who need to be able to accept checks on the move.
"The technology behind Mobile Pay will allow near instant check processing," Florczak said. "Mobile Pay with Check Guarantee means our clients can accept checks on the road, secure in the knowledge that the funds will reach their account, guaranteed."
About CrossCheck
CrossCheck, Inc., an established leader in the payment solutions industry, processes billions in check-transaction dollars annually throughout the United States. Since 1983, it has helped increase profits and reduce risk for businesses in verticals such as automotive, auto aftermarket, building materials, home furnishings, specialty retail, medical-dental and veterinary by providing efficient and affordable check verification, guarantee and conversion services. CrossCheck's suite of services includes conversion technology, web-based transaction, remote deposit capture and premium products for specific industries and applications. The company has offices in Petaluma, Calif., and Southlake, Texas.