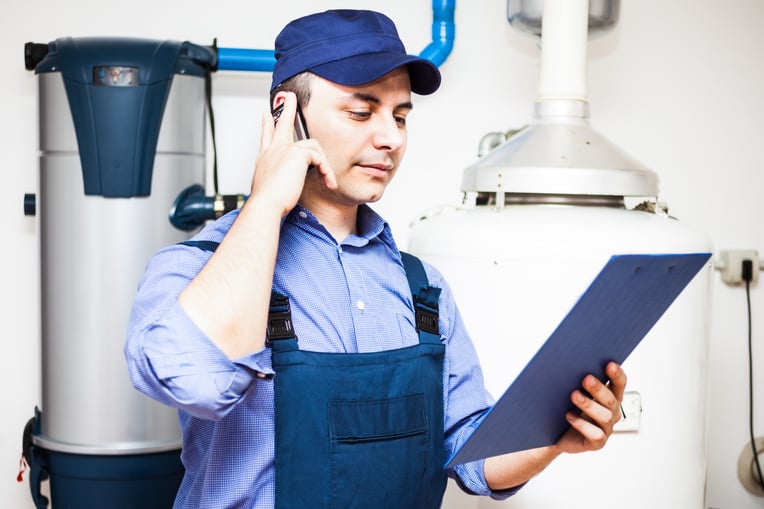 FOR IMMEDIATE RELEASE
Petaluma, Calif. (July 6, 2021) — Payments guarantee company CrossCheck, Inc. is now an Endorsed Vendor of the Roto-Rooter Franchisee Association (RRFA). Hundreds of thousands of U.S. merchants have benefited from check processing services provided by CrossCheck since its inception in 1983. These sales tools — used in conjunction with those offered by affiliates Constant Processing (cards) and Optio Solutions (collections) — provide members of the RRFA with a single source of A/R solutions. The agreement became effective June 1.
"Our suite of payment solutions will be an invaluable resource to Roto-Rooter franchisees," said Senior Vice President Charles Dortch III, the architect of the agreement. "We understand the needs of merchants and help finalize sales that would otherwise not happen without CrossCheck standing behind each transaction."
CrossCheck is no stranger to national accounts. It is the exclusive check guarantee company for the largest automotive retailer in the country, a nationwide supplier of commercial gases, and two well-known chains of veterinary clinics. It also services numerous locations within a national home furnishings chain as well as a national distributor of building supplies.
The company launched a desktop app called Focus in 2016 that creates a virtual terminal for merchants wanting convenient check processing functionality. A phone app is expected to be released later this year.
CrossCheck maintains an A+ rating from the Better Business Bureau (BBB) and belongs to notable national, state, and local industry affiliations in financial services, retail automotive, and home furnishings.
About the Roto-Rooter Franchisee Association
The Roto-Rooter Franchisee Association (RRFA) provides a supportive forum for franchisees to gather, teach, mentor, share new ideas, and promote relationships within the Roto-Rooter Family.
About CrossCheck
CrossCheck, Inc., an established leader in the payment solutions industry, processes billions in check-transaction dollars annually throughout the United States. Since 1983, it has helped increase profits and reduce the risk for businesses in verticals such as automotive, auto aftermarket, building materials, home furnishings, specialty retail, medical-dental and veterinary by providing efficient and affordable check verification, guarantee, and conversion services. CrossCheck's suite of services includes check conversion technology, web-based transactions, remote deposit capture and premium products for specific industries and applications. The company has offices in Petaluma, Calif. and Irving, Texas.
Contact
Charles Dortch III
707-665-2100, ext. 2500
charlesd@cross-check.com
www.cross-check.com