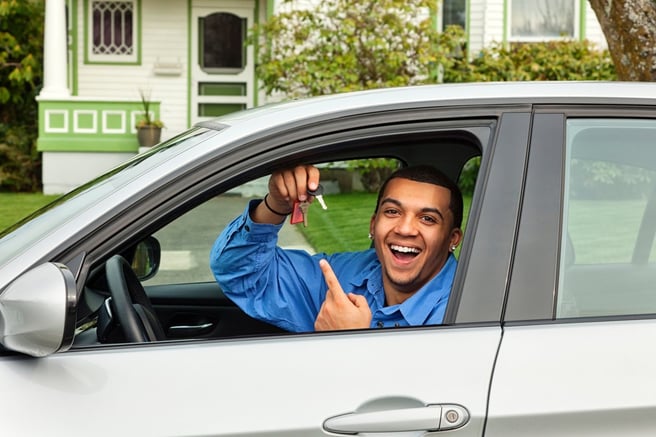 FOR IMMEDIATE RELEASE
Petaluma, Calif. (April 22, 2020) — CrossCheck, an established leader in the payment solutions industry, has developed a sales tool to help merchants make "customers for life" during the current health and economic crisis. Using CrossCheck's Home Delivery service, merchants pre-authorize customers and approve their check payments prior to making deliveries. It's safe for merchants as well as their customers during this time of social distancing.
Home Delivery is expected to assist auto dealership sales and service departments, veterinary offices, and retail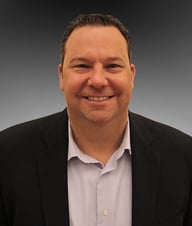 grocery stores as well as the restaurant industry.
"We designed the program for merchants such as auto dealerships who have extended or recently added home delivery services to consumers," said CrossCheck President and CEO J. David Siembieda (pictured right). "It helps businesses maintain revenue and provides a payment option for consumers who want to purchase items without leaving their homes."
Checks are a viable alternative to card payments — some consumers do not have credit cards or prefer paying with checks while merchants save money because check processing charges are less than credit card interchange fees.
How Does Home Delivery Work?
Home Delivery offers the flexibility and security of pre-approving checks without having the actual checks in hand. Payments are guaranteed before deliveries are made.
To obtain an approval, merchants simply log into their online CrossCheck account, select "Pre-Auth Home Delivery Open" in the menu, and enter the consumer's information. After the delivery, merchants select the "Pre-Auth Home Delivery Close" option to complete the authorization process.
Versatility
Home Delivery may be bundled with CrossCheck's Multiple Check service, enabling merchants to accept 2 – 4 guaranteed checks for a single large purchase such as a down payment on a vehicle. The deposit date for each check is designated by the consumer over a specific window (usually 30 days).
About CrossCheck
CrossCheck, Inc., an established leader in the payment solutions industry, processes billions in check-transaction dollars annually throughout the United States. Since 1983, it has helped increase profits and reduce risk for businesses in verticals such as automotive, auto aftermarket, building materials, home furnishings, specialty retail, medical-dental and veterinary by providing efficient and affordable check verification, guarantee and conversion services. CrossCheck's suite of services includes check conversion technology, web-based transactions, remote deposit capture and premium products for specific industries and applications. The company has offices in Petaluma, Calif. and Southlake, Texas.
###
Contact
Joe Gargiulo
707-665-2100 x9501
joeg@cross-check.com
www.cross-check.com