Money-Making Payment Services for You and Your merchants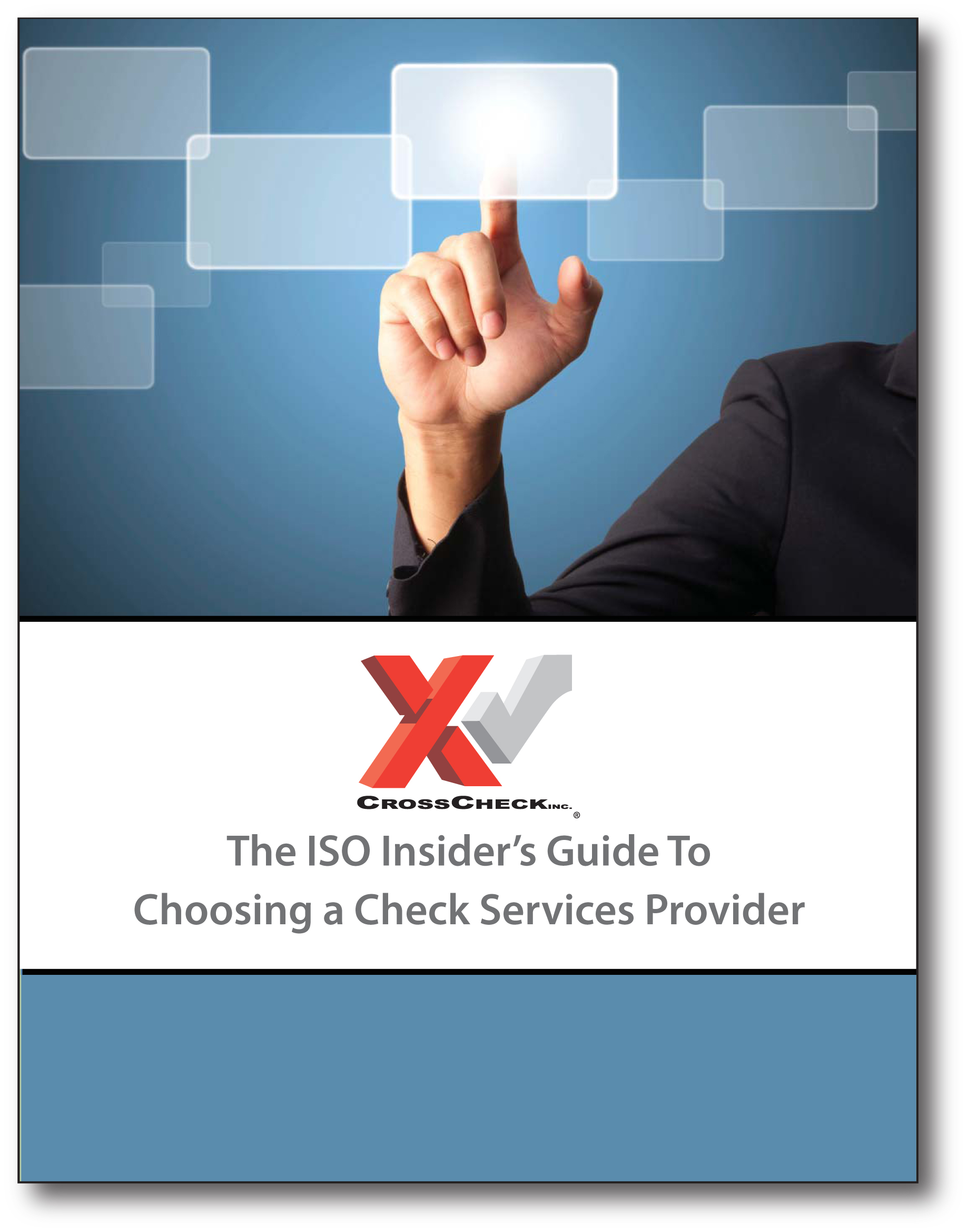 Are you providing everything your merchants need?
CrossCheck's check guarantee services are an excellent addition to reselling card processing and other services.
Lifetime Residuals
Many resellers simply refer leads to CrossCheck's Partner & ISO Relations team to close the deal while earning the same lifetime residuals as if they had closed it themselves.
Other Benefits
No geographical or territorial restrictions within the United States.

Comprehensive training and support by our sales support team.

Assistance with pricing, proposals and sales materials at no additional charge.
What's in the Guide?

Overview of today's check services.


How checks maximize revenue and merchant retention.

Why sales support and reputation matter.

Break down of compensation programs.
Submit the form to download the free guide.