The 2022 NADA (National Automobile Dealership Association) conference in Las Vegas is in full swing and CrossCheck is there to offer payment solutions to dealers and customers alike. Those in attendance should visit our booth (4358W) to get in-person information on how our products and services can facilitate and complete sales.
A return to normal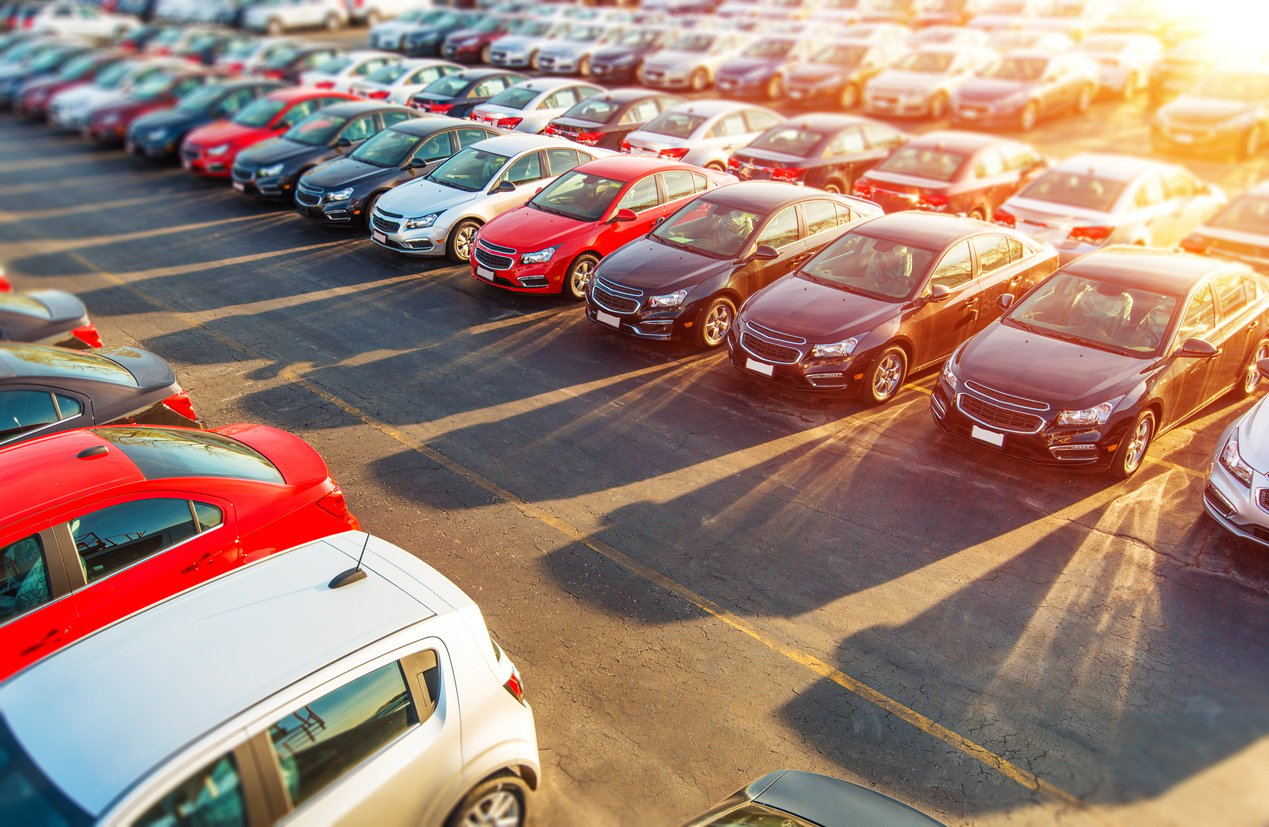 Relaxation of COVID restrictions provides a welcome backdrop to the 2022 NADA conference this week. The last NADA conference was held in 2020 as it took a hiatus last year following the spread of COVID throughout the US and the world.
There will be 600 exhibitors on hand and thousands of enthusiastic visitors will get a first-hand look at what the future holds for automobile dealerships and the auto industry as a whole. The event kicked off March 10 at the newly erected and sleek Allegiant Stadium, home to the recently relocated Las Vegas Raiders.
Fox News' Dana Perino was the dedicated speaker on Friday and Pro Football Hall of Famer and Peabody-winning journalist Michael Strahan is set to deliver an address Saturday. Sunday will feature an appearance by retired US Army Staff Sergeant Travis Mills, who has survived quadruple amputee injuries and will share his inspiring story.
CrossCheck in attendance to offer payment solutions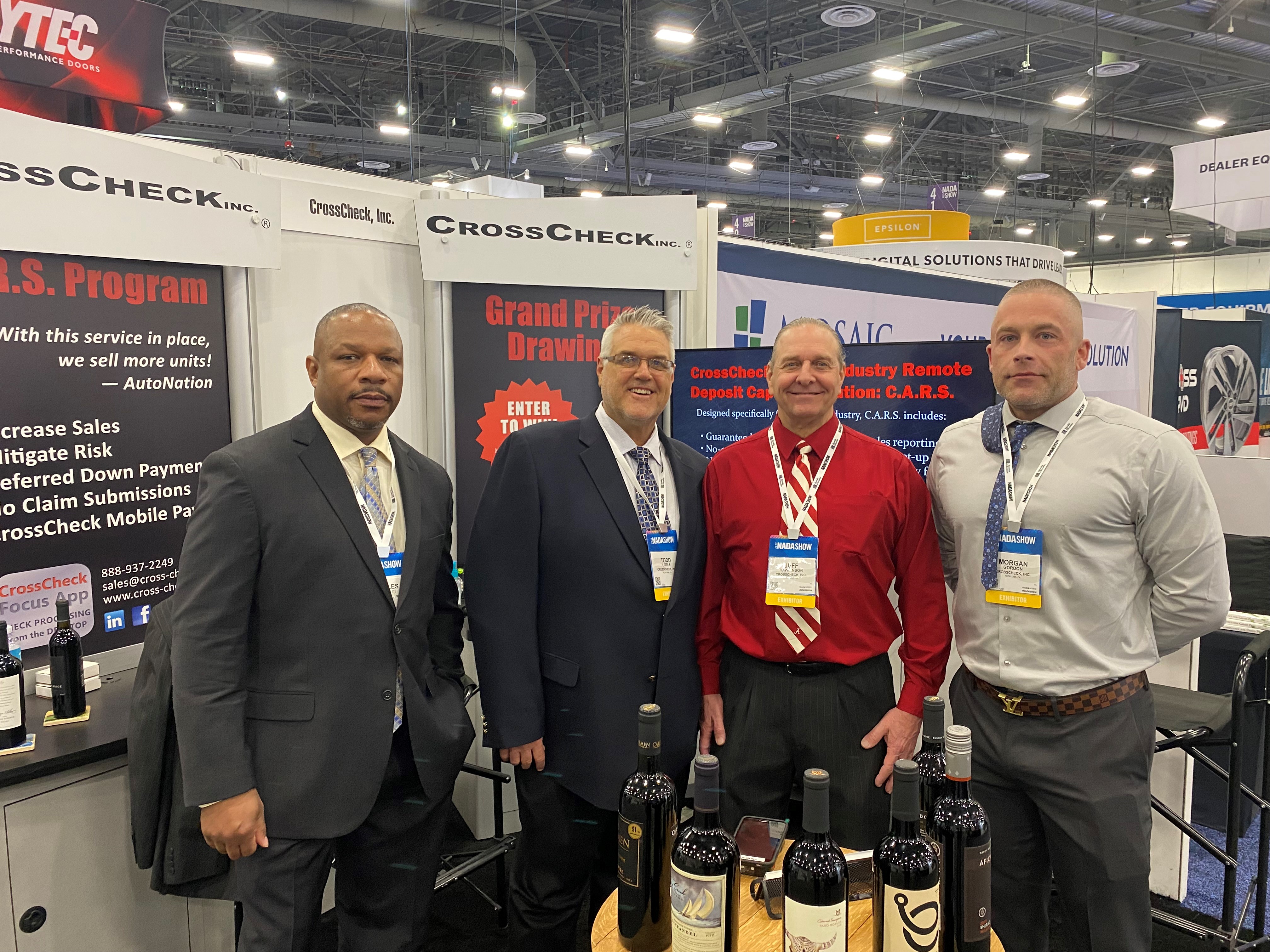 Cross Check's Senior VP of Sales Charles Dortch, Todd Little, Jeff Rawlinson and Morgan Gordon will be on hand all weekend to show how Cross Check can help improve your business with payment solutions that can take the sting out of the current economic environment and improve sales.
C.A.R.S. Check Guarantee suite to boost sales
CrossCheck's C.A.R.S. service, specifically tailored to the auto dealership industry, is a suite of check guarantee solutions. C.A.R.S. includes electronic check processing platform Remote Deposit Capture, Check on Delivery, as well as our proprietary Multiple Check premium. Multiple Check will allow you to securely accept several checks as down payment. The checks will then be deposited over a period of time (usually 30 to 90 days) at agreed-upon intervals. And, of course, the checks will all be guaranteed by CrossCheck.