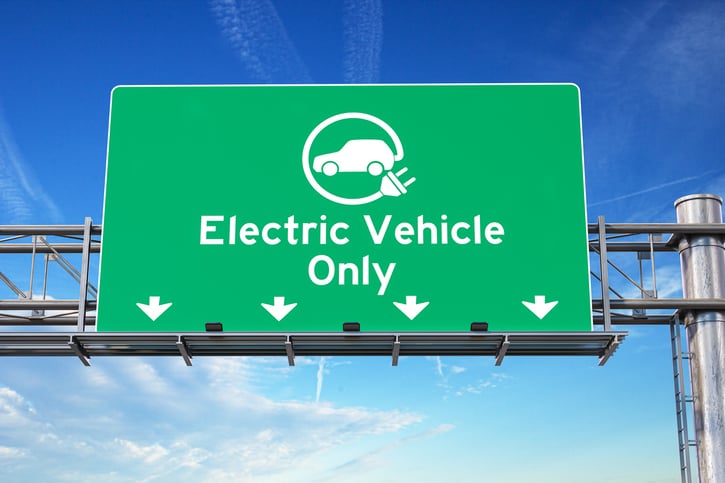 This year's NADA conference offered many welcome perspectives – not the least of which was that we were all in attendance again as COVID restrictions lifted. But perhaps the most significant was how increasingly important it is becoming for manufacturers and dealers alike to keep up with the electrical revolution of the automobile industry.
Gas Prices Boost Electric and Hybrid Sales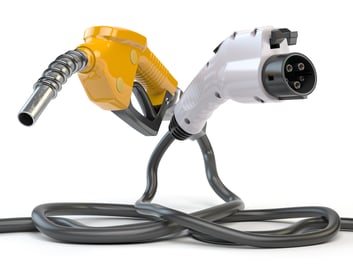 A significant number of conversations, both formal sessions and informal bantering on the floor, centered on the increasing number of electric and advanced hybrid vehicles that will be taking their rightful place in dealer lots in the coming years. With the new hybrid and electric cars comes a higher sticker price, but with gas prices hitting all-time highs, odds are anything with better mileage will carry a consumer premium.
Higher prices naturally mean larger down payments. Larger down payments mean more payment solutions may be necessary. CrossCheck's C.A.R.S. suite of payment solutions will be just the thing to seal the deal as more and more electric and hybrid vehicles hit the market.
Hybrid SUVs to change marketplace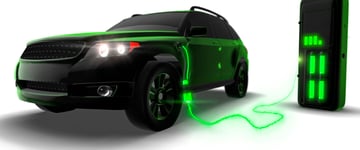 The first SUV to launch in a hybrid model was – perhaps surprisingly – the 2005 Ford Escape. Ford entered into a licensing agreement with Toyota in order to use a number of patents to launch the hybrid Escape. Since then, however, all the major car makers have some sort of hybrid technology on their major SUV platforms.
Now most every major auto manufacturer has some form of hybrid SUV in their stable – many of them have several. One manufacturer – Volvo – has even dedicated itself to producing and selling electrical vehicles only by 2030.
Supply shortage prompts price increase
Further complicating matters is the well-publicized supply shortage, largely attributed to the lack of microchips, which is strangling supply and forcing dealers to hike prices in order to keep up as their lots are getting empty of inventory. In fact – according to a recent report in the Washington Post – average sales price is often well over $1,000 above MSRP.
CrossCheck poised to help with payment solutions
Demand is up and supply is down. With CrossCheck's C.A.R.S. program, dealers will be able to secure much-needed payment as consumers scramble to purchase new wheels among dwindling inventory. C.A.R.S. includes Remote Deposit Capture (RDC), Multiple Check, and Check on Delivery (COD). RDC will give dealerships the option of electronic check processing. COD is a service to pre-approve payment for delivered parts orders. And perhaps most crucial in this high-demand environment, Multiple Check will help seal the deal as dealerships can offer an interest-free option to customers who need to pay their down payment over time. Customers can pay with several smaller checks, which will be deposited over time (usually 30 to 90 days), which may be exactly what will facilitate the sale in a high-demand, low-supply environment.